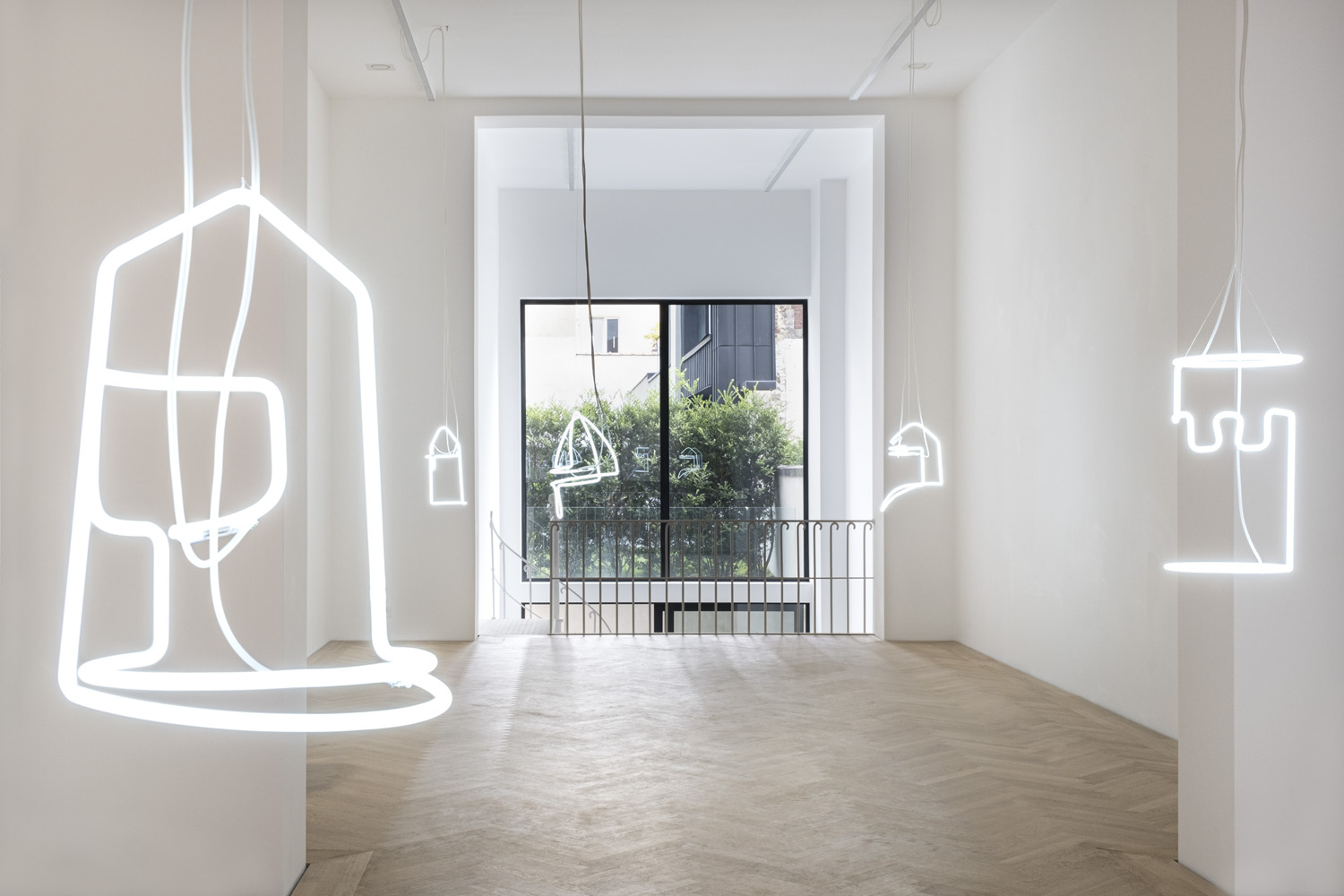 Exhibition view, Nosbaum Reding, Bruxelles, 2022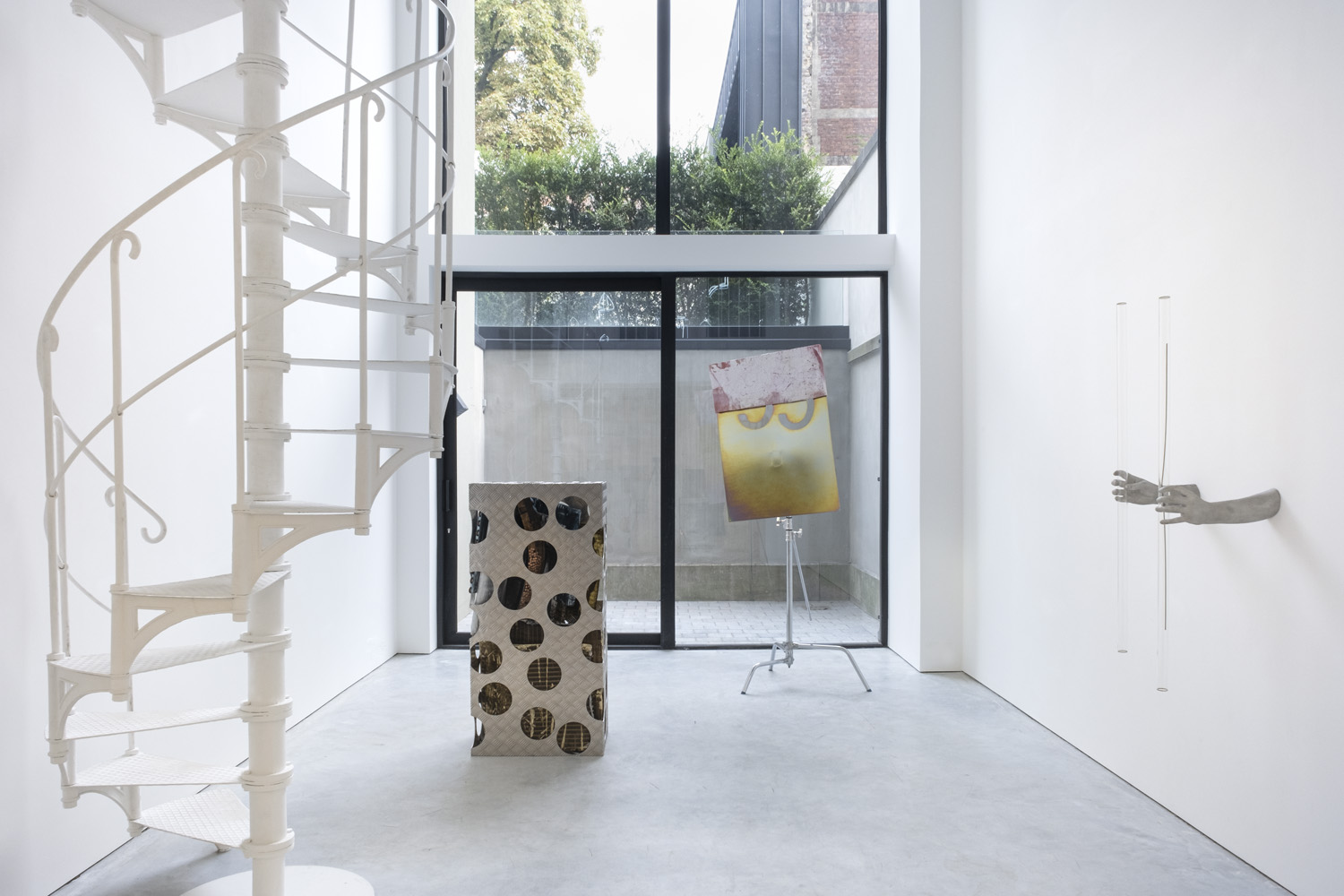 Exhibition view, Nosbaum Reding, Bruxelles, 2022
Exhibition view, Nosbaum Reding, Bruxelles, 2022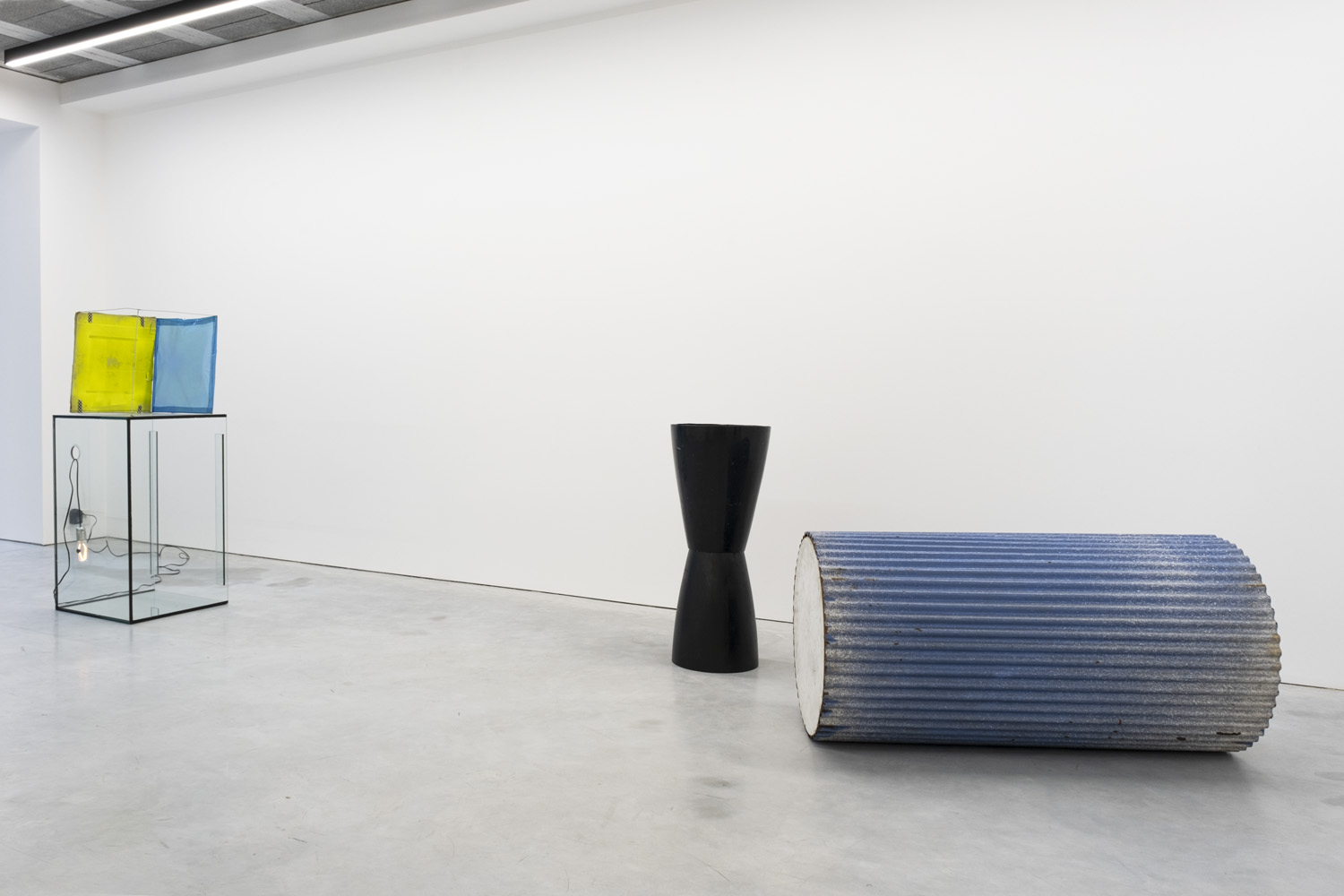 Exhibition view, Nosbaum Reding, Bruxelles, 2022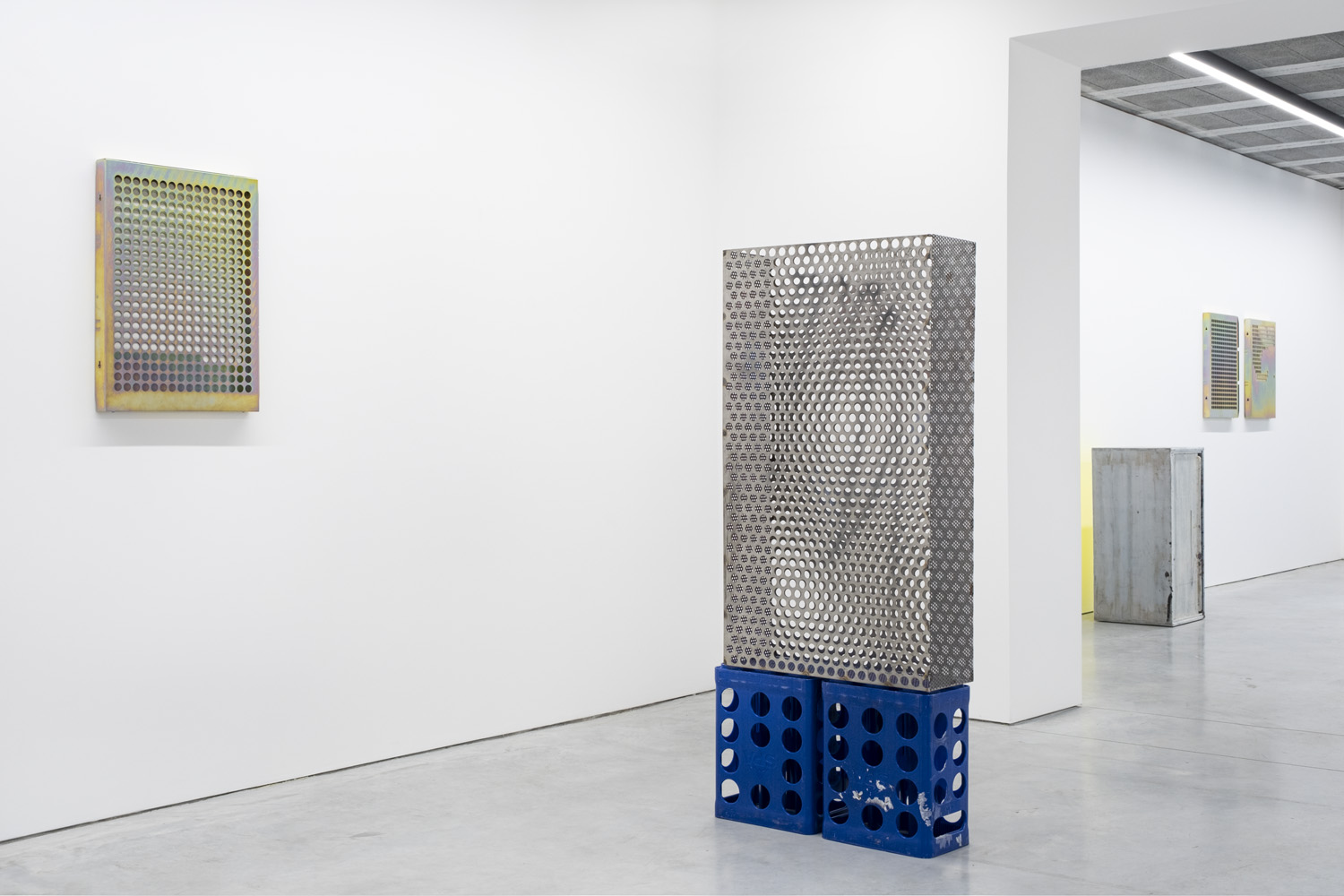 Exhibition view, Nosbaum Reding, Bruxelles, 2022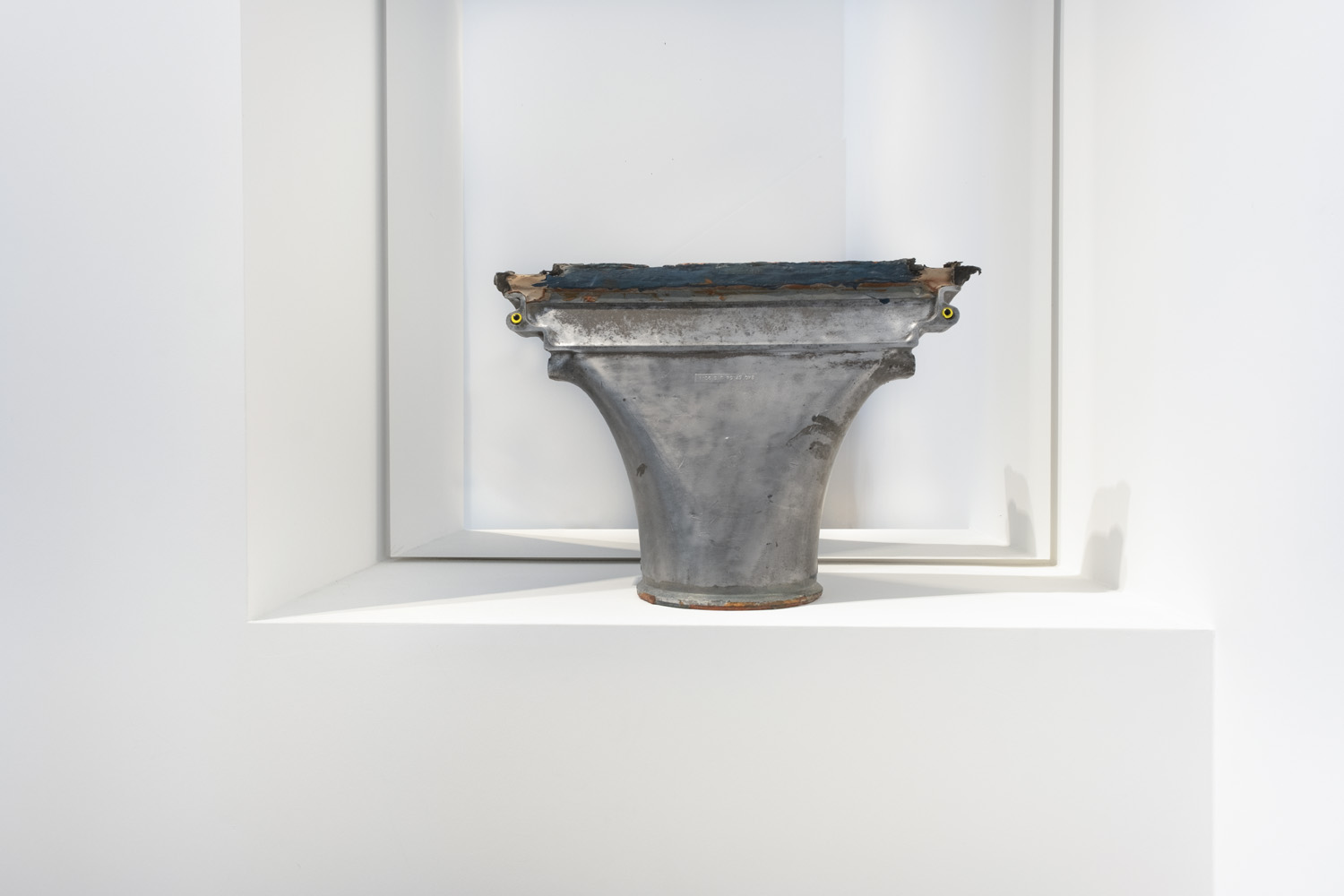 Exhibition view, Nosbaum Reding, Bruxelles, 2022
Exhibited Works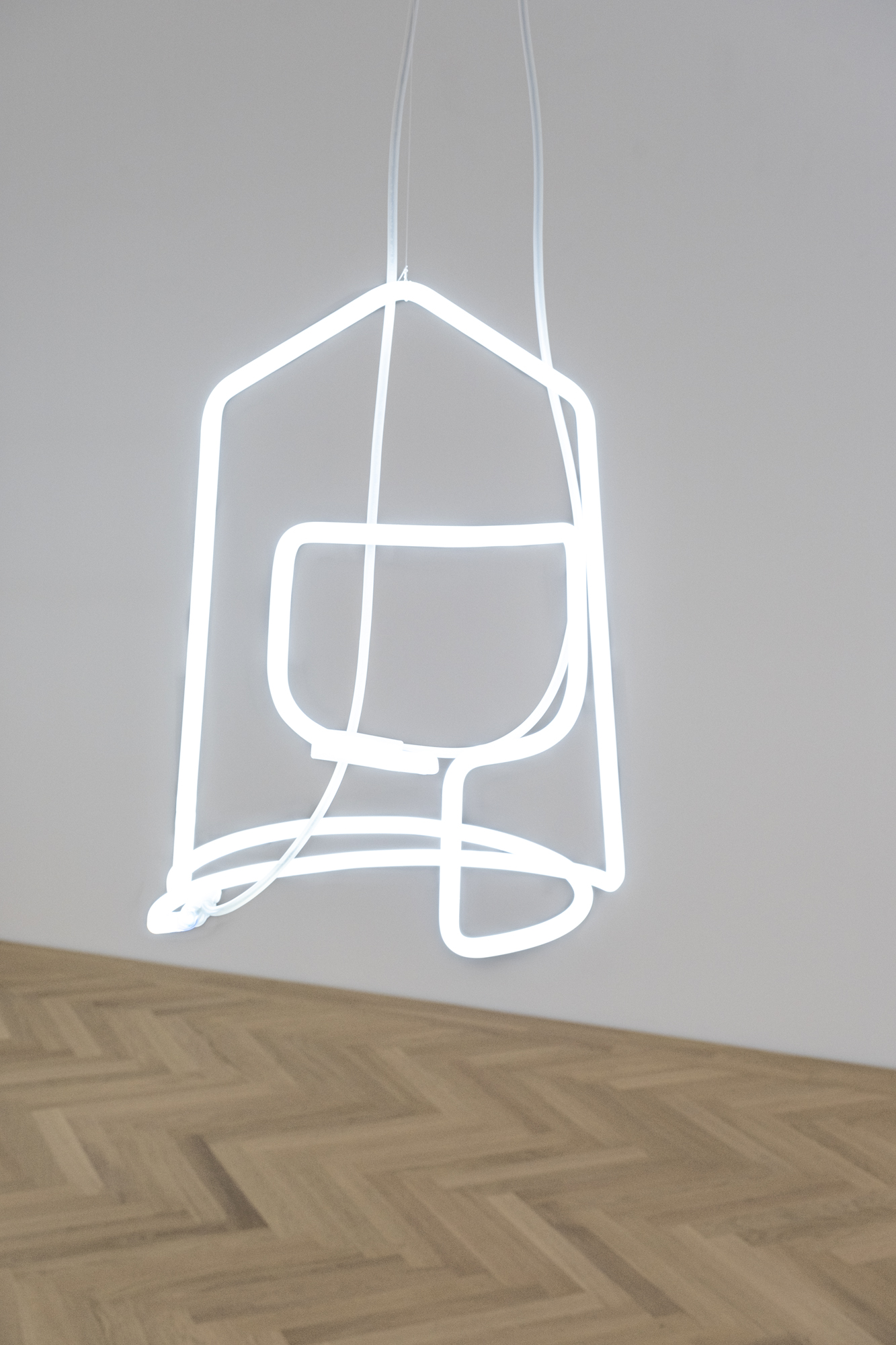 Sans titre, 2022
Neon

Edition of 3 ex + 1 EA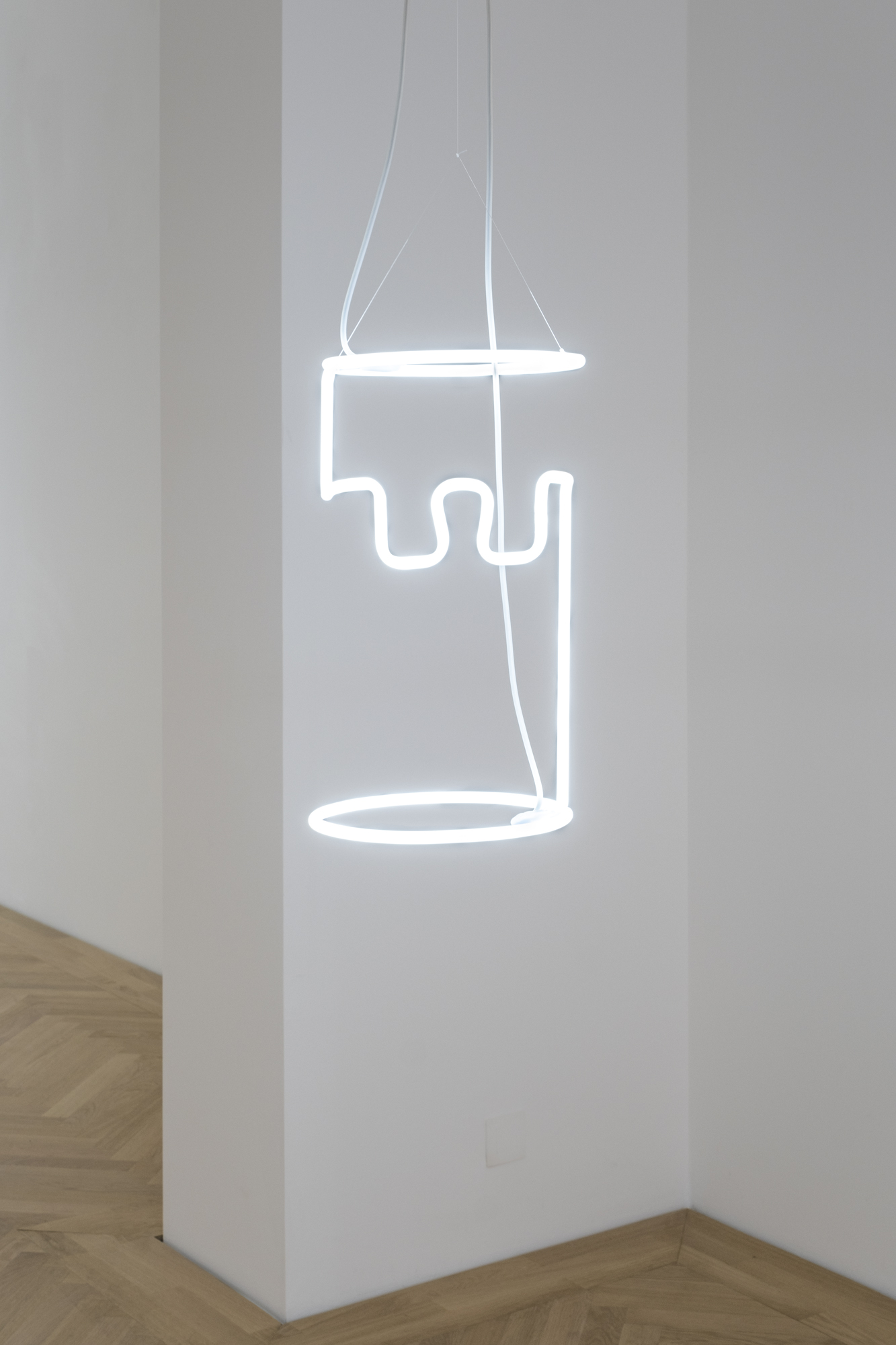 Sans titre, 2022
Neon

Edition of 3 ex + 1 EA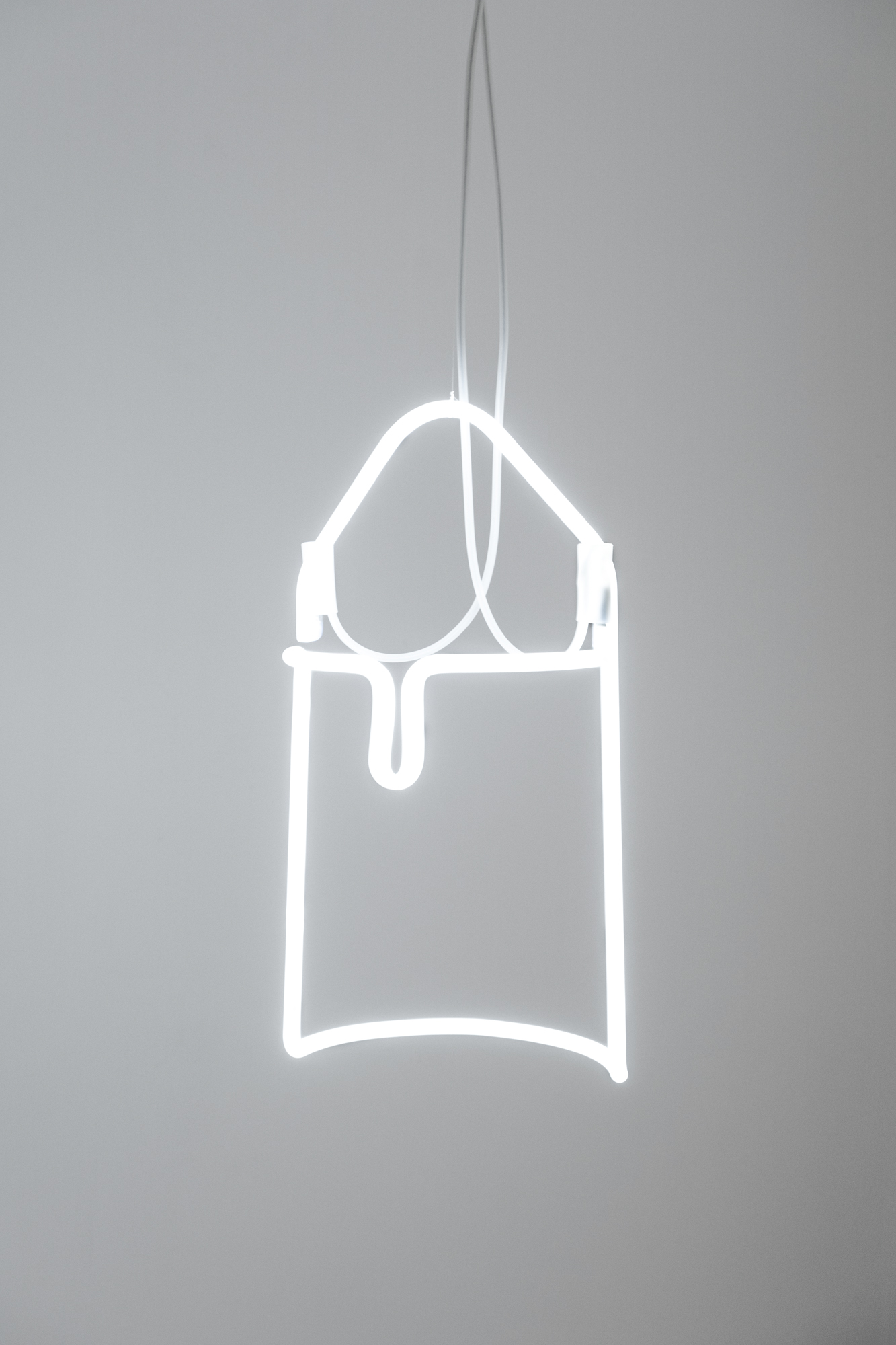 Sans titre, 2022
Neon

Edition of 3 ex + 1 EA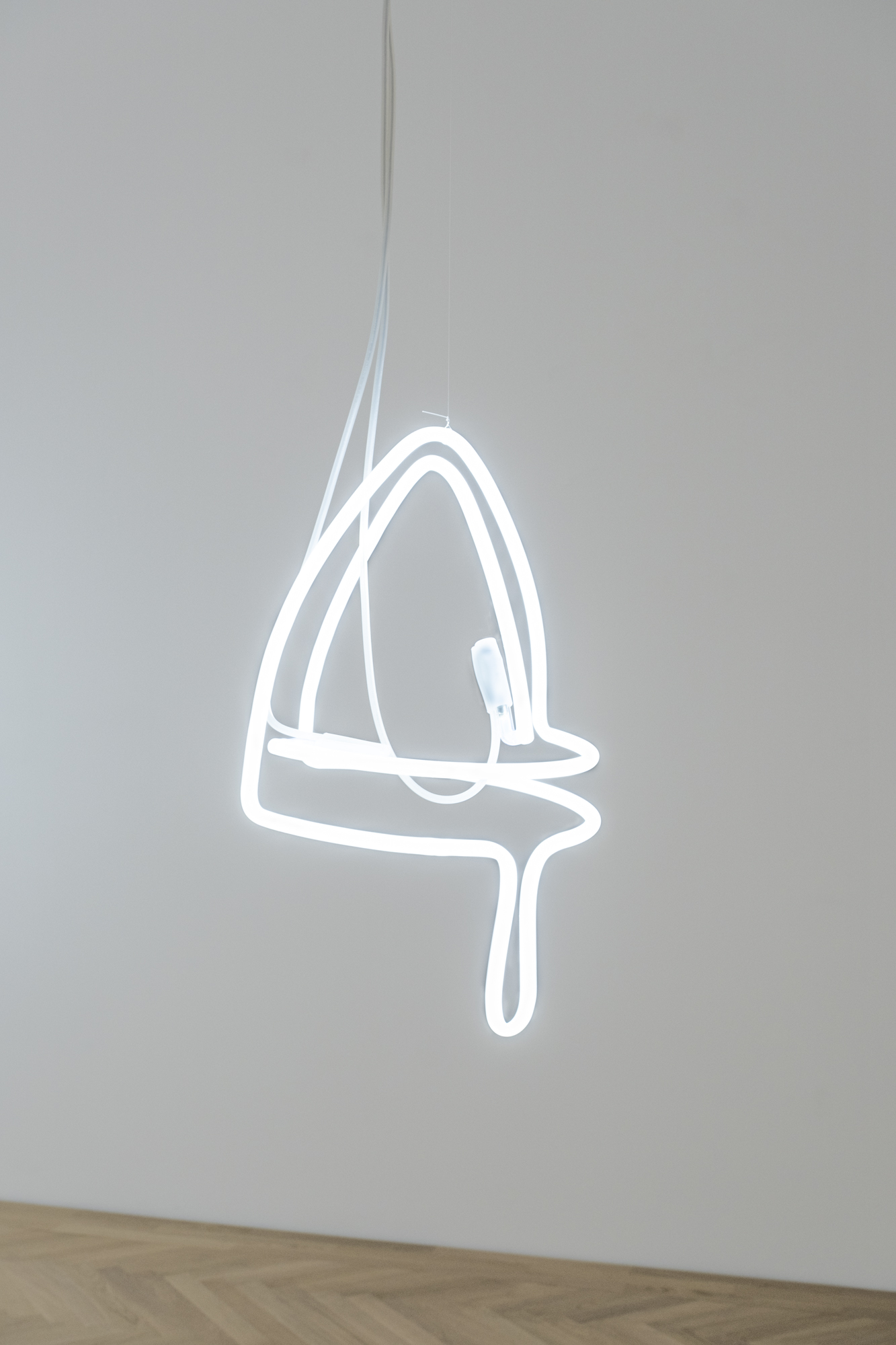 Sans titre, 2022
Neon

Edition of 3 ex + 1 EA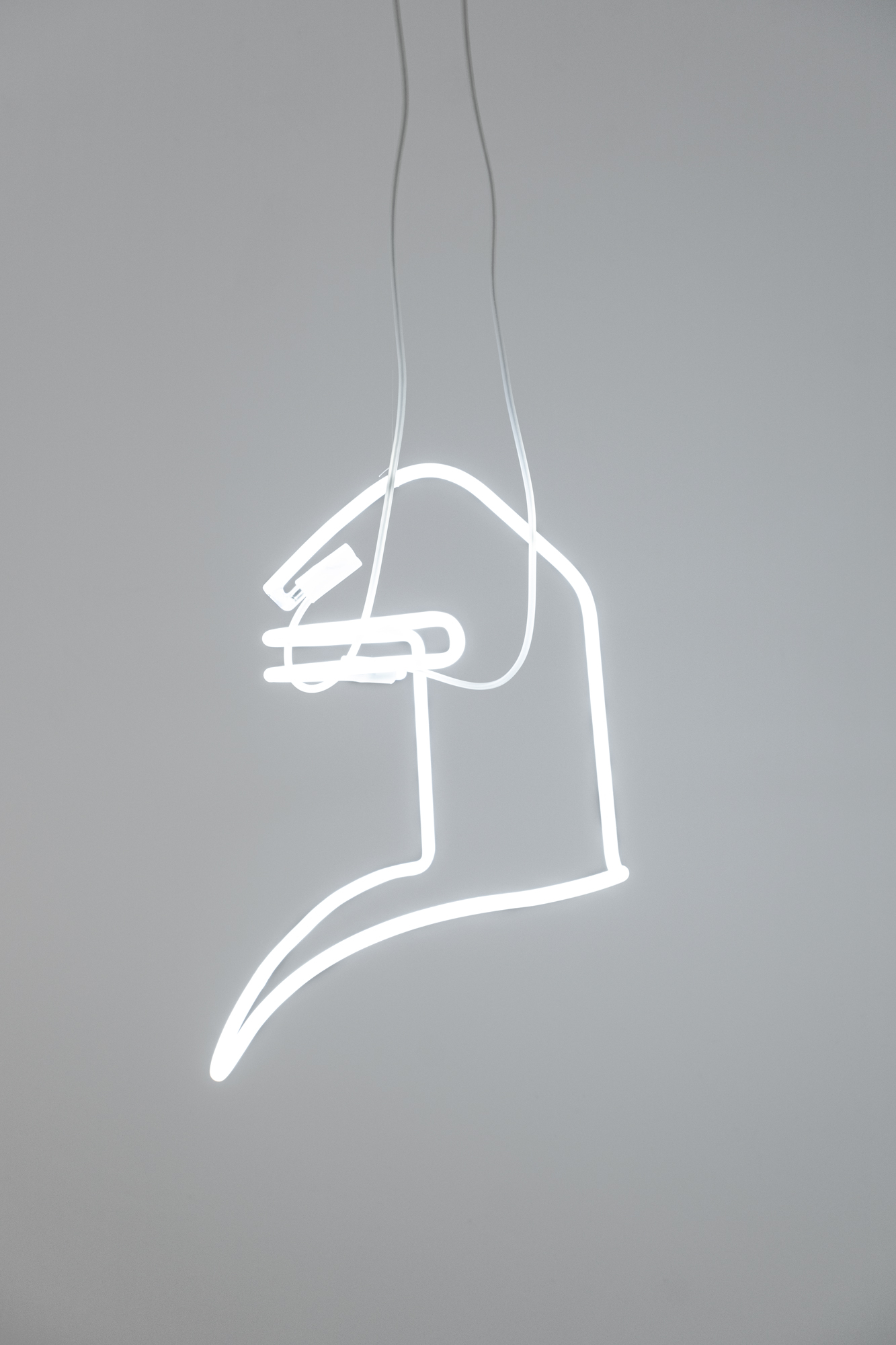 Sans titre, 2022
Neon

Edition of 3 ex + 1 EA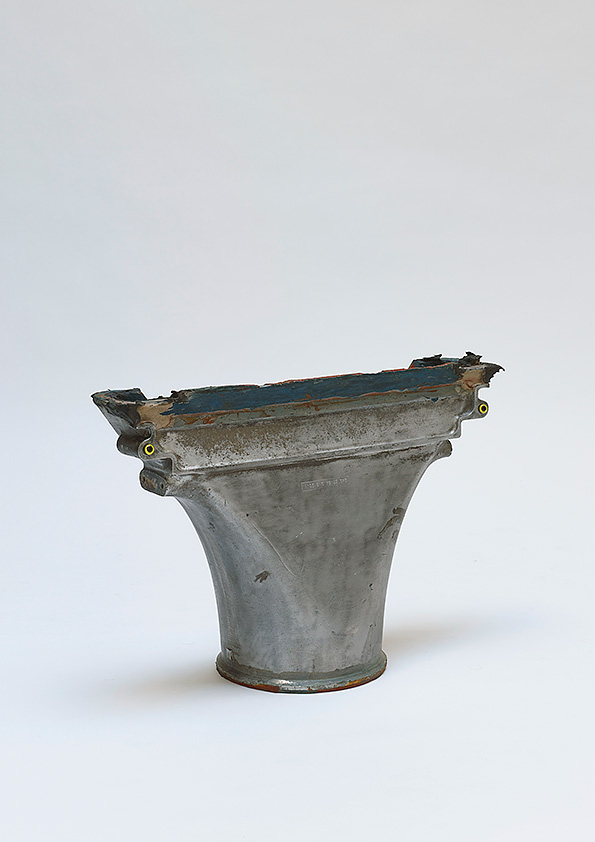 Sans titre (Sid), 2018
Aluminium, silicone, plastic, glass
28.74 x 11.02 x 20.08 in ( 73 x 28 x 51 cm )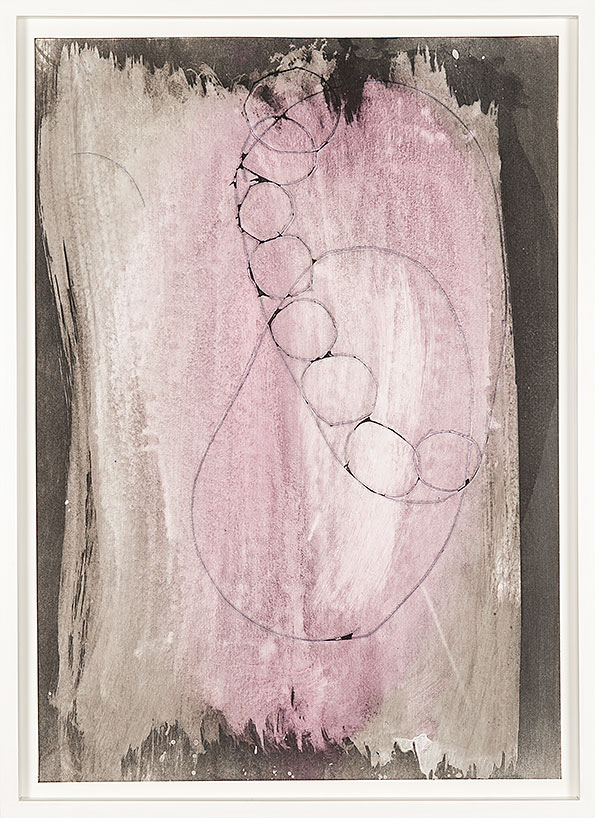 Sans titre, 2015
painting on paper
48 x 34 cm
Frame: 54,6 x 39,6 cm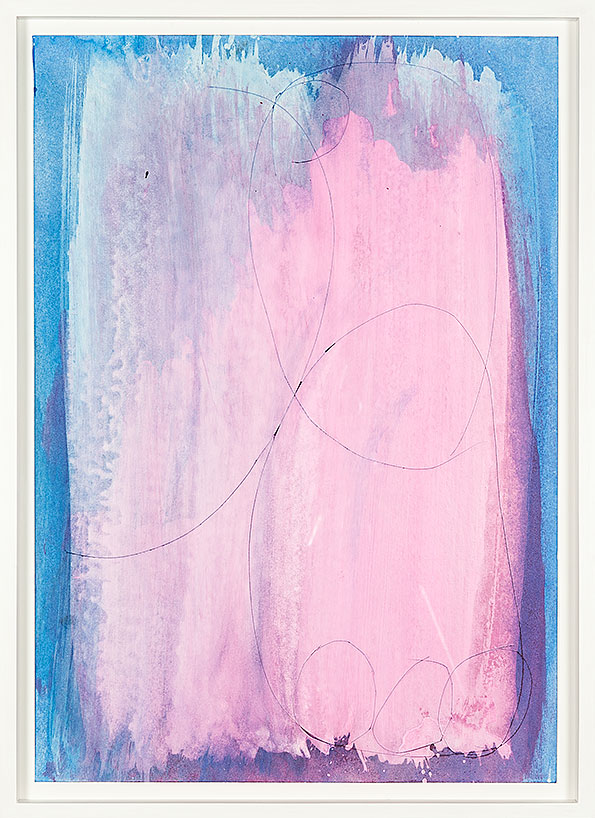 Sans titre, 2015
painting on paper
48 x 34 cm
Frame: 54,6 x 39,6 cm


Sans titre, 2016
Aluminium, glass, steel, epoxy resin
50 x 18.5 x 13.78 in ( 127 x 47 x 35 cm )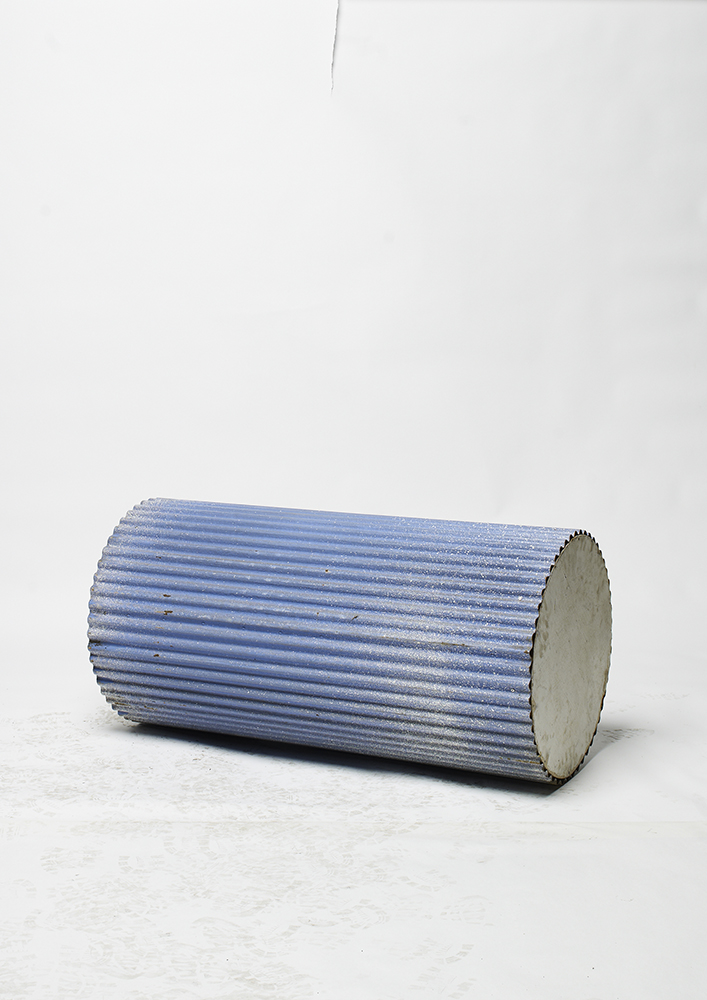 Ohne titel / untitled (Gregor), 2011
Steel, cardboard, wood, lacquer
54,5 x 54,5 x 108 cm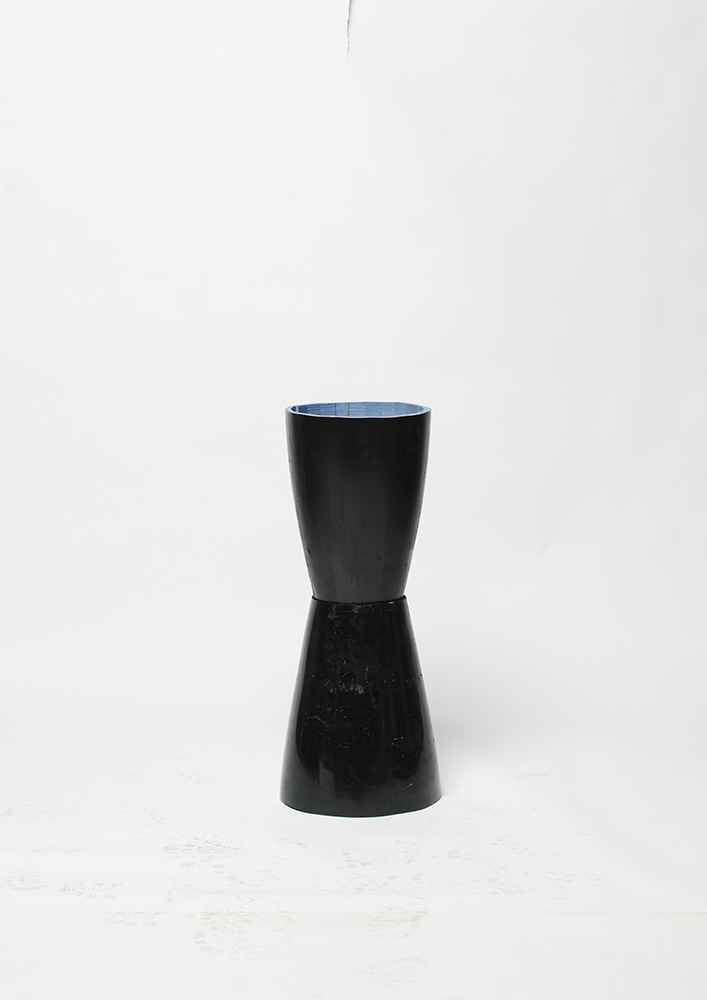 Ohne titel / untitled ( Conga), 2011
Wood, polyester, lacquer
80 x 34 x 34 cm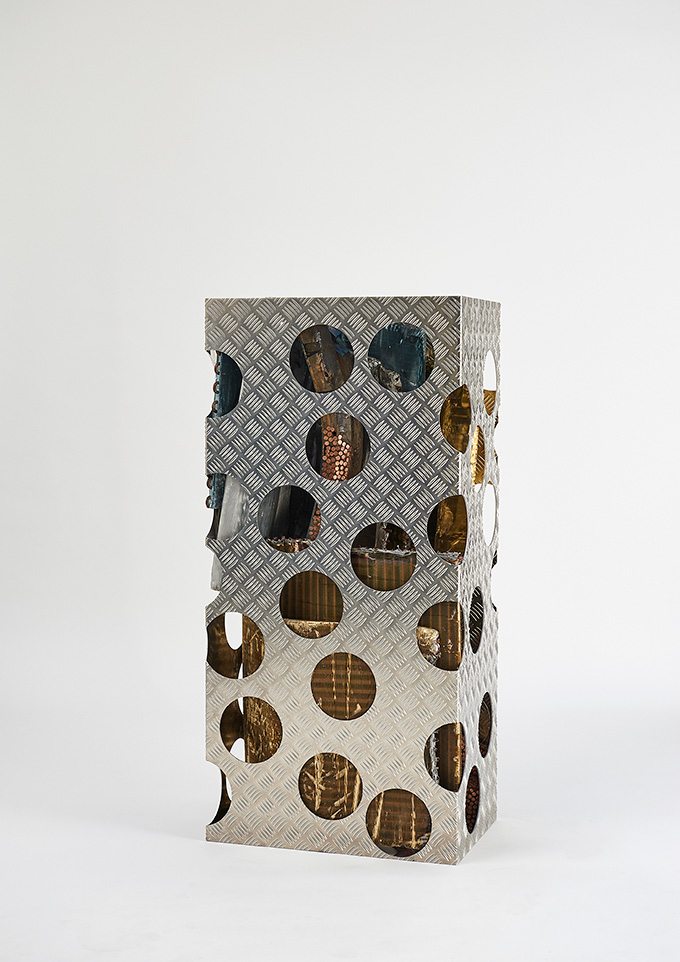 Sans titre, 2017
Aluminium, copper, wood, acrylic paint, ink
49.21 x 23.62 x 15.75 in ( 125 x 60 x 40 cm )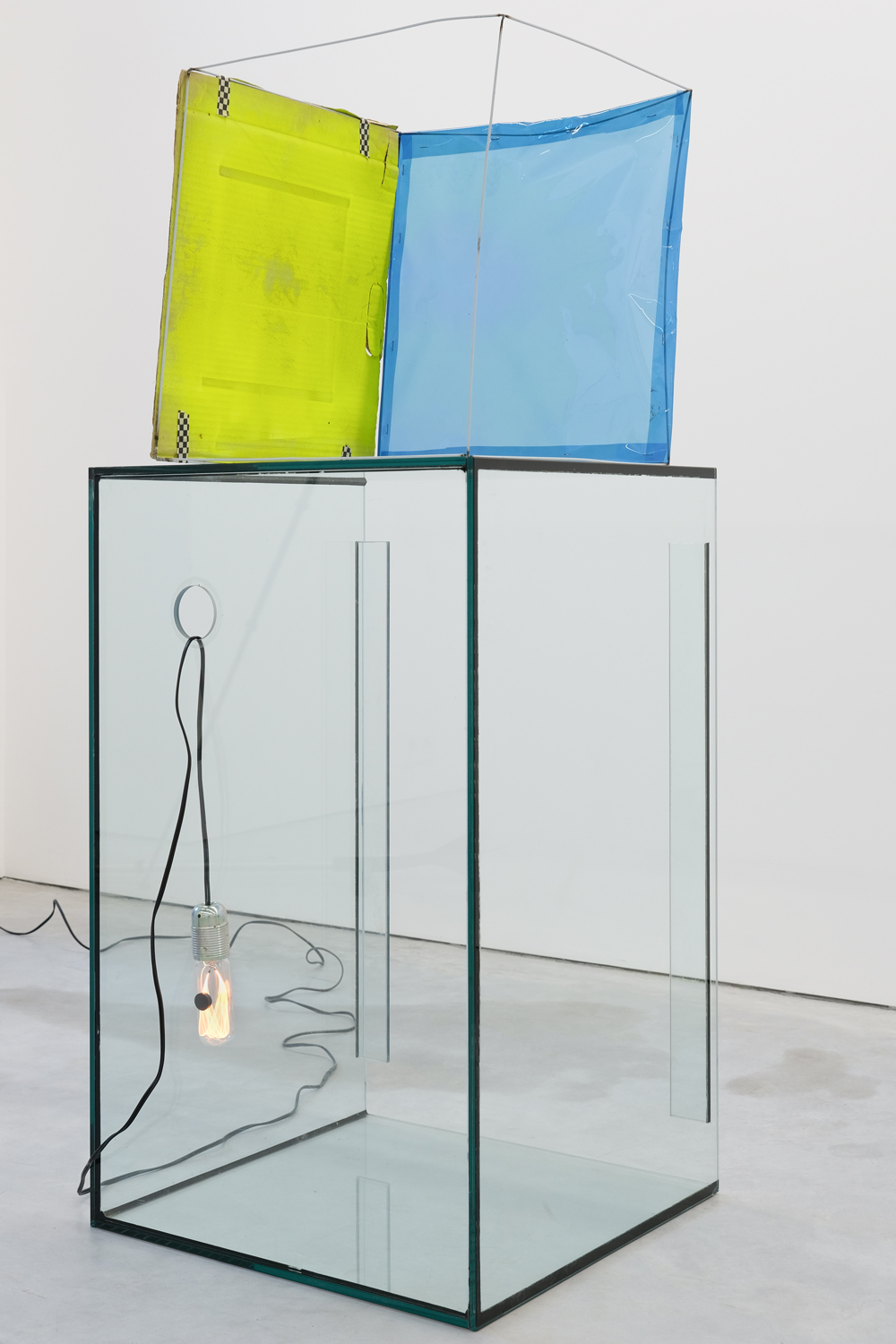 Japan, 2011
Glass, steel, cardboard, lighting filter, lamp
48.03 x 19.69 x 19.69 in ( 122,5 x 50 x 50 cm )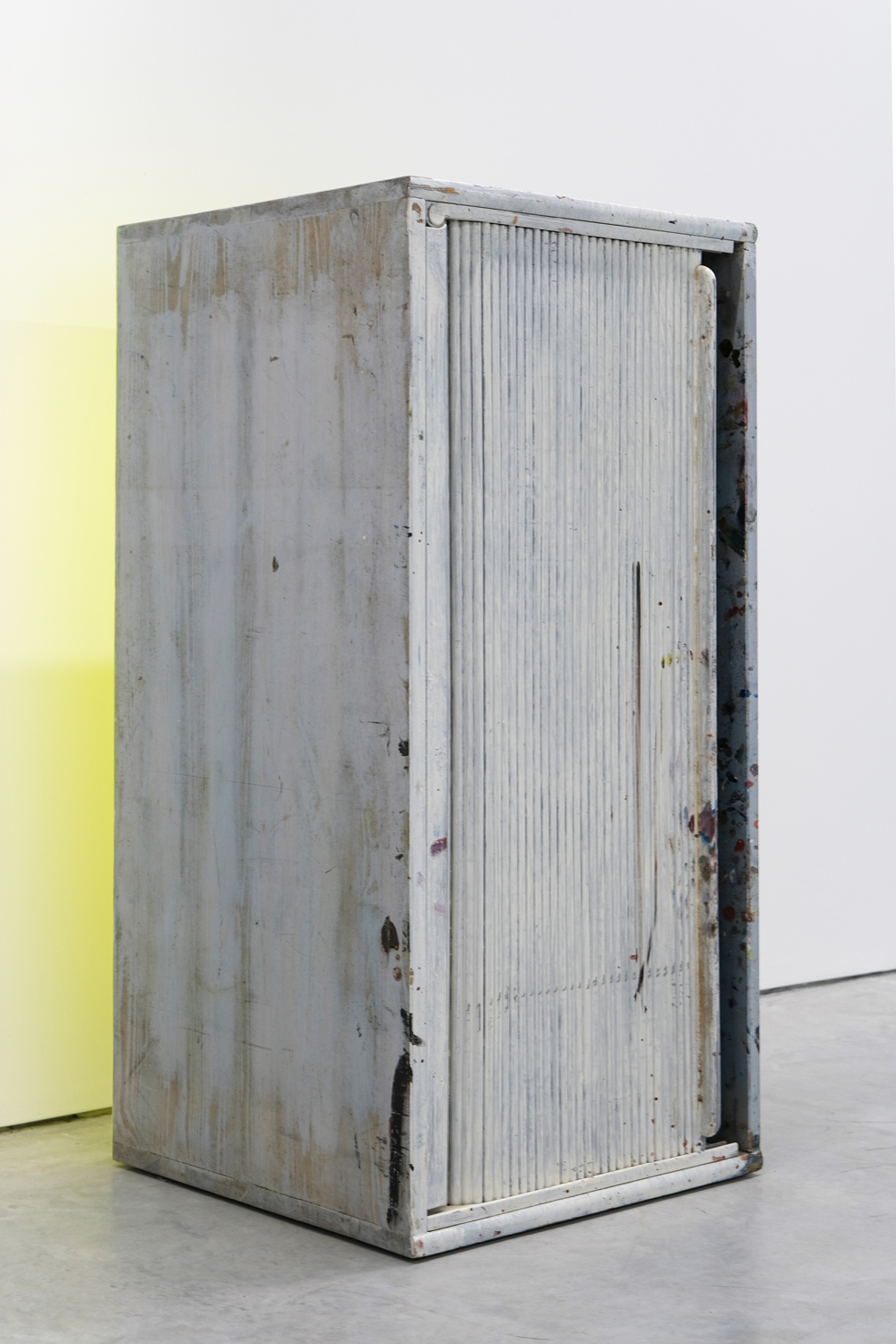 Sans titre (Rochus), 2010
Wood, plastic, acrylic, lacquer
33.07 x 16.54 x 15.75 in ( 84 x 42 x 40 cm )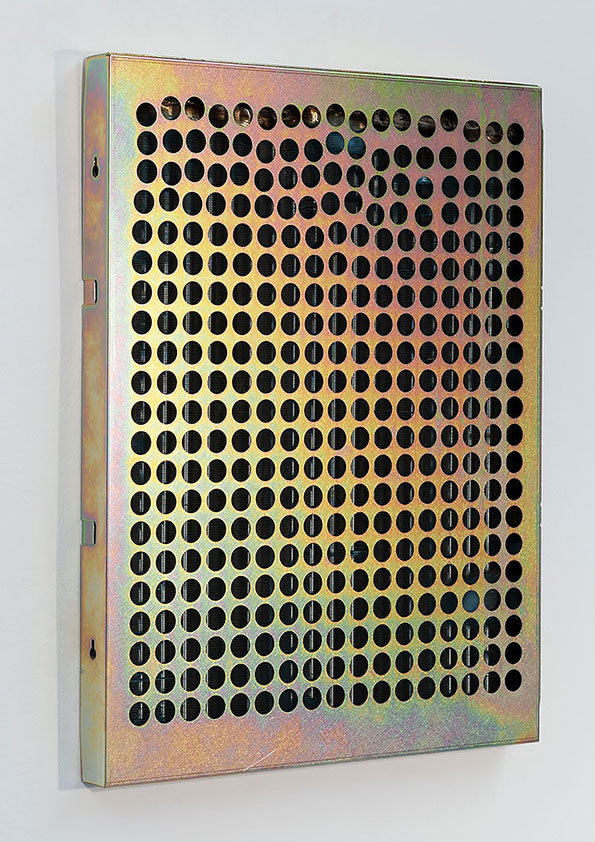 untitled, 2019
galvanised steel, copper, aluminium
18.31 x 24.02 x 1.57 in ( 46.5 x 61 x 4,5 cm )


untitled, 2019
galvanised steel
18.31 x 24.02 x 1.57 in ( 46.5 x 61 x 4,5 cm )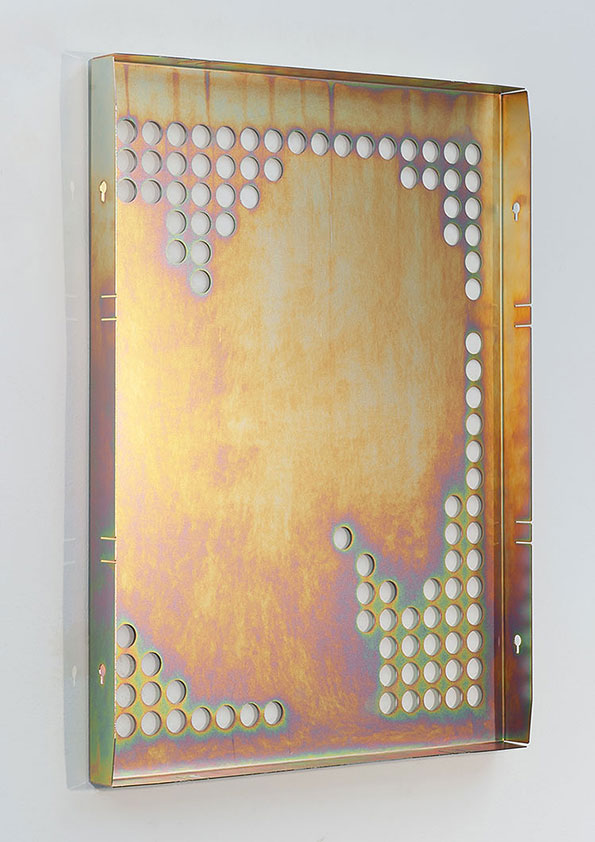 untitled, 2019
galvanised steel
18.31 x 24.02 x 1.57 in ( 46.5 x 61 x 4,5 cm )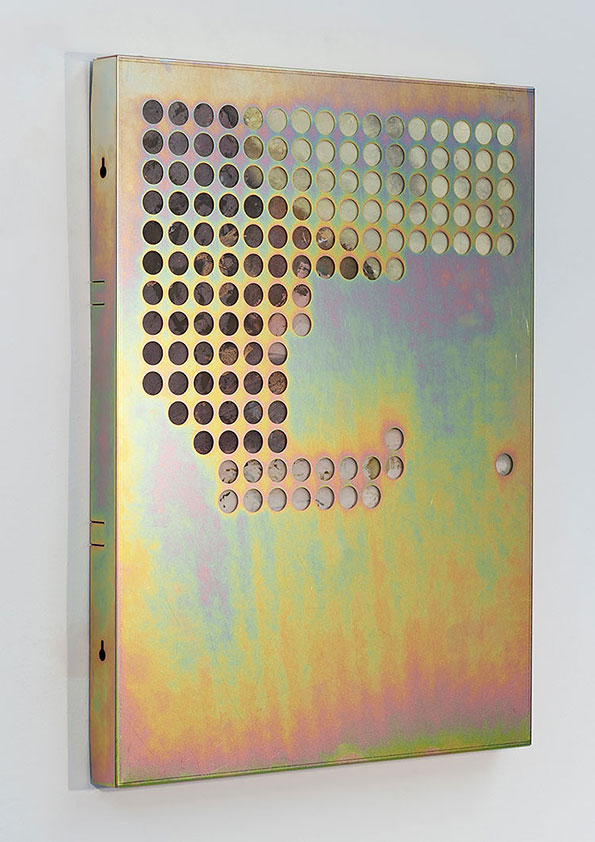 untitled, 2019
galvanised steel, ink on canvas, plywood
18.31 x 24.02 x 1.57 in ( 46.5 x 61 x 4,5 cm )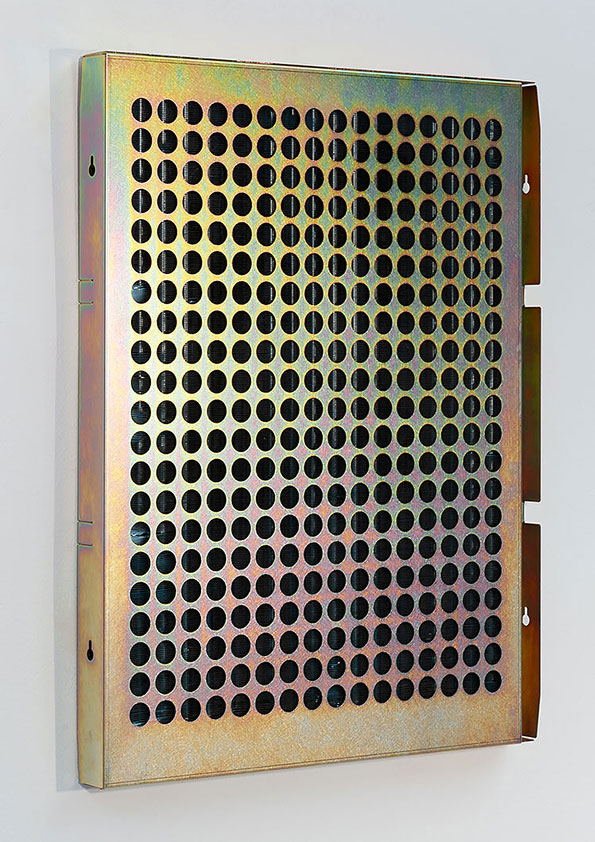 untitled, 2019
galvanised steel, copper, aluminium
18.31 x 24.02 x 1.57 in ( 46.5 x 61 x 4,5 cm )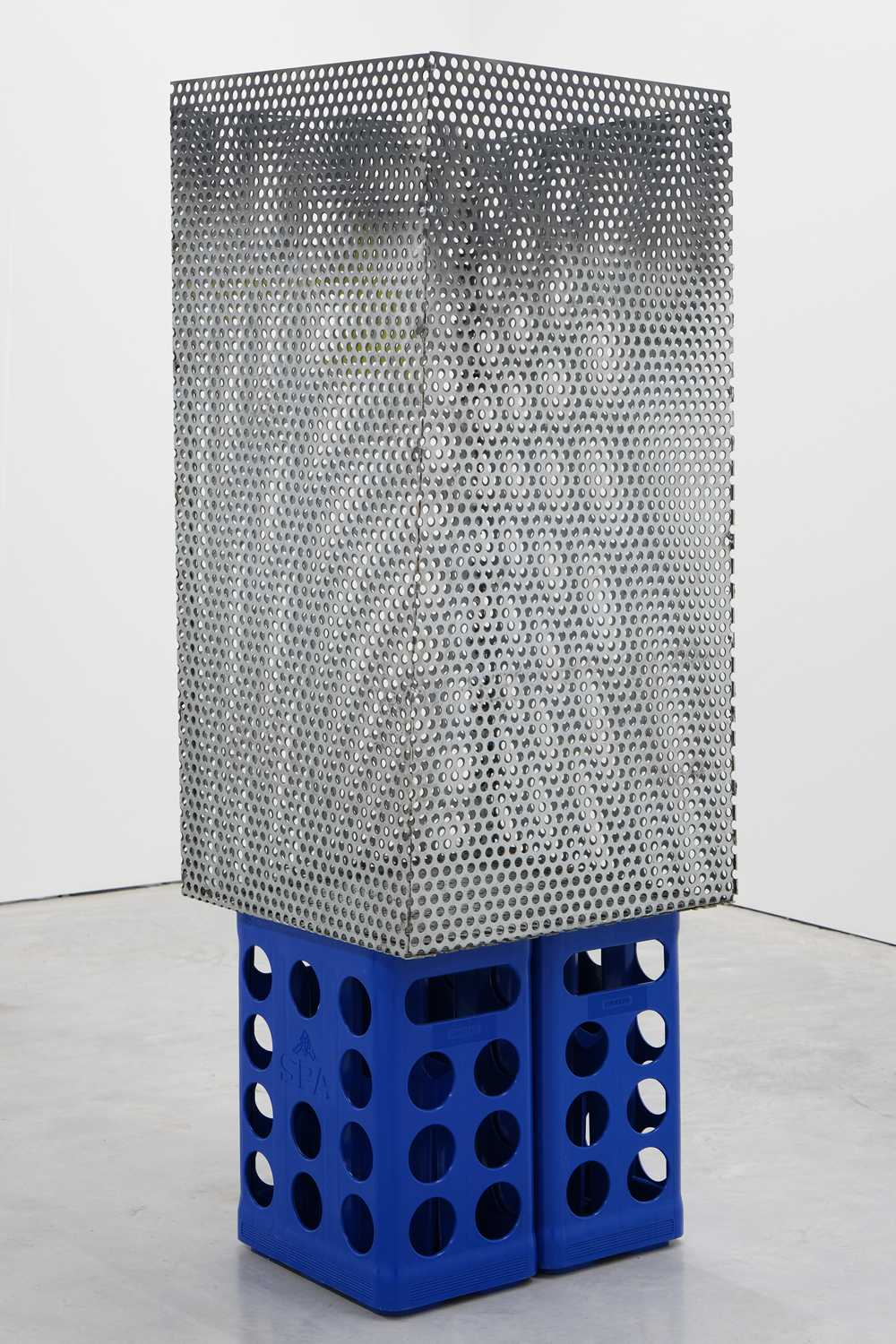 Sans titre, 2013-2022
Steel, canvas, lacquer, plastic, acrylic
49.61 x 16.93 x 16.54 in ( 126 x 43,5 x 42 cm )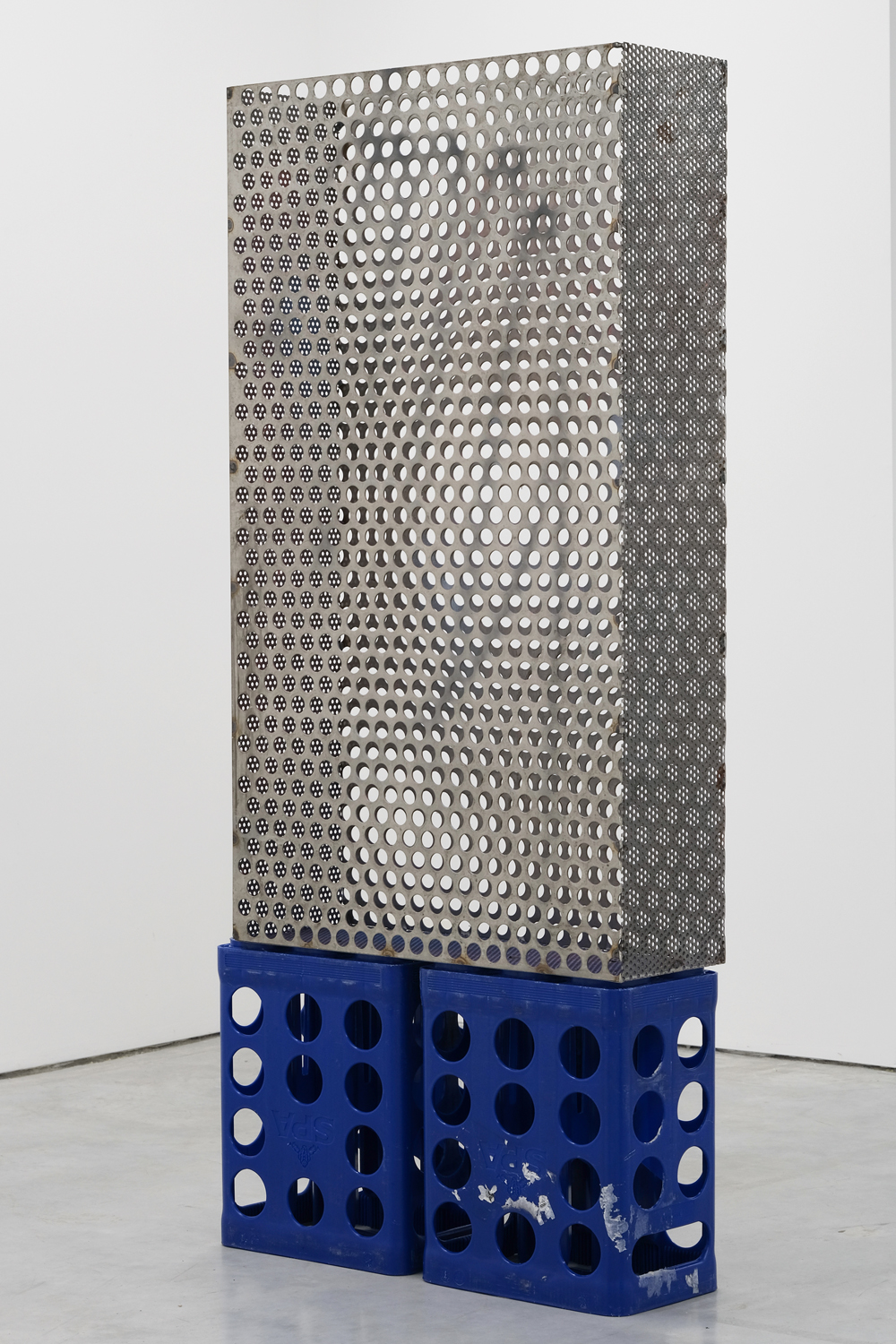 Sans titre, 2013-2022
High quality steel, steel, plastic, lacquer, acrylic
55.12 x 22.44 x 7.87 in ( 140 x 57 x 20 cm )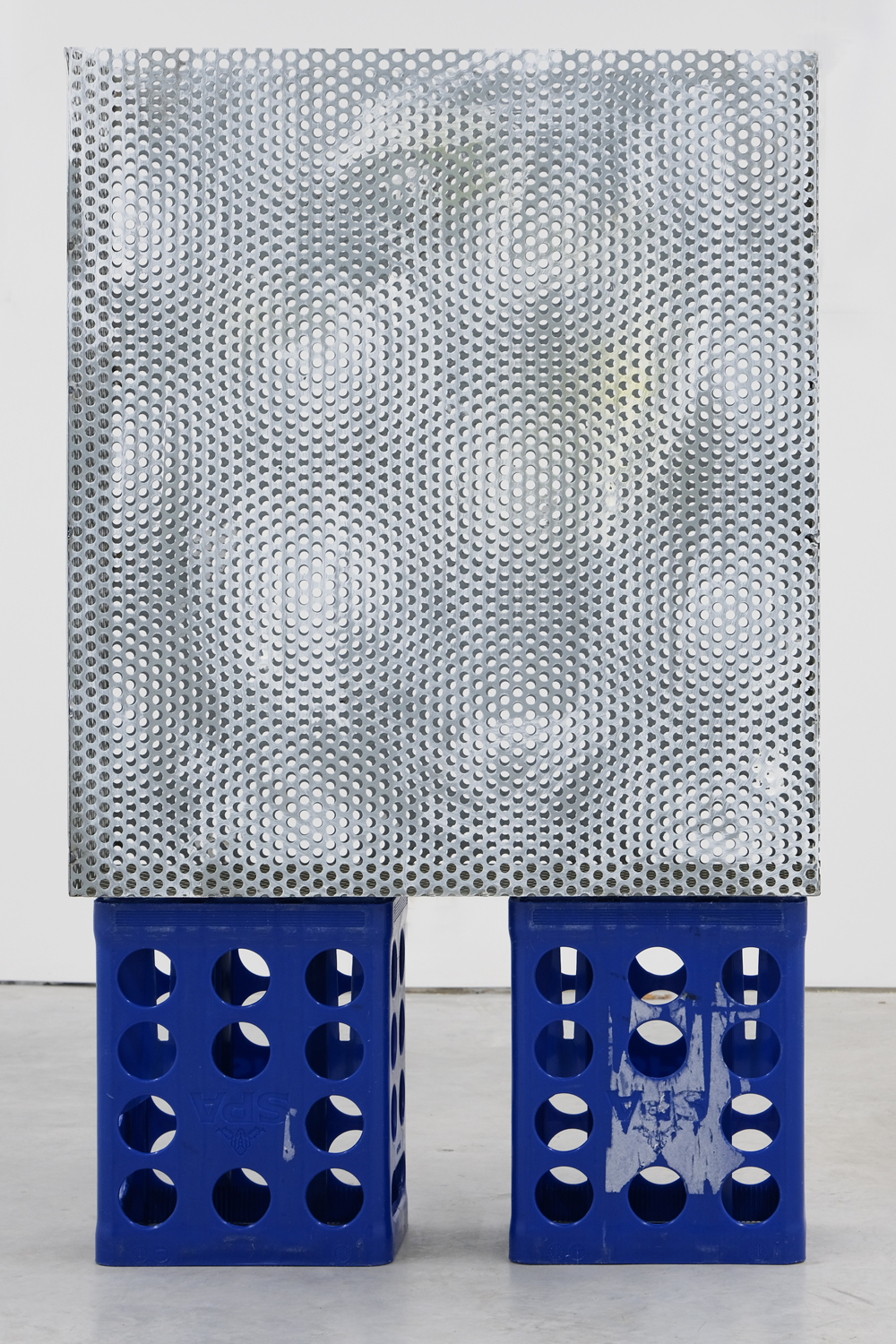 Sans titre, 2013-2022
Steel, plastic, canvas, lacquer, acrylic
48.43 x 28.74 x 9.45 in ( 123 x 73 x 24 cm )

Informations
CHRISTOPH MEIER
Born 1980 in Austria. Works and lives in Vienna.


­­­Christoph Meier (*1980, in Vienna) studied architecture at the Vienna University of Technology as well as sculpture at the Academy of Fine Arts Vienna and the Glasgow School of Art. In addition to numerous international exhibitions, including at the Museum of Applied Art Vienna, the Wiener Festwochen, Portland Institute of Art, Etablissement d'en face Brussels and the Nam June Paik Art Center Seoul, Meier has held solo exhibitions at the Casino Luxembourg, Kiosk Gent, Kunstverein Hamburg, Kunsthaus Graz and the Vienna Secession. Together with Ute Müller and Nick Oberthaler, he has published the artist fanzine BLACK PAGES since 2009. In 2016, together with the artists Hugo Canoilas and Nicola Pecoraro, he founded the independent exhibition space Guimarães in Vienna, which he still runs today. In 2019/20, Meier held a professorship at the Institute of Art and Design at the Vienna University of Technology, where he currently heads the research unit of Three-Dimensional Design and Model Making.
The exhibition is accompanied by a text by Monika Georgieva:

It is raining cats and dogs. All the animals are locked in the barn, quietly smoking their pipes.
The sea cows are tied to the hitching post. Everything is quiet.

At 00:05 the beam of the lighthouse is interrupted by a sharp artificial light. The shadows of what appears to be a human figure and the clear outline of a stick horse are visible washed up on the shore.

Based on the smooth, unwrinkled face,
the human figure appears to depict
a captain of a ship with some kind of helmet
or headgear.

When you're choosing a helmet, you have to compare the advantages and disadvantages, it's a choice you have to make. Sometimes it's better to have a completely protected face but other times it's more useful to pick a lighter helmet in which you can have more movement. For infantry, it's usually a better choice to pick the lighter helmet, whereas a knight or horsemen better pick full protection.

The captain of the ship wore a pointy helmet
decorated with white, glowy stripes.
His shield was perforated with one thousand nine hundred seventy-five holes.
Great helmets, also known as great helm, pot helm, heaume or bucket helm, are the mostknown type of helmet. At first, these Helmets had a square top, but this happened to become a target for hammers. Later the designs upgraded to a conical (pointy) top, this lessened the impact of hammers and swords.

With his long, blue beard and pointy helmet
he looked like an old sea dog.
On top of his helmet he wore a cowboy hat, secured with a strap.
His stick horse was firmly tied to his wooden leg.

- He looks like a distinguished gentleman, why is he riding a stick horse made of cardboard?
- It was a budgetary reason, the movie couldn't afford real horses.
The beach ranch employed ten or twelve cowboys and ten or twelve captains of twelve ships. Sixteen cowboys of this ranch (64 %) were knighted at some stage of their careers.
(and were given helmets or some kind of headgear)

Ladies and gentlemen, this is your captain speaking.
We are ready for take-off.
In the event of a sudden loss of cabin pressure, neon helmets will automatically fall over your seat. Take the helmet and pull it over your head. If you have children with you, fasten your headgear first before assisting them. To keep the helmet in position, please fasten the strap under your chin.
Is the strap on this one adjustable?
Monika Georgieva
Documents
CHRISTOPH MEIER

Join us on Thursday 8 September for the opening of Christoph Meier's first solo show at Nosbaum Reding | Bruxelles at 18:00, following by with a DJ set by Moli Del Tro Records & cocktail party by Edgar Flavors and Marcus Beer from 20h00


The exhibition will be on view from 8 September to 8 October 2022.