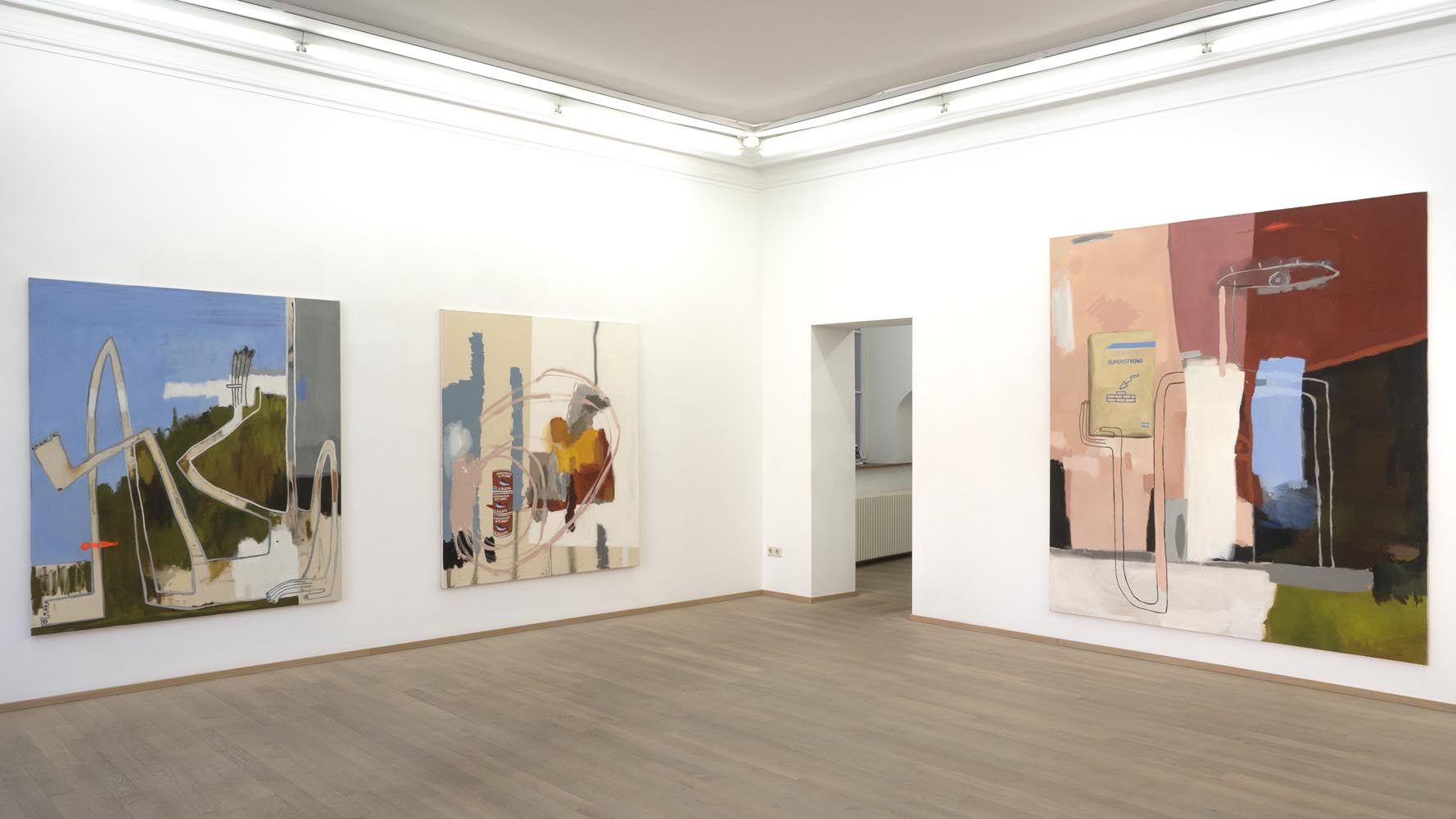 Exhibition view, Nosbaum Reding, Luxembourg, 2021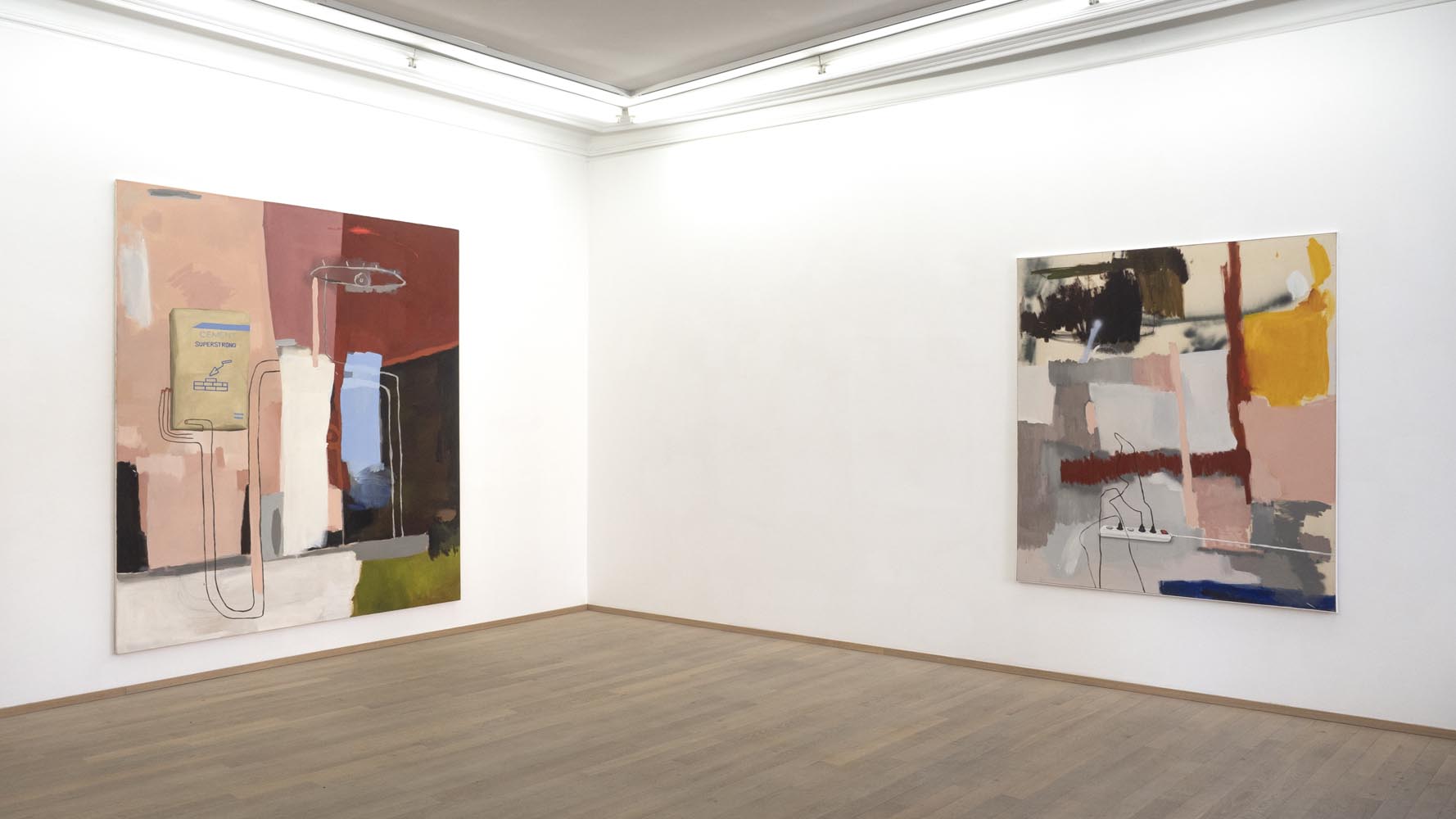 Exhibition view, Nosbaum Reding, Luxembourg, 2021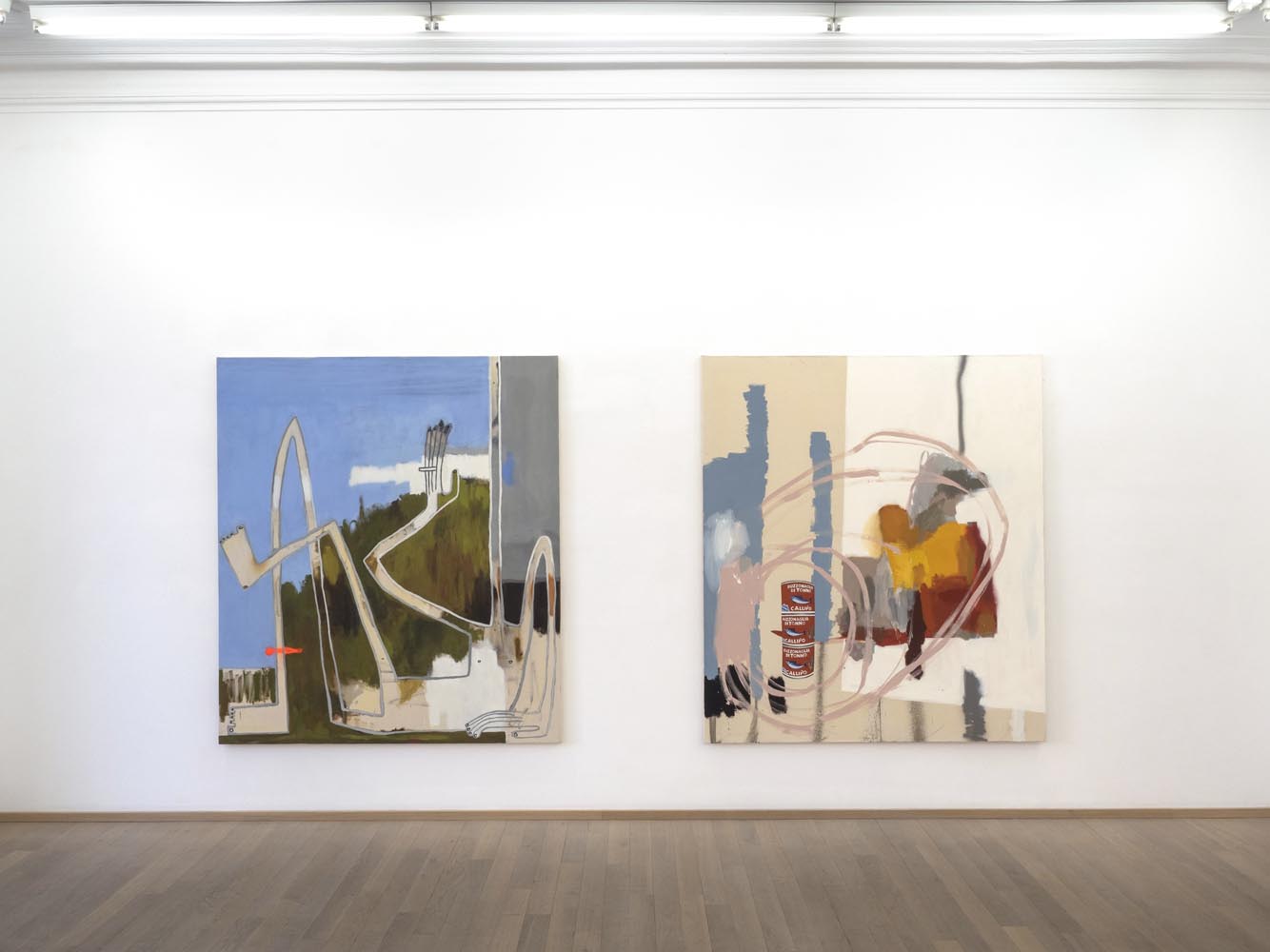 Exhibition view, Nosbaum Reding, Luxembourg, 2021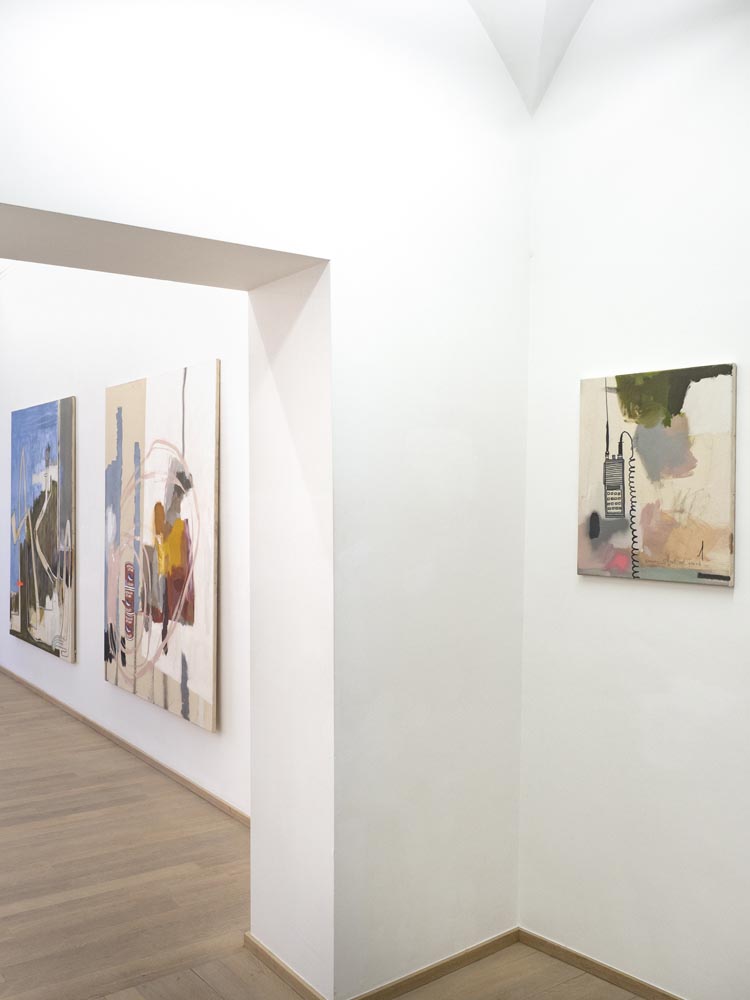 Exhibition view, Nosbaum Reding, Luxembourg, 2021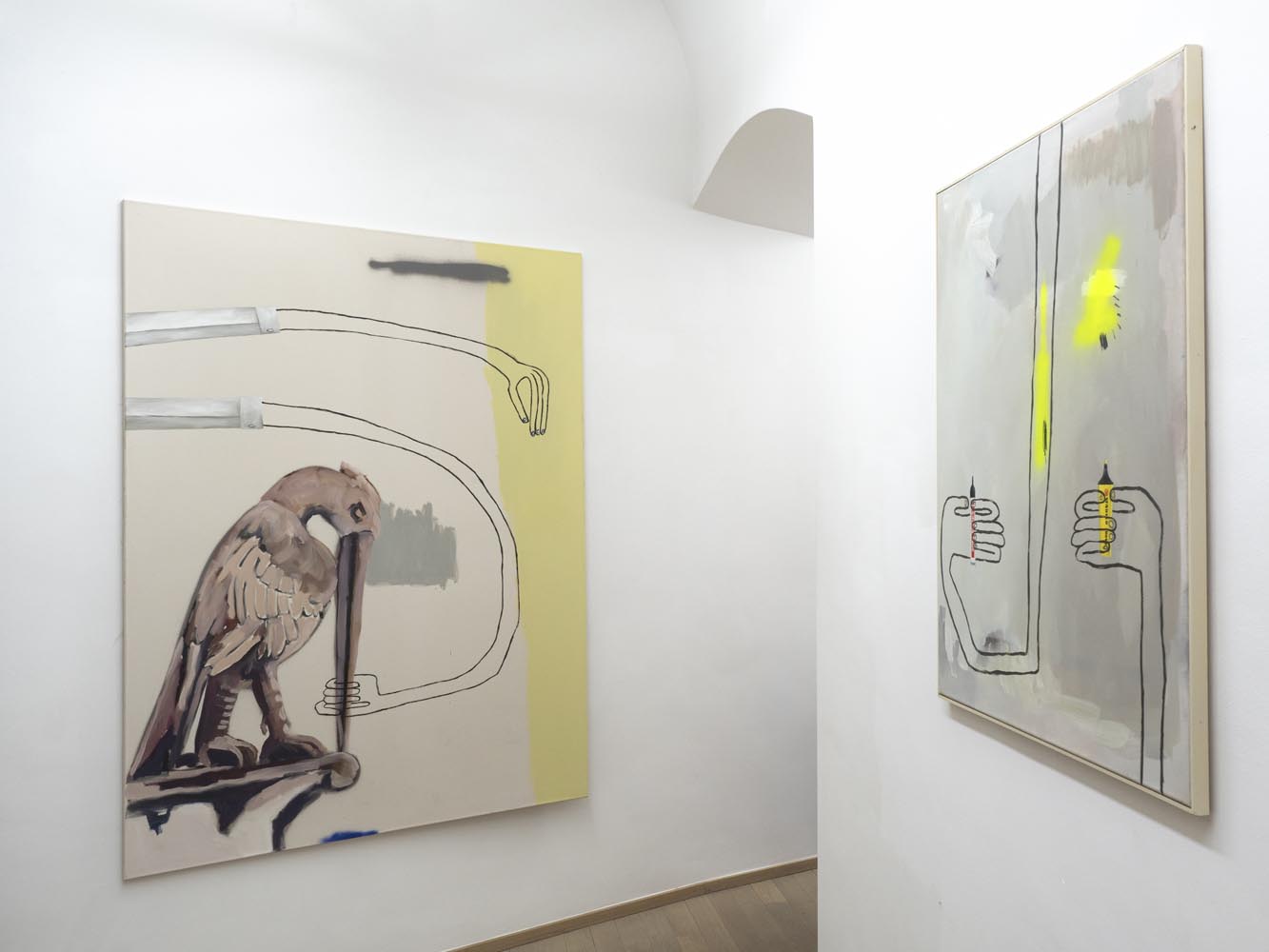 Exhibition view, Nosbaum Reding, Luxembourg, 2021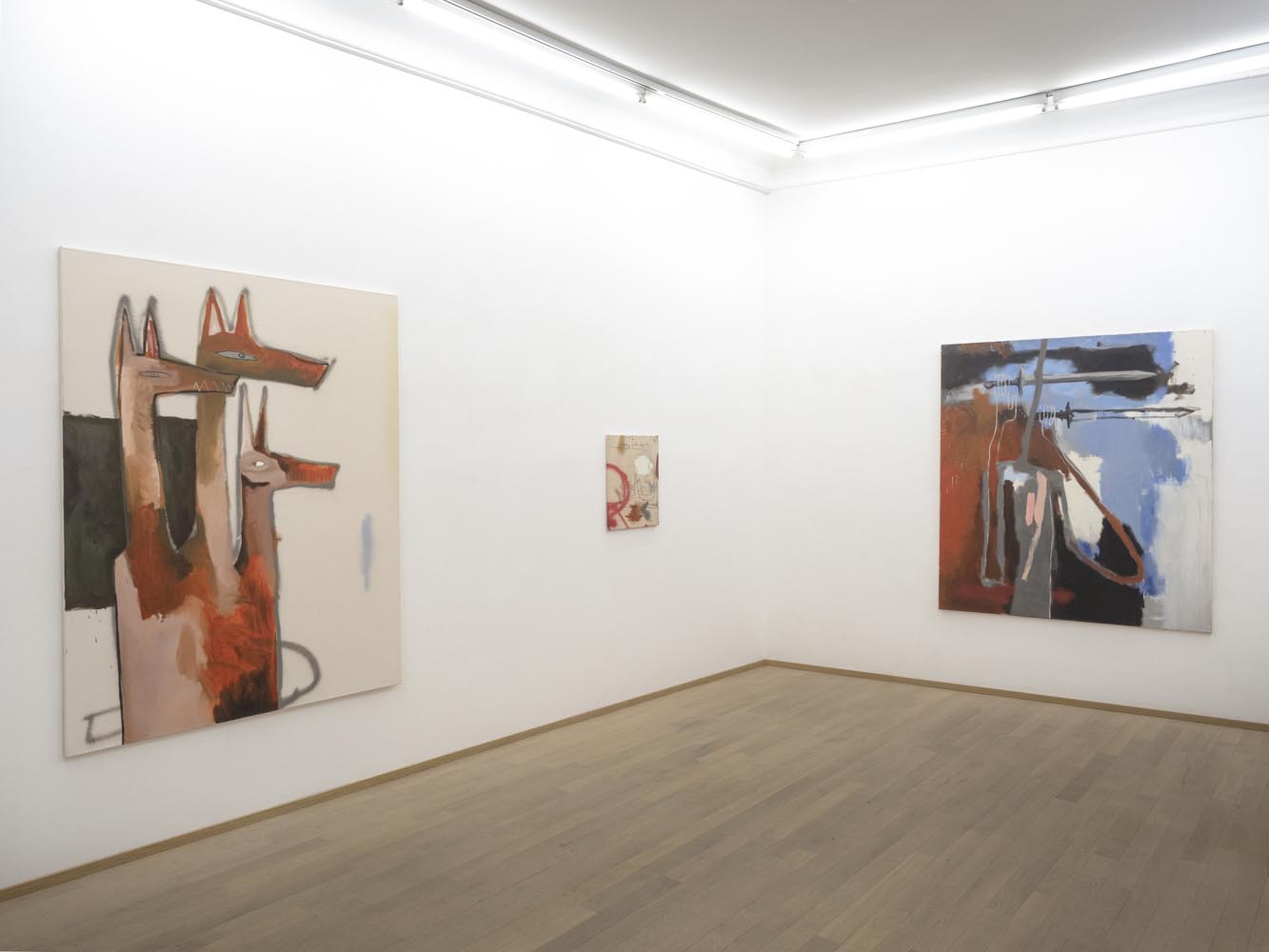 Exhibition view, Nosbaum Reding, Luxembourg, 2021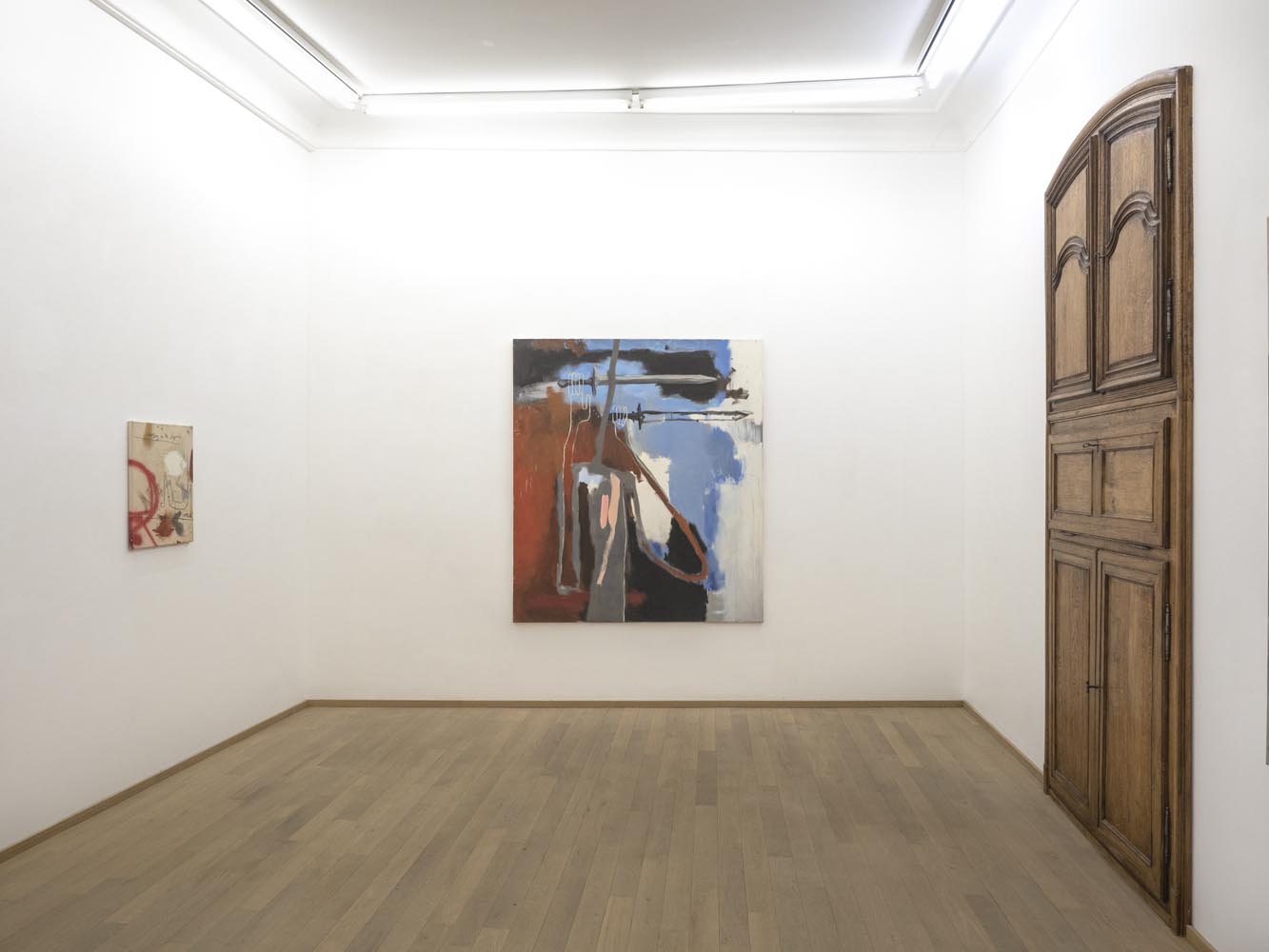 Exhibition view, Nosbaum Reding, Luxembourg, 2021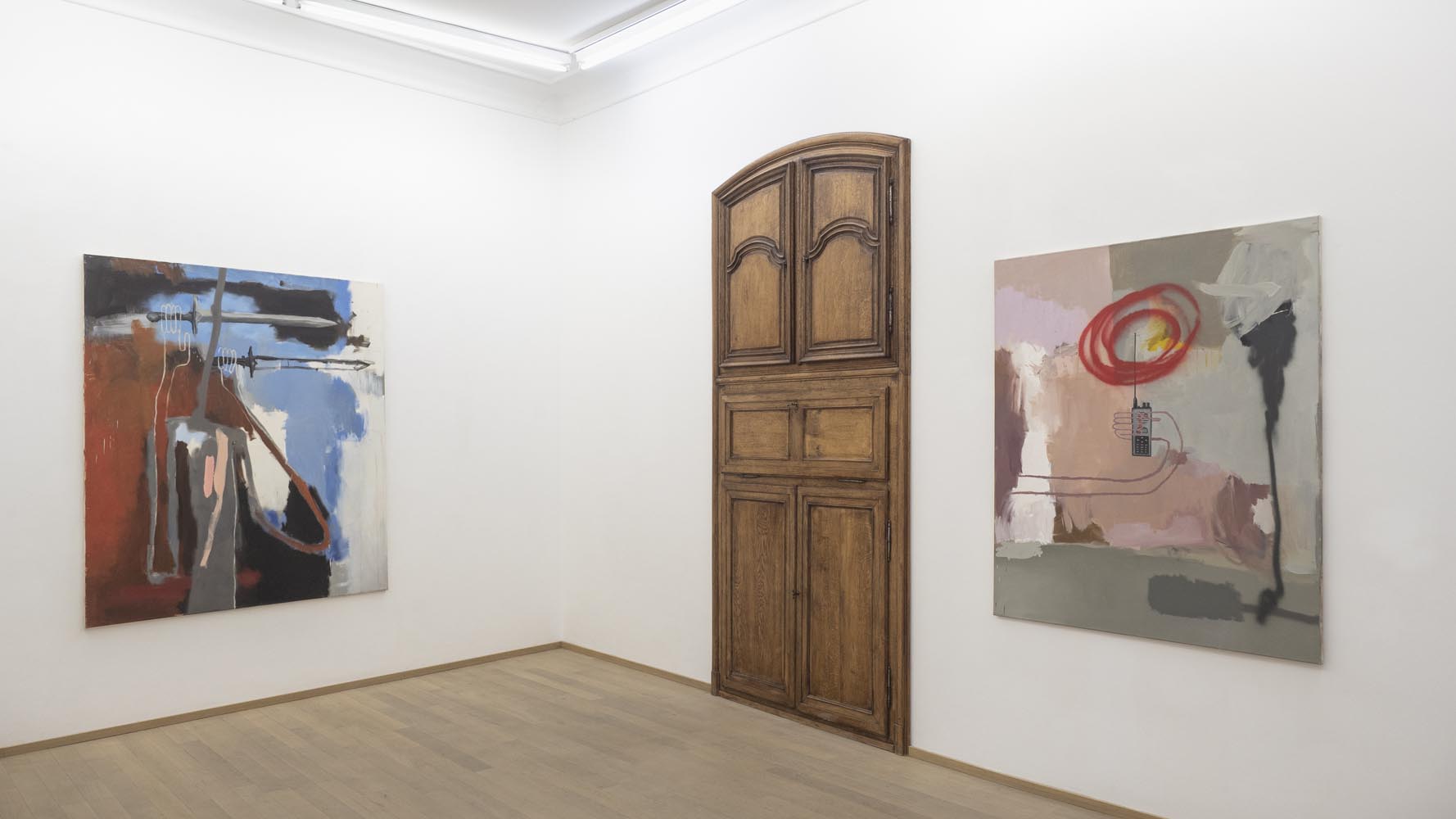 Exhibition view, Nosbaum Reding, Luxembourg, 2021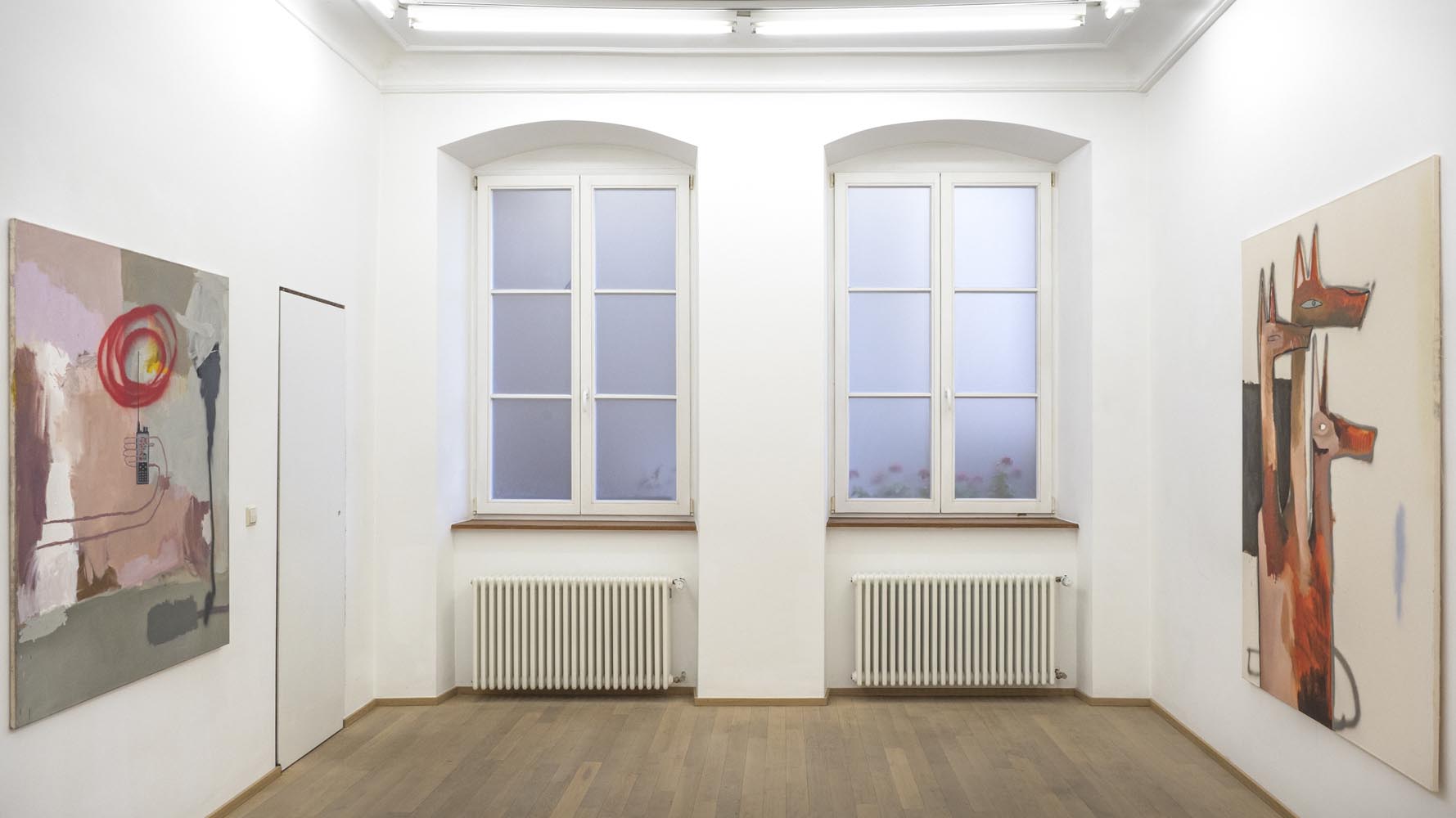 Exhibition view, Nosbaum Reding, Luxembourg, 2021
Exhibited Works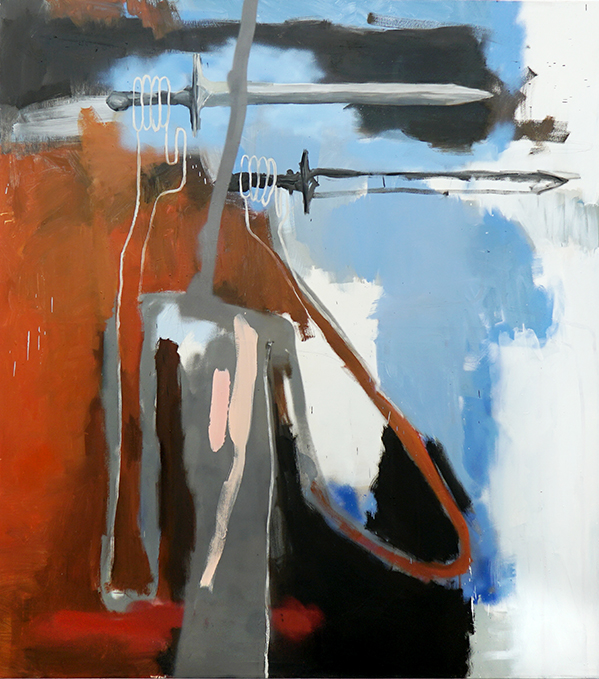 Sophie Ullrich
Schwerter
, 2020
Oil on canvas
66.93 x 59.06 in ( 170 x 150 cm )
Not available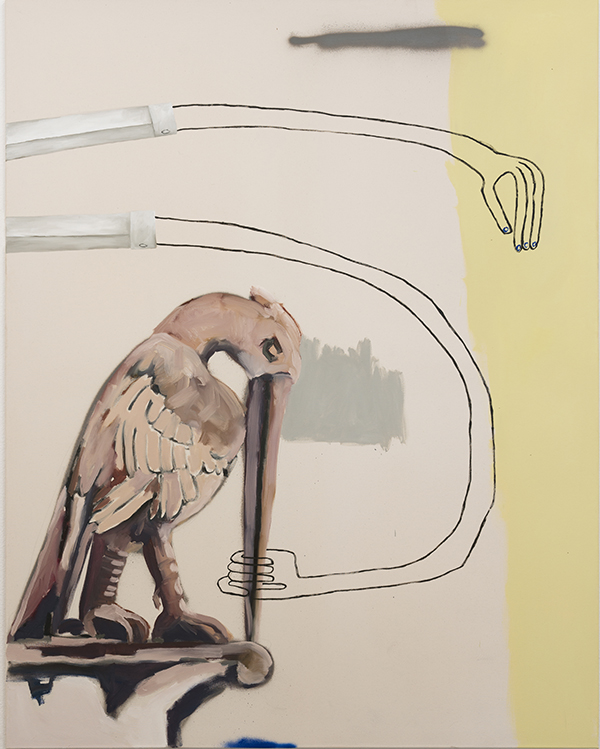 Sophie Ullrich
Mimikri
, 2021
Oil on canvas
70.87 x 55.12 in ( 180 x 140 cm )
Not available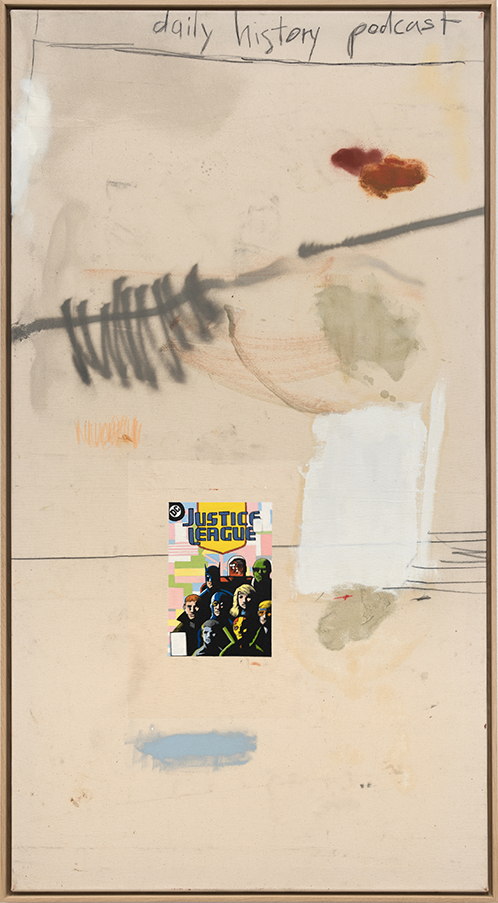 Sophie Ullrich
Daily history podcast
, 2021
Oil on canvas
59.06 x 35.43 in ( 150 x 90 cm )
Not available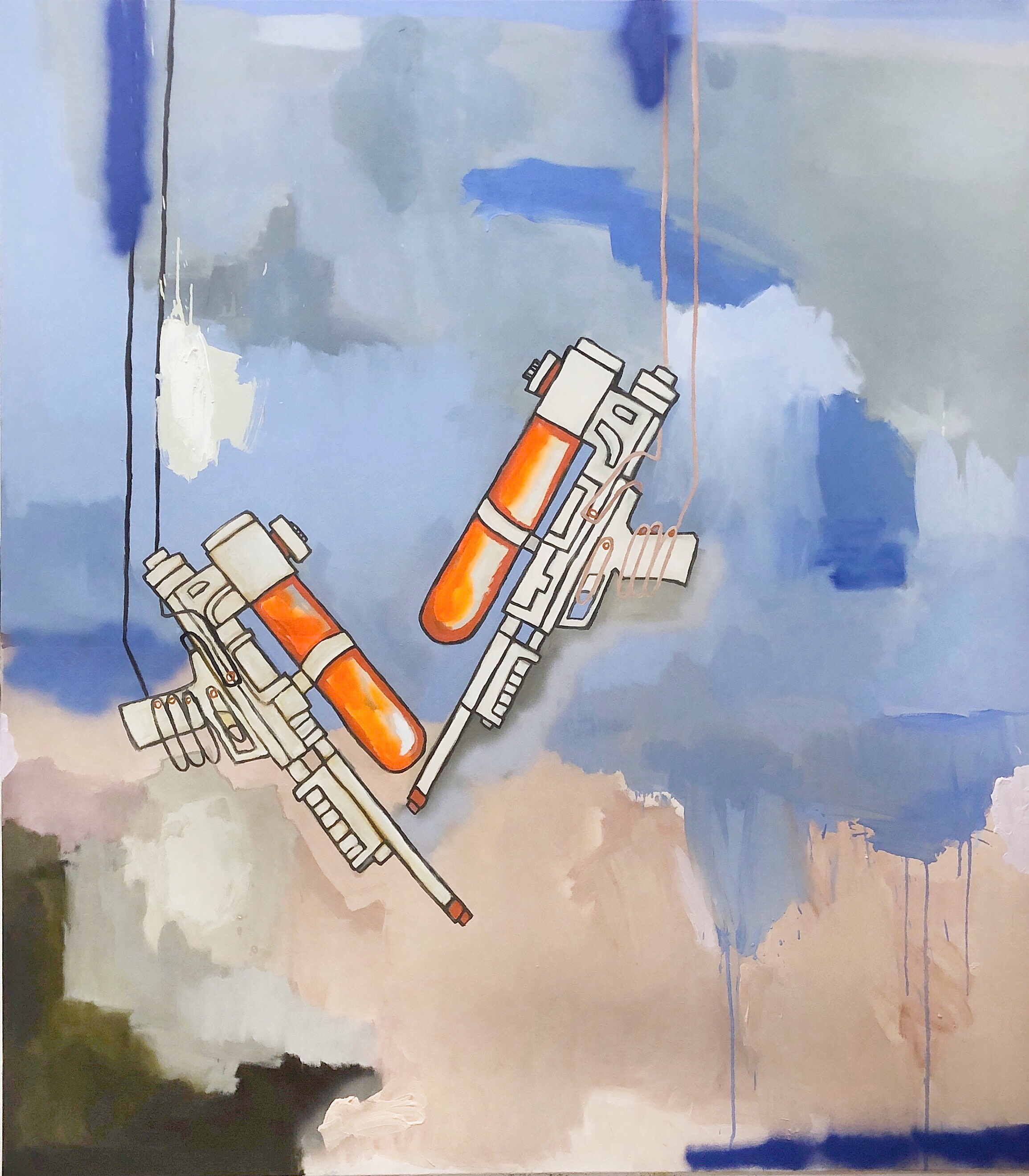 Sophie Ullrich
Das Konzept von Wasserpistolen 3
, 2021
Oil on canvas
66.93 x 59.06 in ( 170 x 150 cm )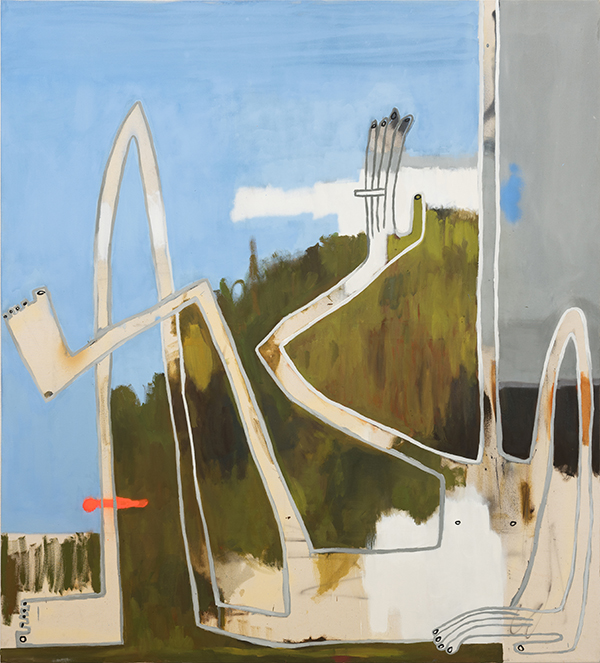 Sophie Ullrich
Smoking in the citypark
, 2020
Oil on canvas
66.93 x 59.06 in ( 170 x 150 cm )
Not available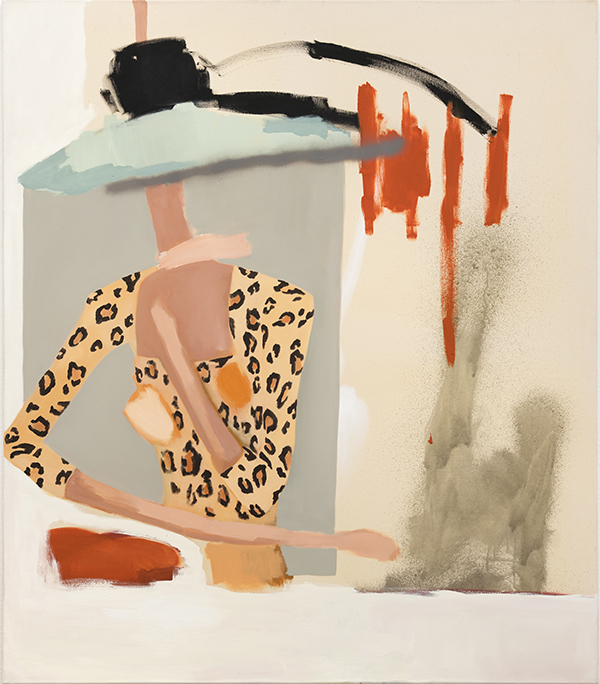 Sophie Ullrich
Cover (Vogue)
, 2021
Oil on canvas
55.12 x 47.24 in ( 140 x 120 cm )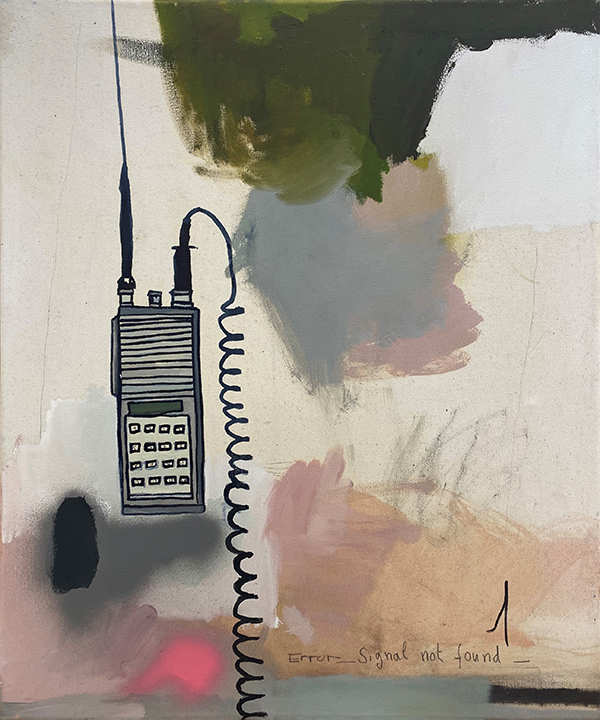 Sophie Ullrich
Error_signal not found_
, 2021
Oil on canvas
23.62 x 19.69 in ( 60 x 50 cm )
Not available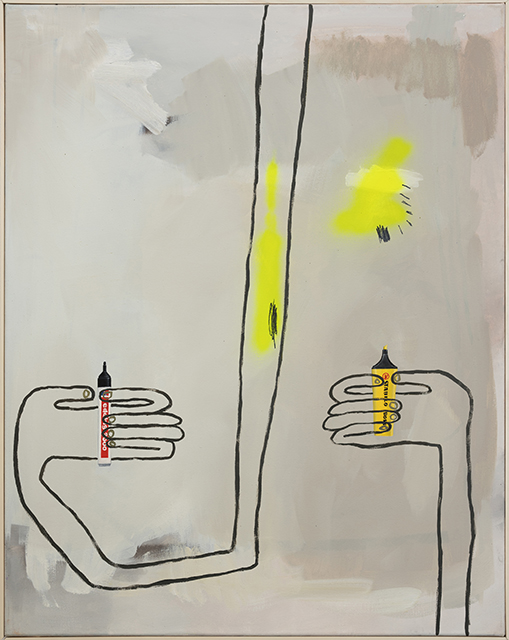 Sophie Ullrich
Unterhaltung
, 2021
Oil on canvas
35.43 x 27.56 in ( 90 x 70 cm )
Not available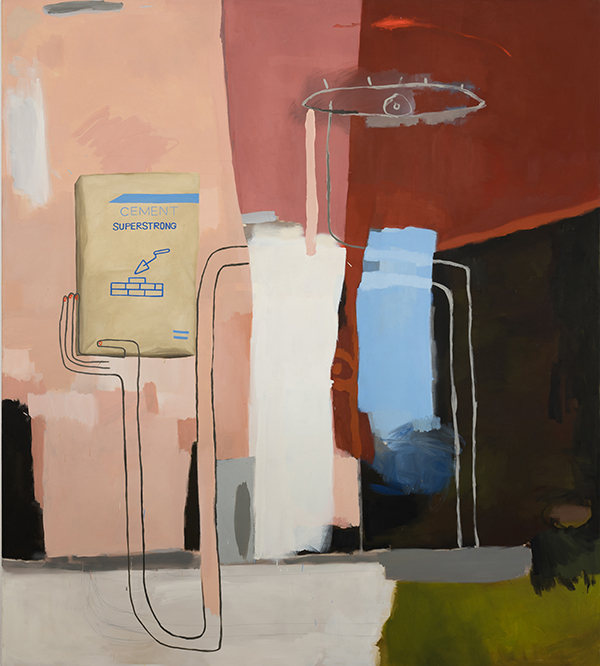 Sophie Ullrich
No big deal
, 2021
Oil on canvas
90.55 x 78.74 in ( 230 x 200 cm )
Not available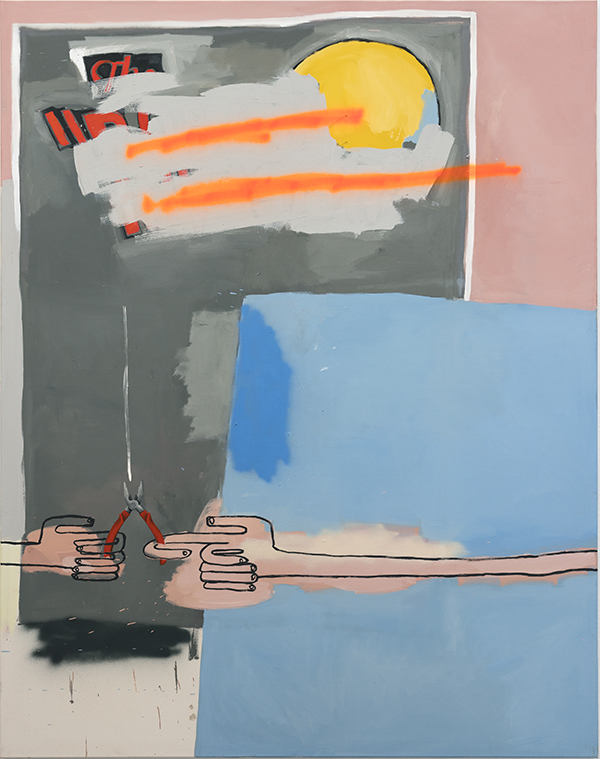 Sophie Ullrich
The Robot Invasion
, 2021
Oil on canvas
70.87 x 55.12 in ( 180 x 140 cm )
Not available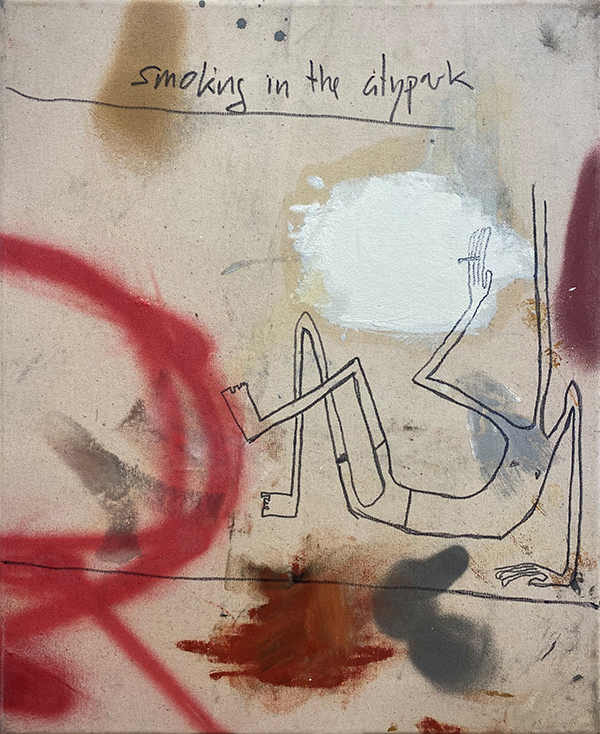 Sophie Ullrich
Smoking in the citypark
, 2021
Oil on canvas
22.05 x 17.72 in ( 56 x 45 cm )
Not available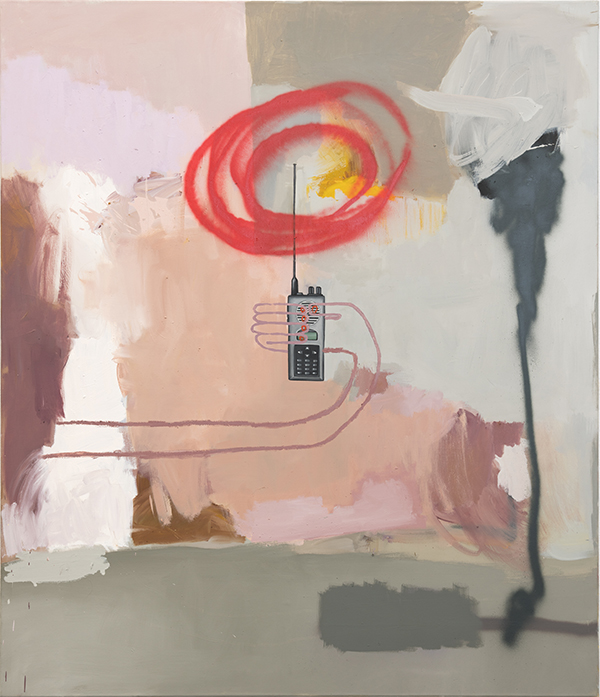 Sophie Ullrich
o.T. (Signal Error)
, 2021
Oil on canvas
55.12 x 47.24 in ( 140 x 120 cm )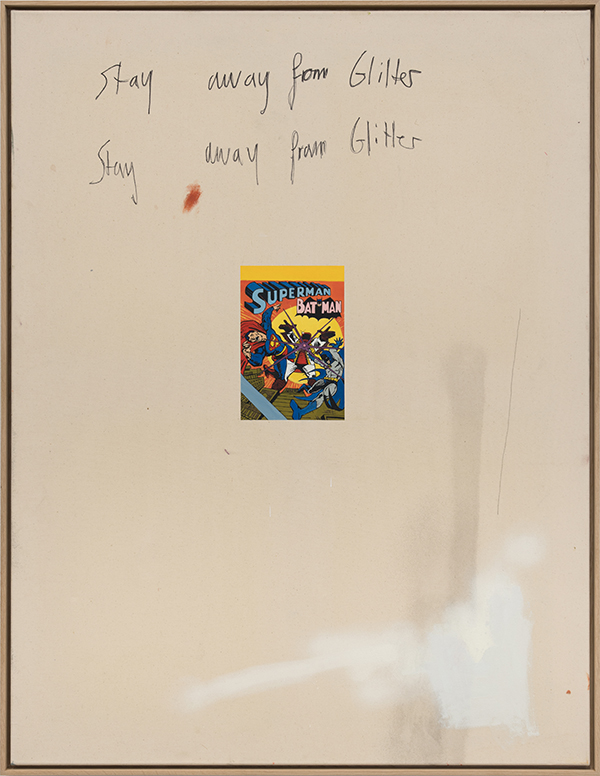 Sophie Ullrich
Stay away from glitter
, 2021
Oil on canvas
51.18 x 39.37 in ( 130 x 100 cm )
Not available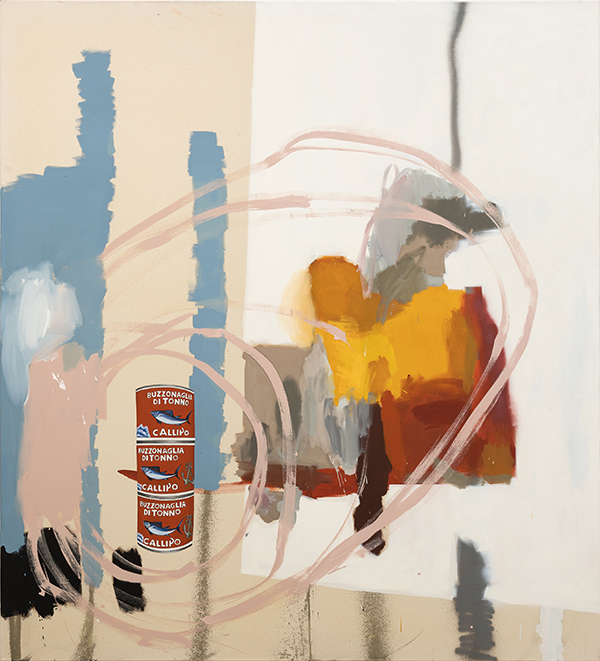 Sophie Ullrich
Schwerlastregal
, 2021
Oil on canvas
66.93 x 59.06 in ( 170 x 150 cm )
Not available
Informations
Daily History Podcast
Nosbaum Reding a le plaisir d'annoncer la première exposition monographique au Luxembourg de Sophie Ullrich. Dans Daily History Podcast, la jeune artiste allemande revisite les genres traditionnels de la peinture dans une série de tableaux aux accents d?anti-painting dans lesquels elle dévie avec humour les codes de la publicité et de la société de consommation.
Exécutés de manière sommaire, voire désinvolte, les arrière-plans forment des surfaces abstraites sur lesquelles viennent se superposer des figures aux formes allongées, dont les traits ne sont pas sans évoquer l?univers de la bande dessinée. Il en va de même des accessoires insolites dont se parent ou s'emparent ces protagonistes, souvent réduits à une main : stylos marqueurs, boîtes de thon, mais aussi armes factices (épées, pistolet à eau) et technologies de communication caduques comme ce talkie-walkie qui, à en croire l?inscription qui l'accompagne, n'est plus d'aucune utilité.
En même temps, les compositions de l'artiste multiplient les emprunts à l'histoire de l'art, de la statuaire égyptienne au comic strip en passant par les recherches picturales modernistes, comme pour souligner le côté interchangeable de leurs protagonistes sans visage, qui nous renvoient à la banalisation des images à l'ère d'Internet et des réseaux sociaux. Ce faisant, elles interrogent les possibilités de la peinture dans un monde sursaturé de signes, dont le foisonnement ne saurait pourtant cacher la vacuité qui le caractérise.
Sophie Ullrich (née en 1990 à Genève) a étudié la peinture et les arts plastiques dans la classe d"Eberhard Havekost à la Kunstakademie Düsseldorf. Son travail a fait l"objet de nombreuses expositions personnelles et collectives, notamment à la Kunsthalle Recklinghausen, au K21 (Kunstsammlung Nordrhein-Westfalen) à Düsseldorf et au Tapetenwerk à Leipzig. Les spectateurs luxembourgeois ont pu découvrir son travail dans l'exposition de groupe Just So Stories chez Nosbaum Reding en 2019. Elle vit et travaille à Düsseldorf.
Boris Kremer
Daily History Podcast
Nosbaum Reding is pleased to announce the first monographic exhibition of Sophie Ullrich in Luxembourg. In Daily History Podcast, the young German artist revisits traditional pictorial genres in a series of works with nods to anti-painting in which she humorously undermines the codes of advertising and consumer society.
Executed in a summary, almost casual manner, the backgrounds of her paintings form abstract surfaces populated by outlines of elongated figures reminiscent of cartoon characters. The same is true for the awkward props accompanying or held by her protagonists, whose presence is often reduced to a hand: marker pens, tins of tuna, but also dummy weapons (swords, water pistols) and obsolete communication technologies such as a walkie-talkie which, according to the inscription next to it, is no longer of any use.
At the same time, the artist's compositions are brimming with art-historical references, from Egyptian statuary and modernist pictorial experiments to comic strips, as if to underline the randomness of their faceless protagonists, which echoes the trivialization of images in the age of the Internet and social networks. By doing so, they question the possibilities of painting in a world saturated with signs, yet whose sheer abundance is unable to hide the vacuity lurching beneath its surface.
Sophie Ullrich (born 1990 in Geneva) studied painting and visual arts in the class of Eberhard Havekost at the Kunstakademie Düsseldorf. Her work has been the subject of numerous solo and group exhibitions, among others at Kunsthalle Recklinghausen, K21 (Kunstsammlung Nordrhein-Westfalen) in Düsseldorf and Tapetenwerk in Leipzig. Gallerygoers in Luxembourg first discovered her work in the group exhibition Just So Stories at Nosbaum Reding in 2019. She lives and works in Düsseldorf.
Boris Kremer