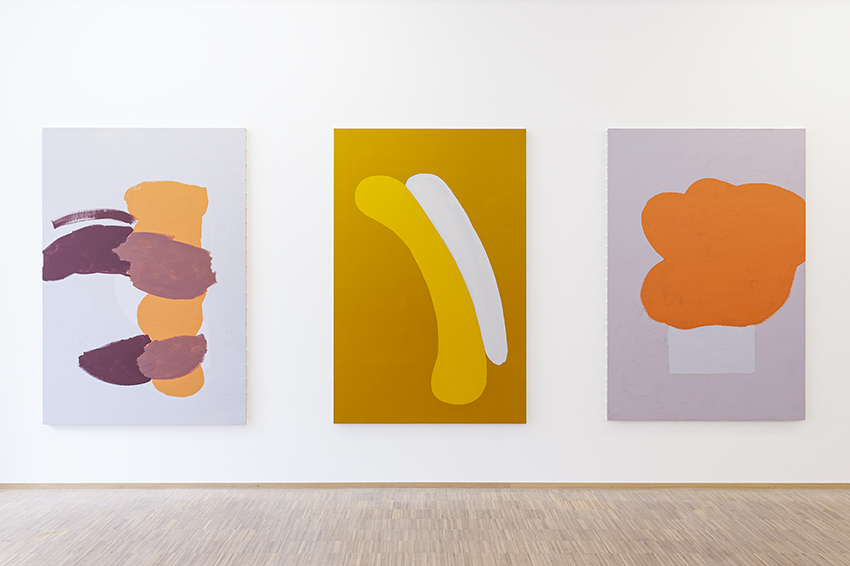 Exhibition view, Nosbaum Reding, Luxembourg, 2020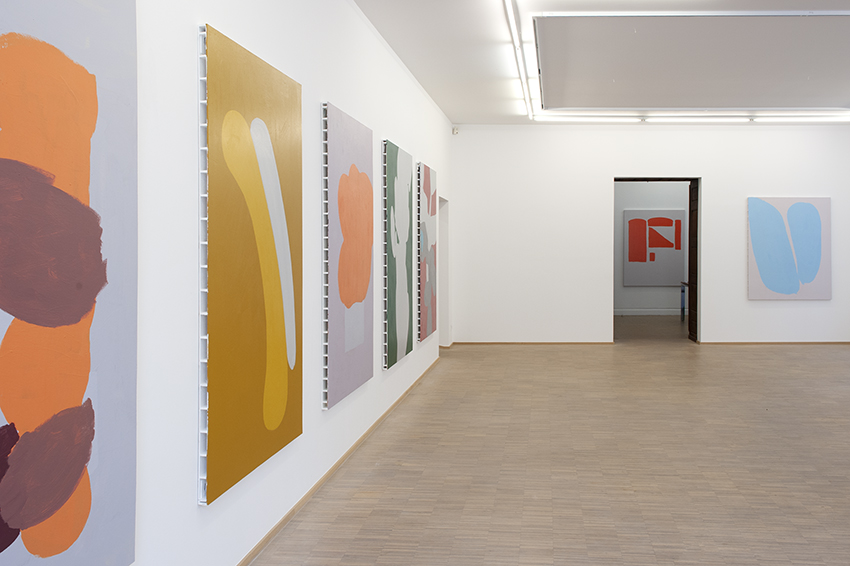 Exhibition view, Nosbaum Reding, Luxembourg, 2020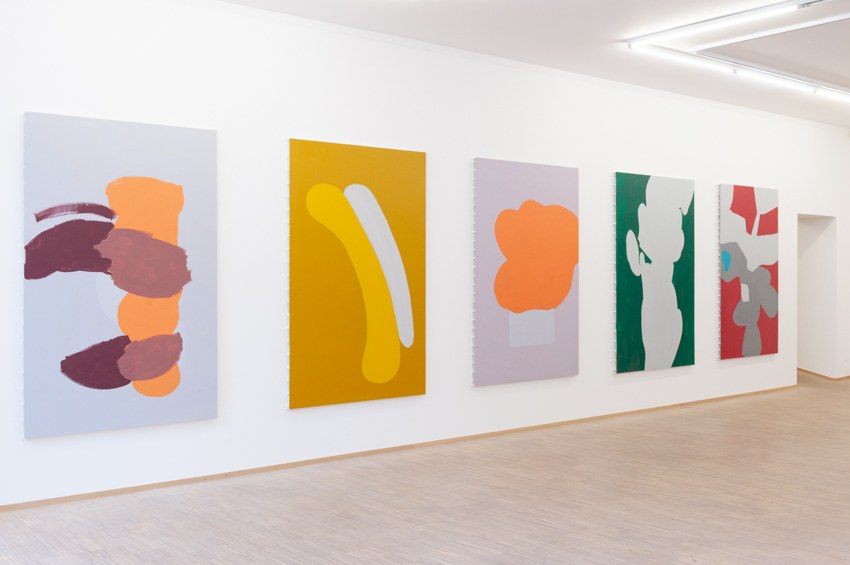 Exhibition view, Nosbaum Reding, Luxembourg, 2020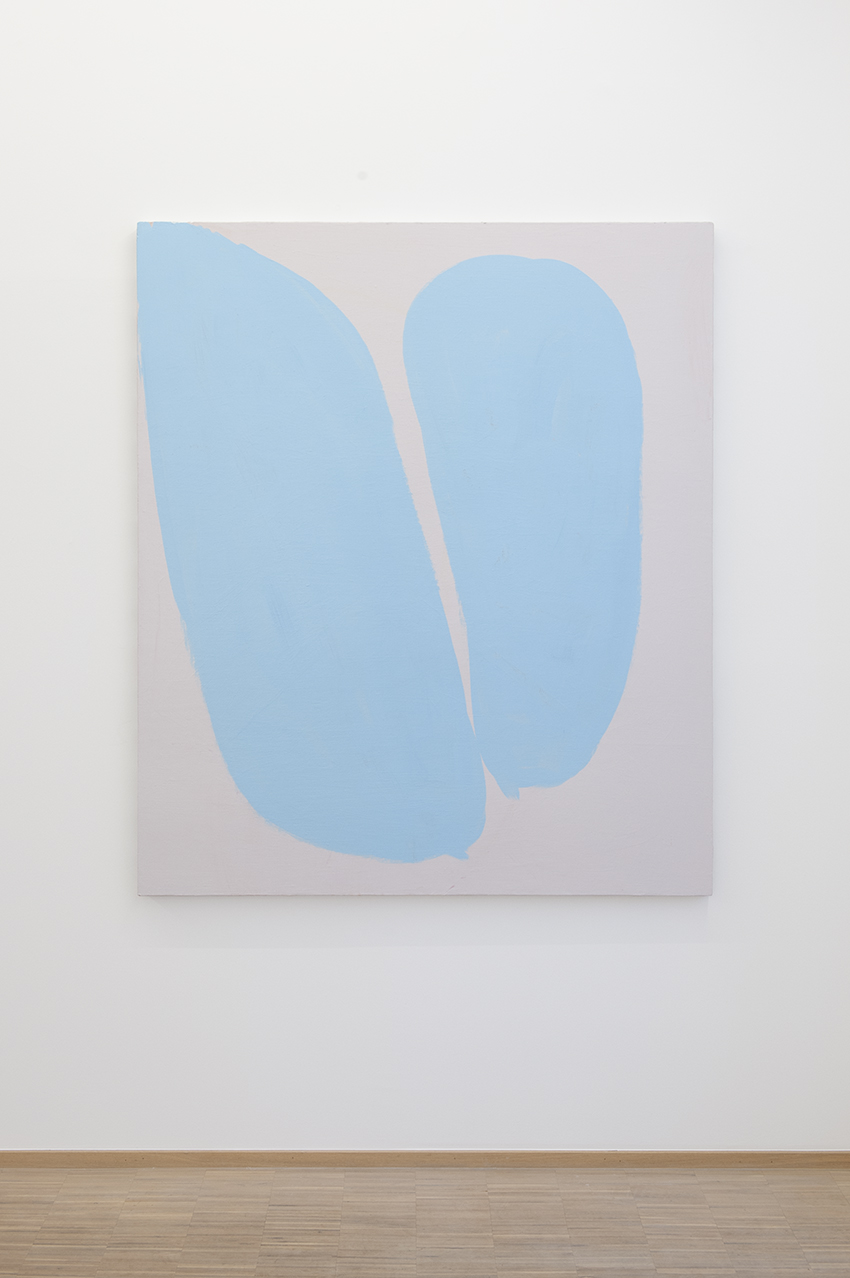 Exhibition view, Nosbaum Reding, Luxembourg, 2020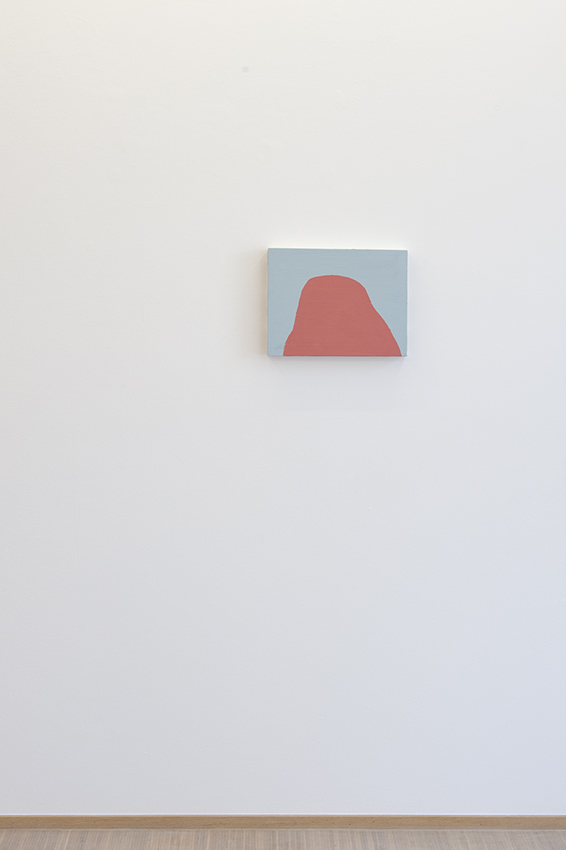 Exhibition view, Nosbaum Reding, Luxembourg, 2020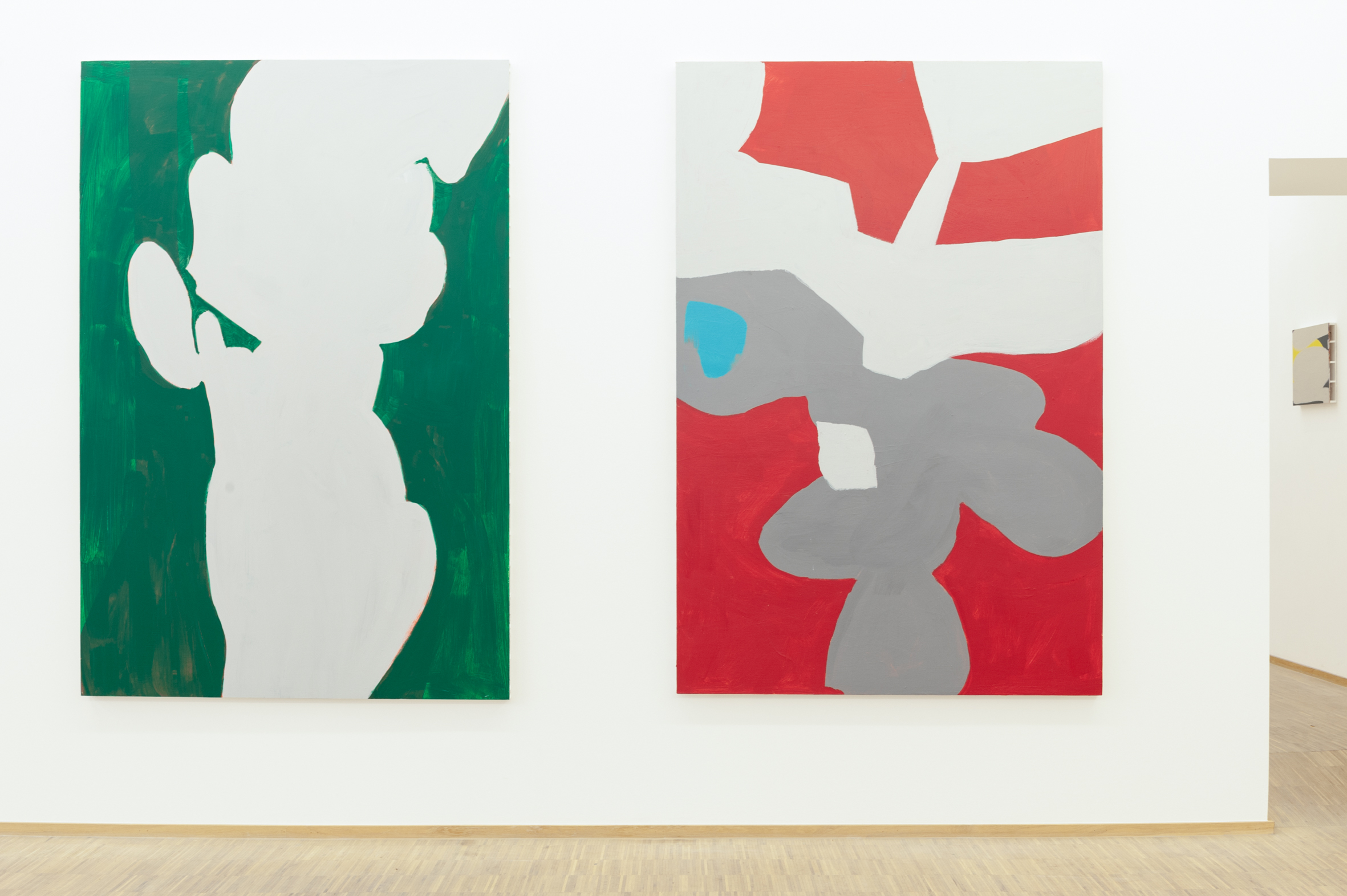 Exhibition view, Nosbaum Reding, Luxembourg, 2020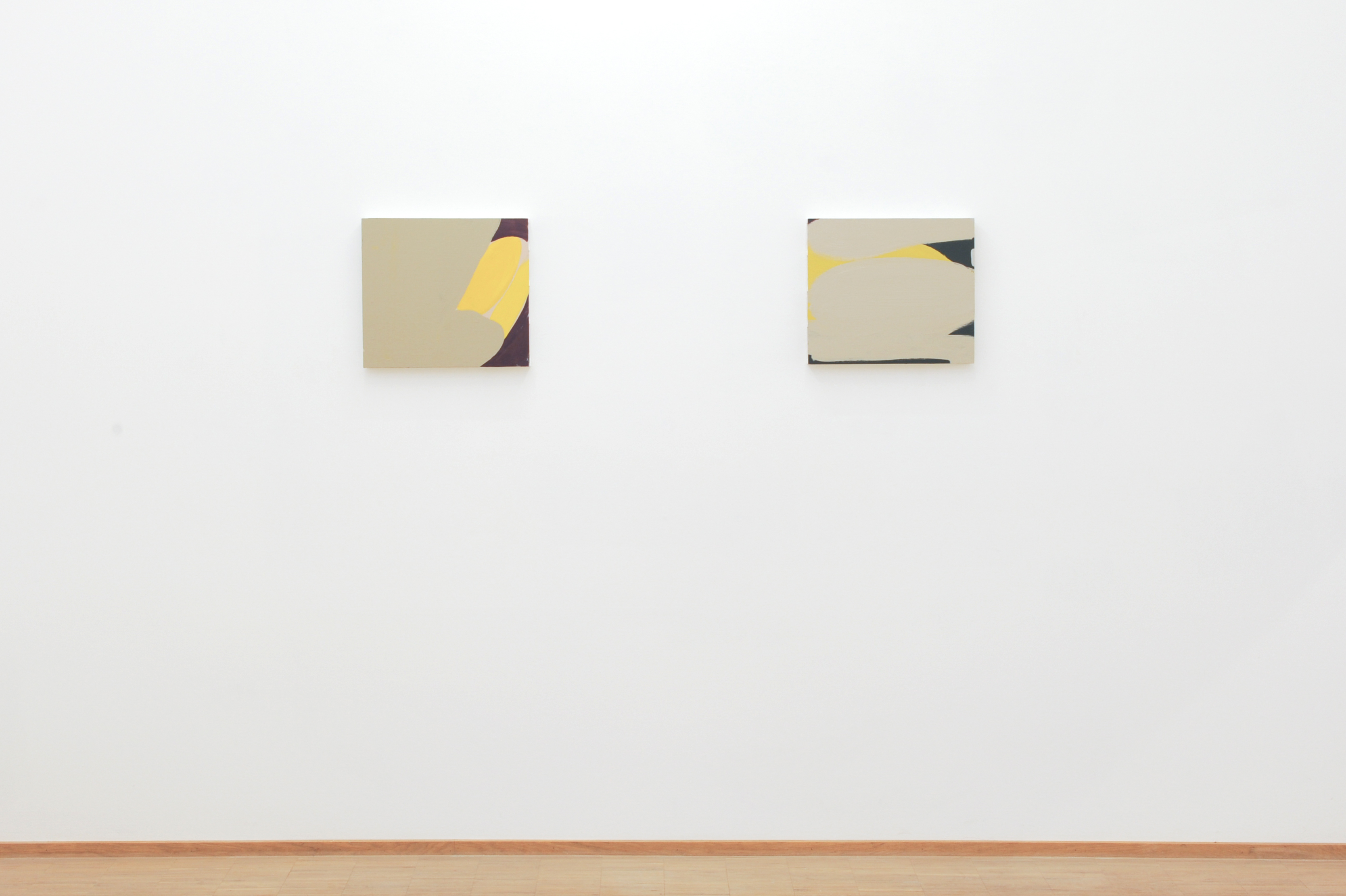 Exhibition view, Nosbaum Reding, Luxembourg, 2020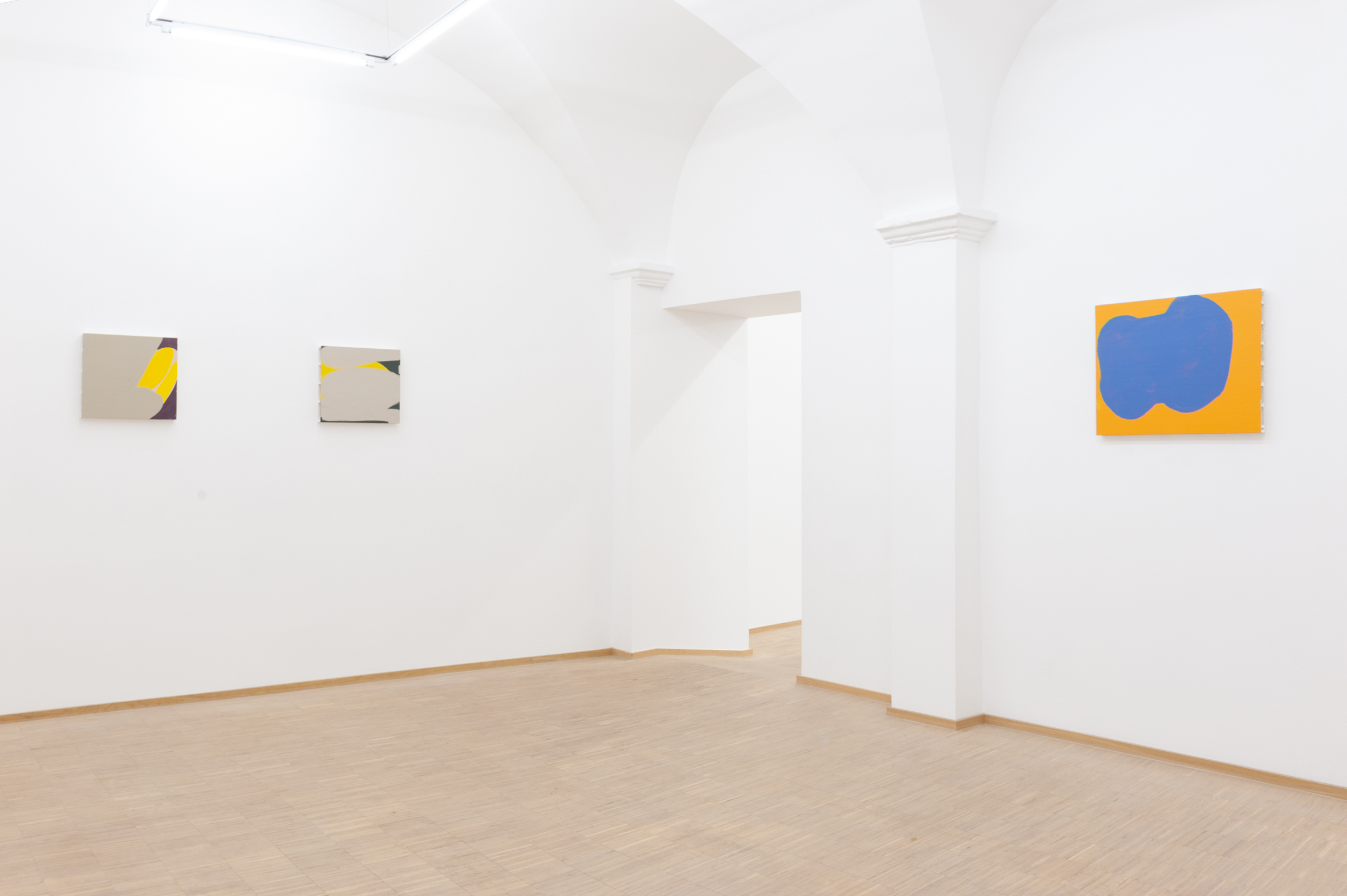 Exhibition view, Nosbaum Reding, Luxembourg, 2020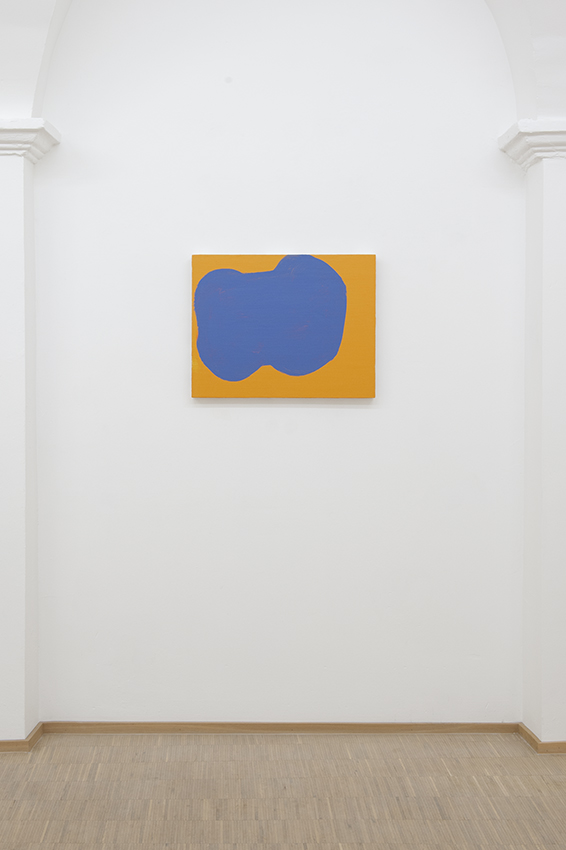 Exhibition view, Nosbaum Reding, Luxembourg, 2020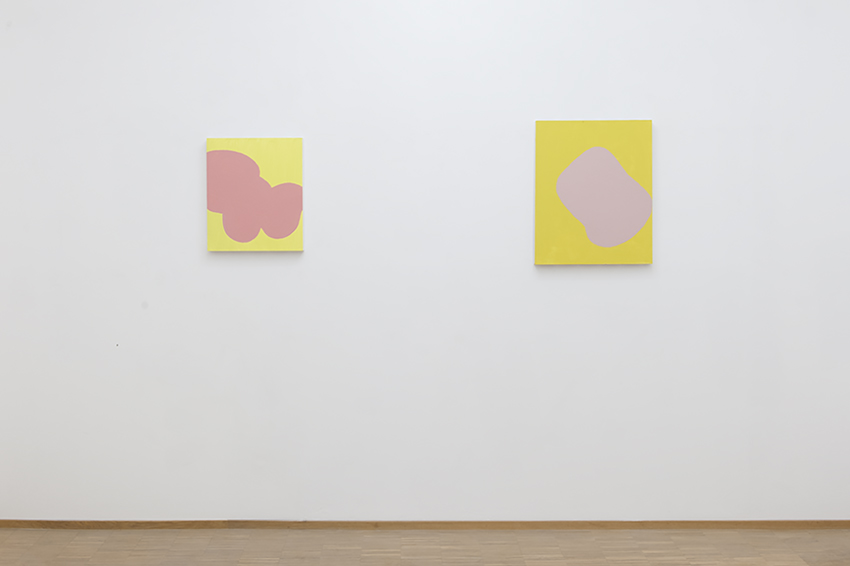 Exhibition view, Nosbaum Reding, Luxembourg, 2020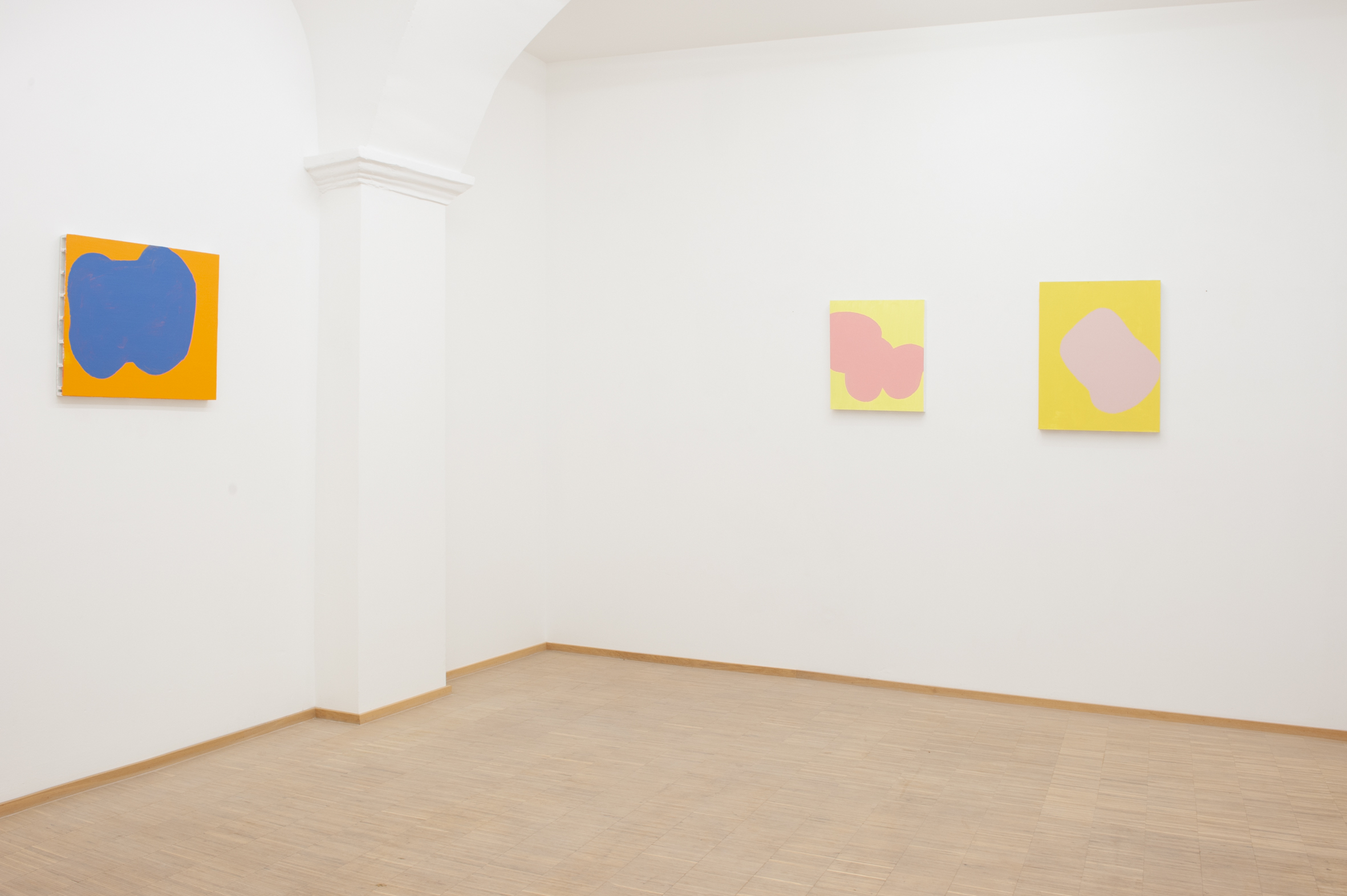 Exhibition view, Nosbaum Reding, Luxembourg, 2020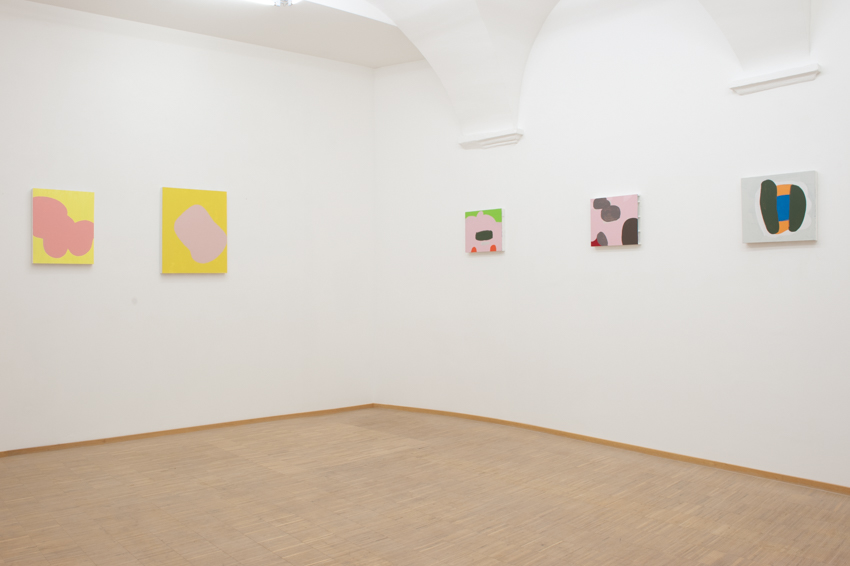 Exhibition view, Nosbaum Reding, Luxembourg, 2020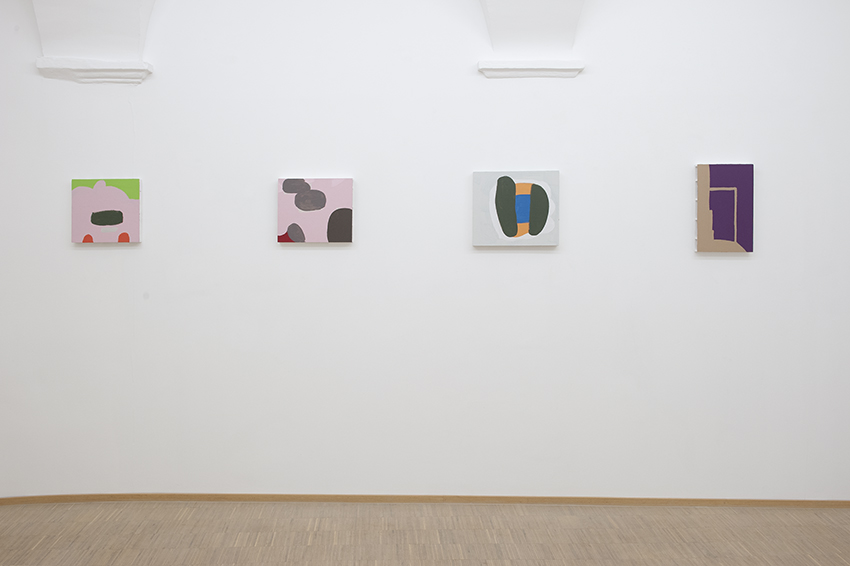 Exhibition view, Nosbaum Reding, Luxembourg, 2020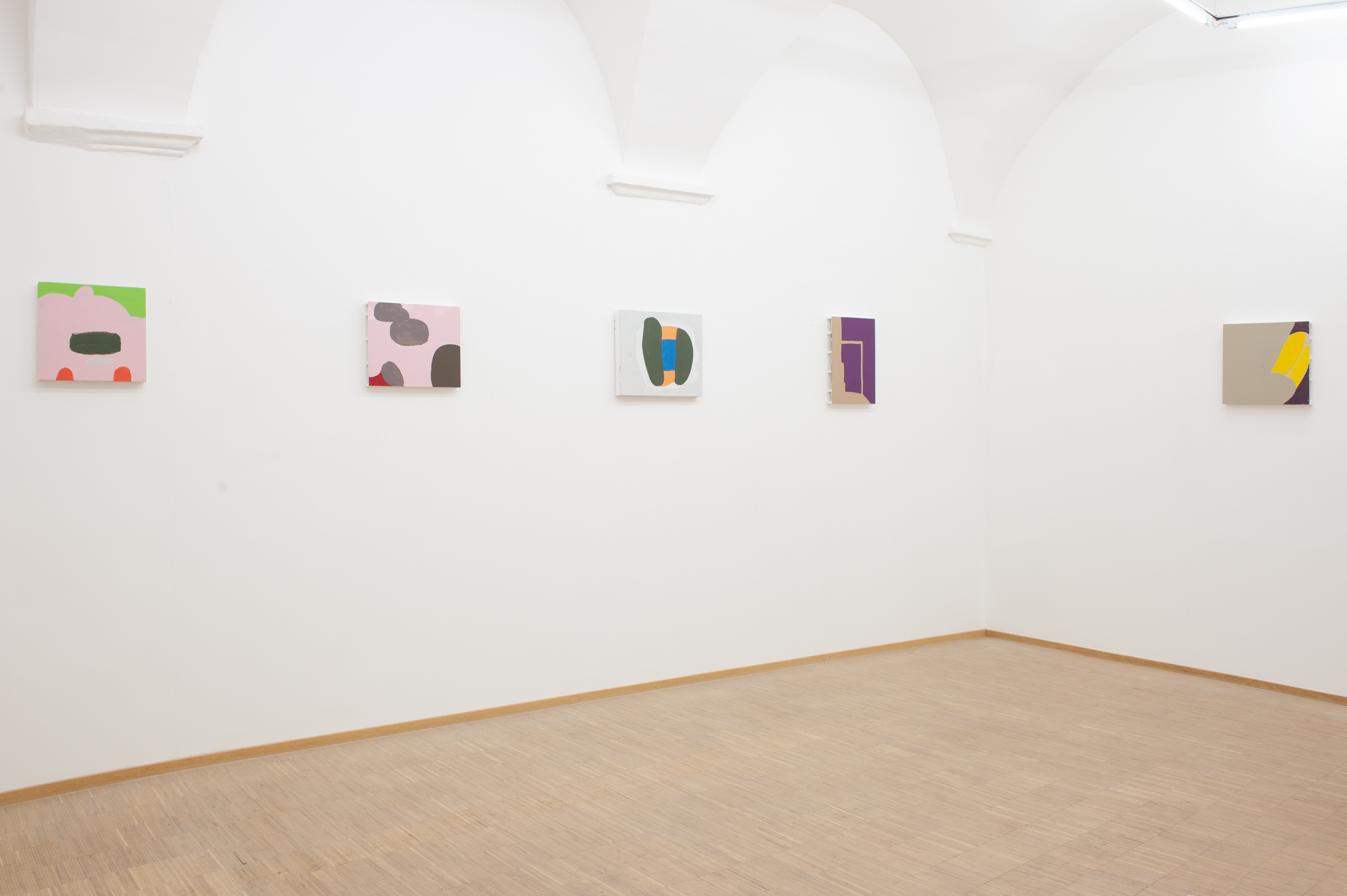 Exhibition view, Nosbaum Reding, Luxembourg, 2020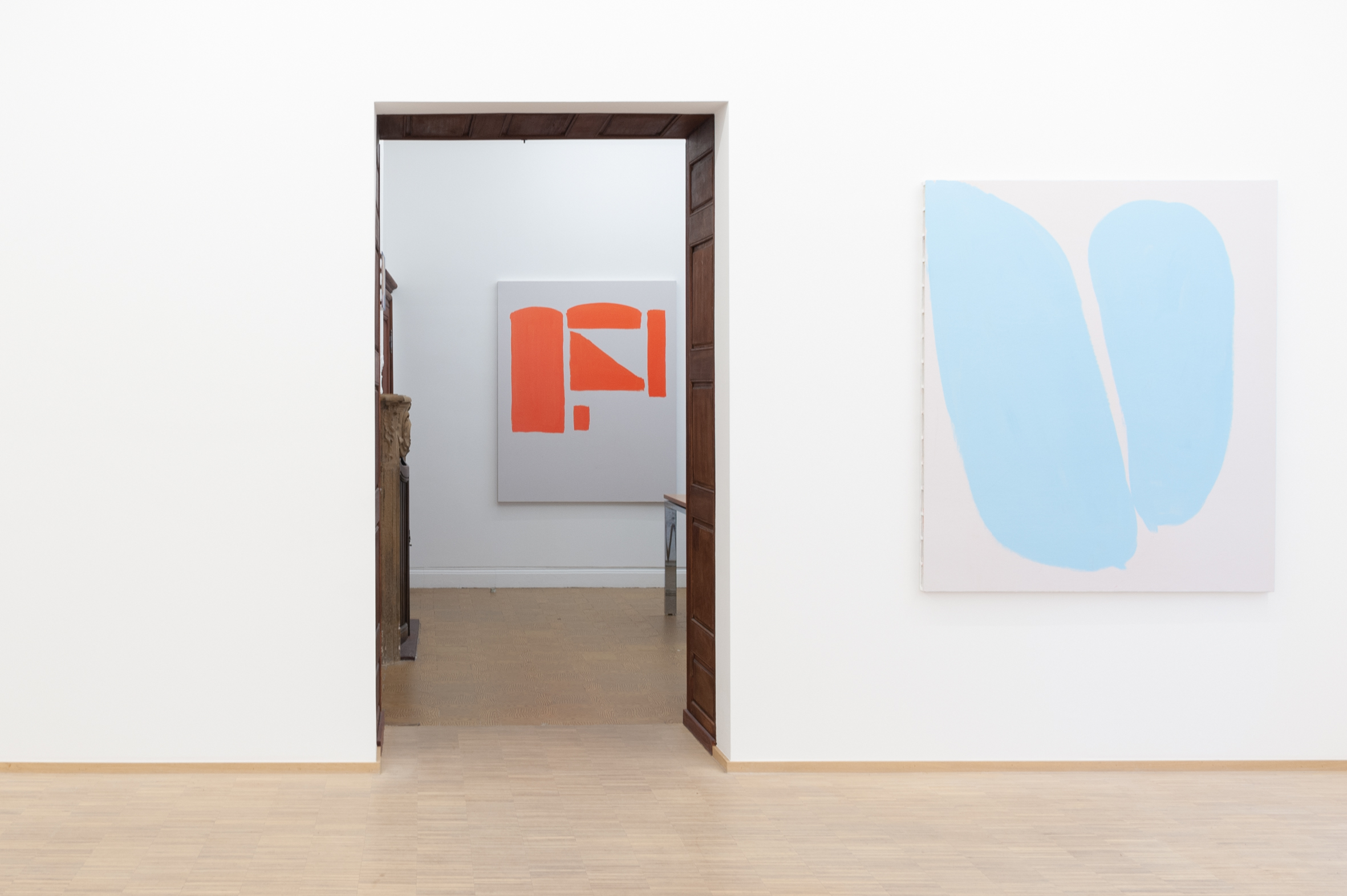 Exhibition view, Nosbaum Reding, Luxembourg, 2020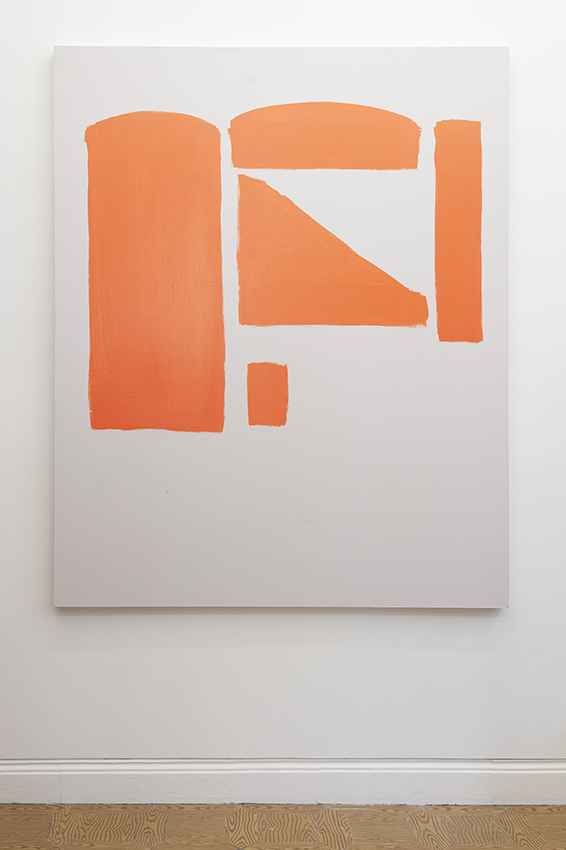 Exhibition view, Nosbaum Reding, Luxembourg, 2020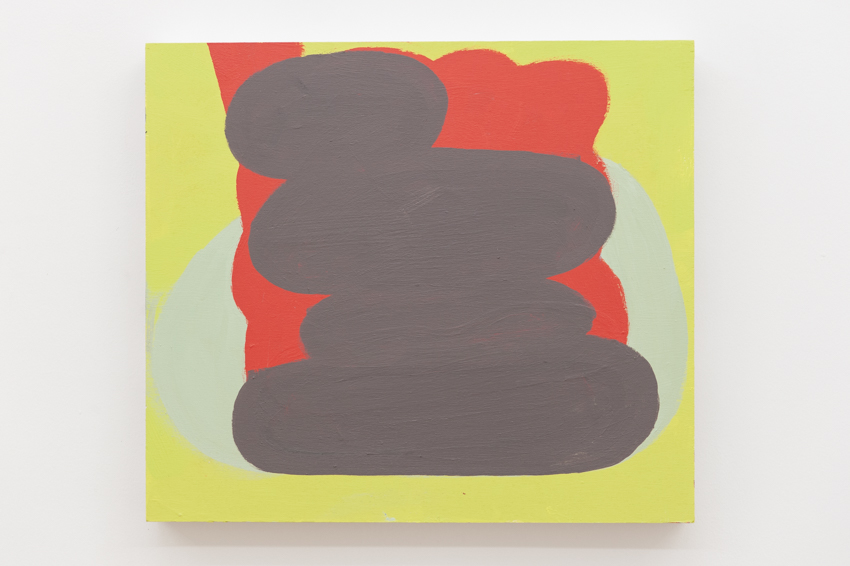 Exhibition view, Nosbaum Reding, Luxembourg, 2020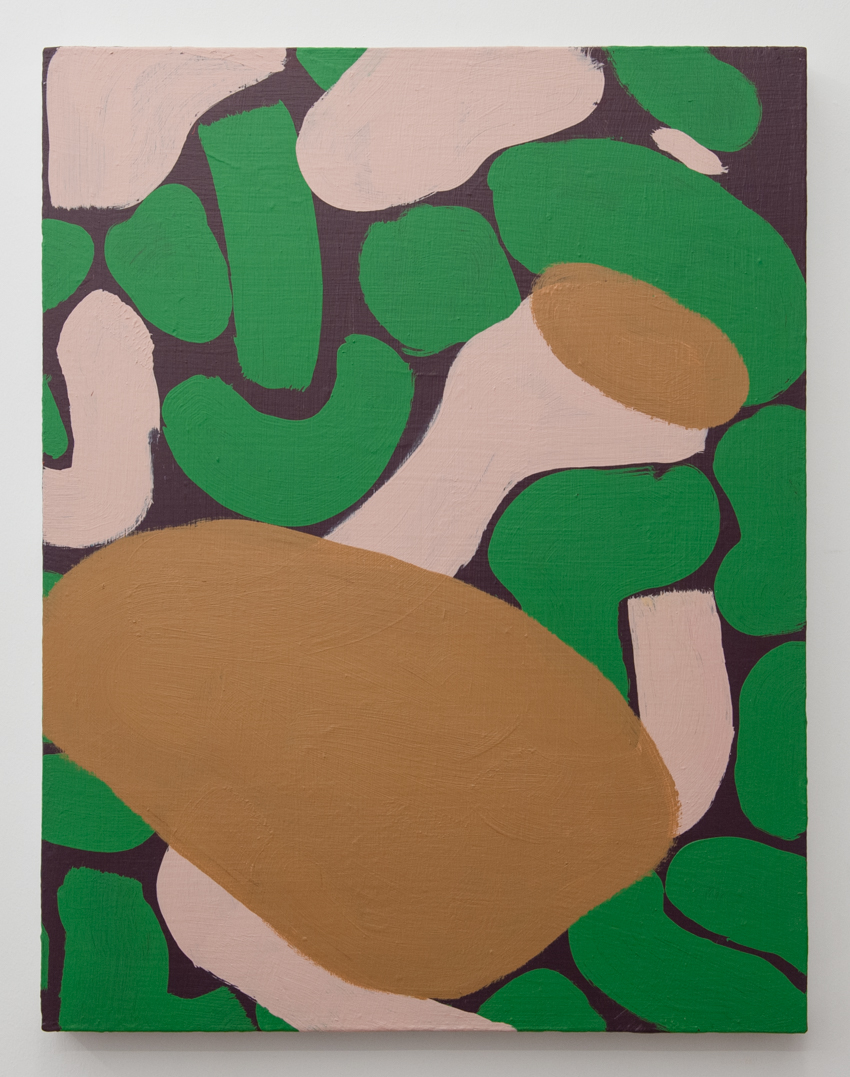 Exhibition view, Nosbaum Reding, Luxembourg, 2020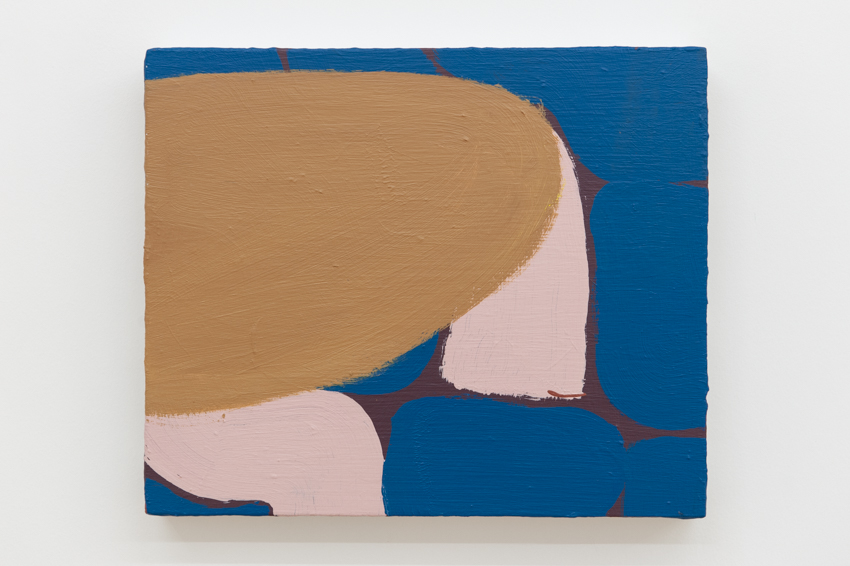 Exhibition view, Nosbaum Reding, Luxembourg, 2020
Exhibited Works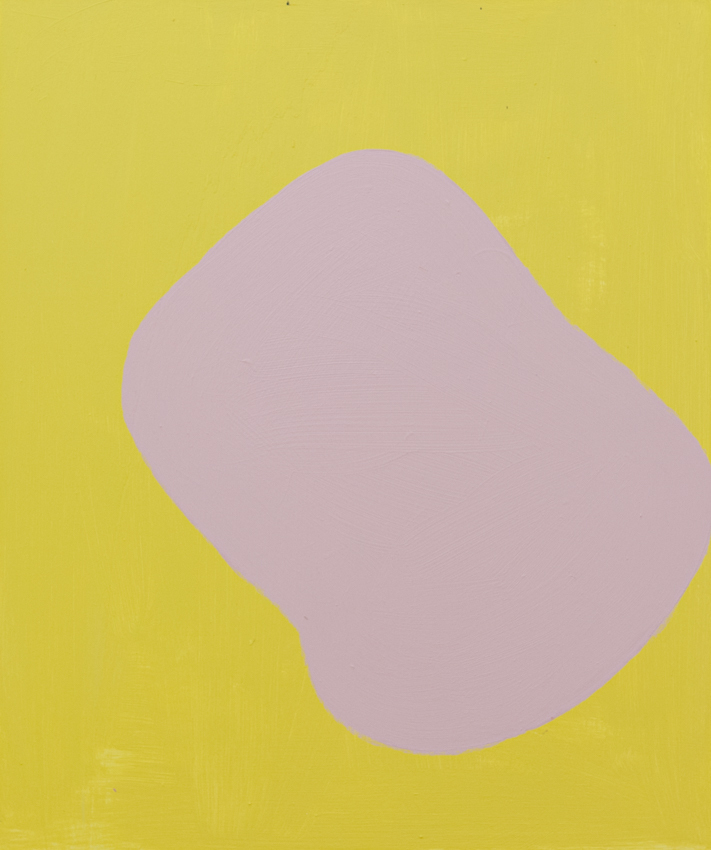 Helmut Dorner
Yellow (Part B)
, 2020
acrylic on wood
23.62 x 19.69 in ( 60,1 x 50 cm )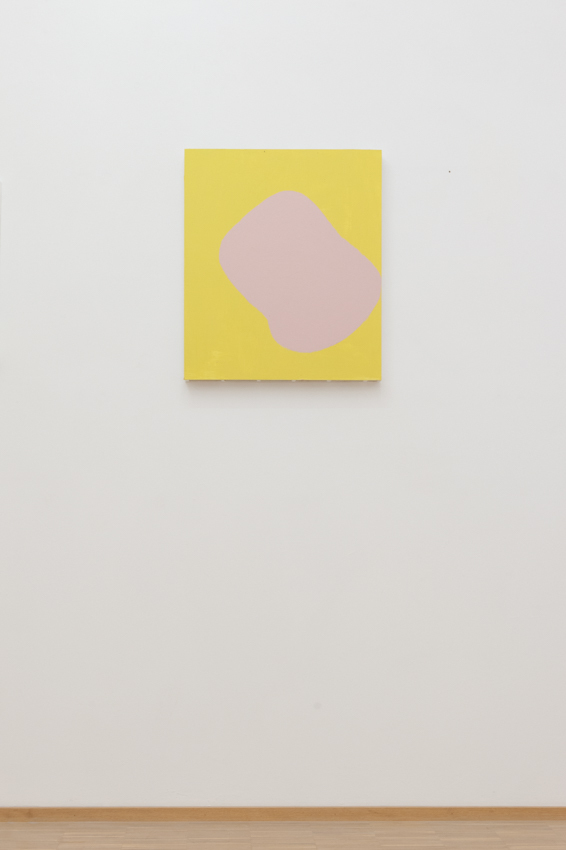 Helmut Dorner
Yellow (Part B)
, 2020
acrylic on wood
23.62 x 19.69 in ( 60,1 x 50 cm )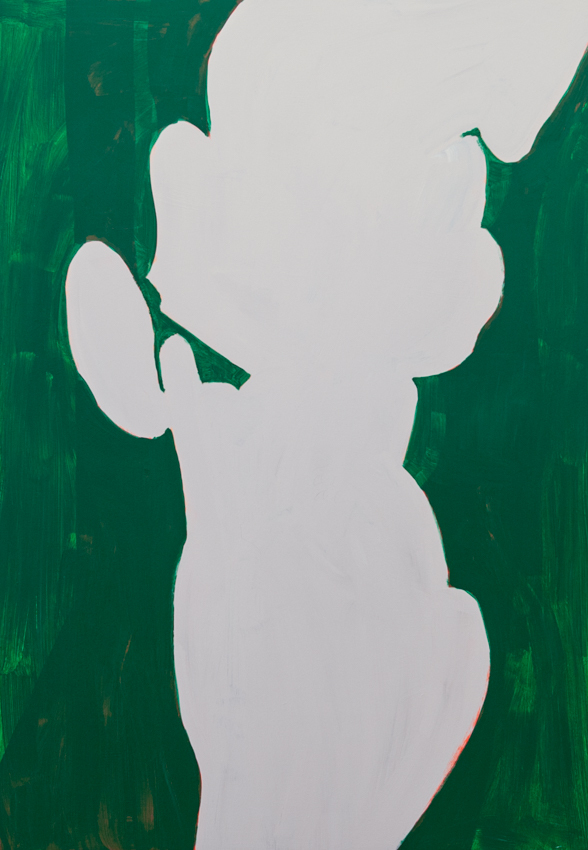 Helmut Dorner
Licht und Grün
, 2020
acrylic on wood
73.23 x 50.39 in ( 186,8 x 128,5 cm )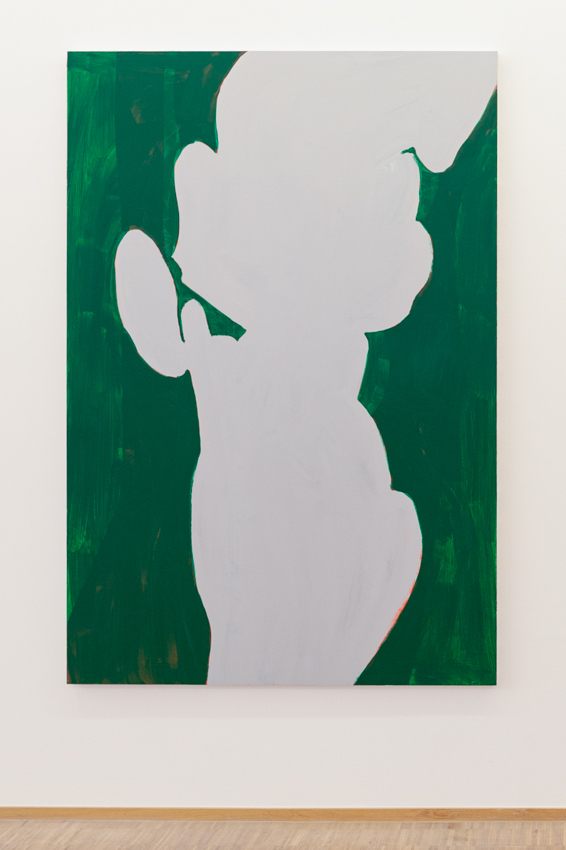 Helmut Dorner
Licht und Grün
, 2020
acrylic on wood
73.23 x 50.39 in ( 186,8 x 128,5 cm )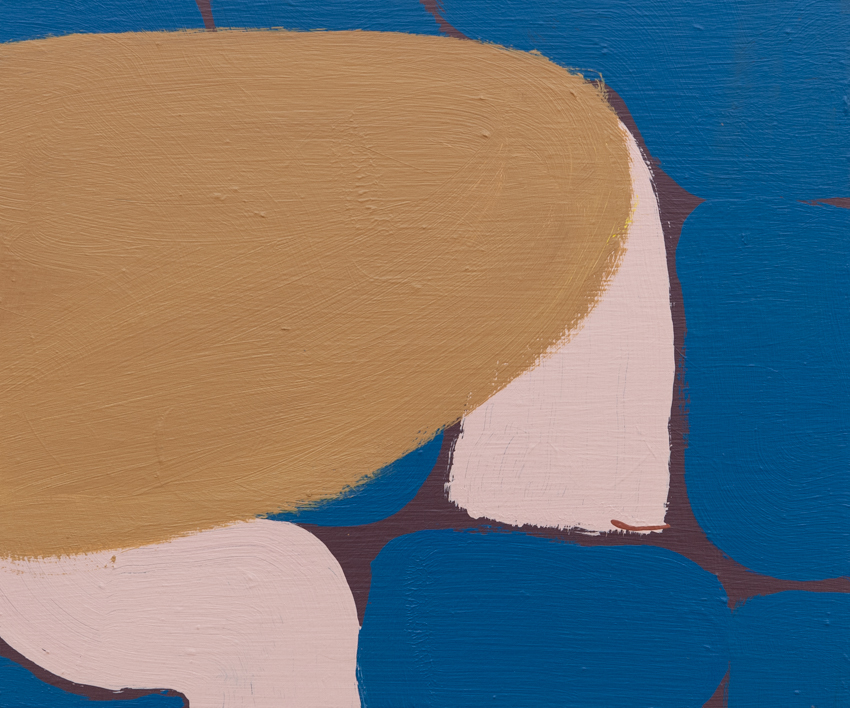 Helmut Dorner
Klemmstein 2
, 2020
acrylic on wood
11.42 x 13.78 in ( 29,9 x 35,9 cm )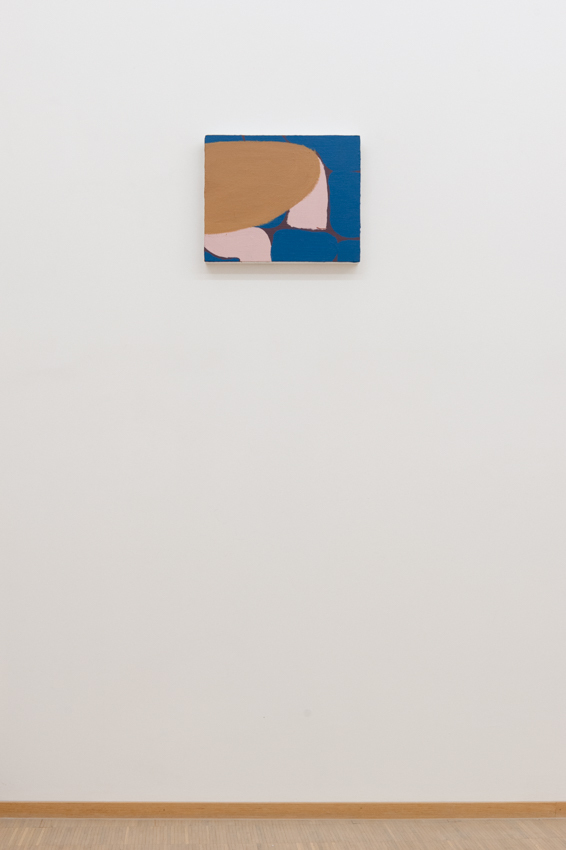 Helmut Dorner
Klemmstein 2
, 2020
acrylic on wood
11.42 x 13.78 in ( 29,9 x 35,9 cm )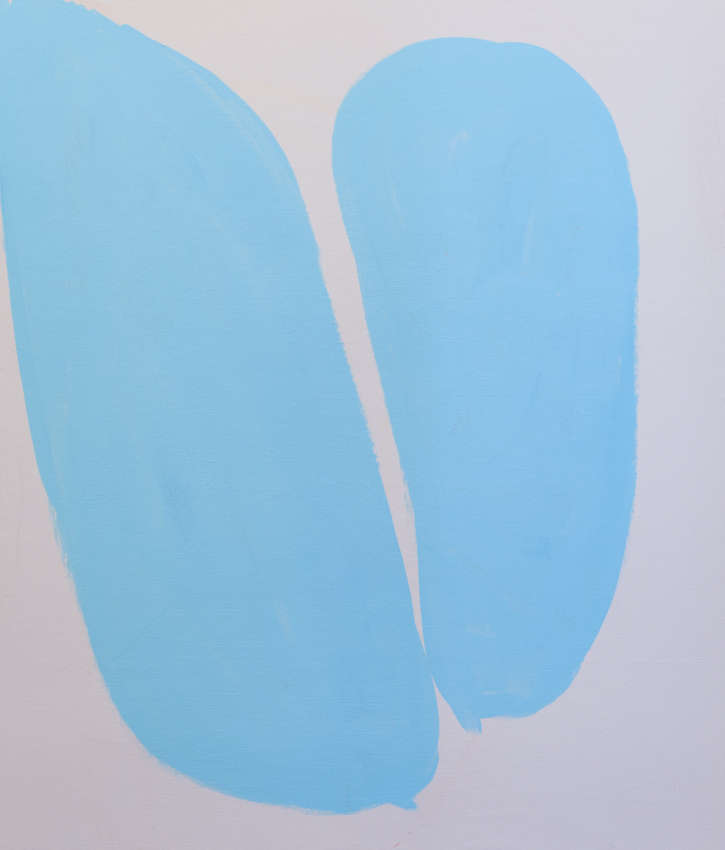 Helmut Dorner
Keim
, 2020
acrylic on wood
57.09 x 48.82 in ( 145,8 x 124,5 cm )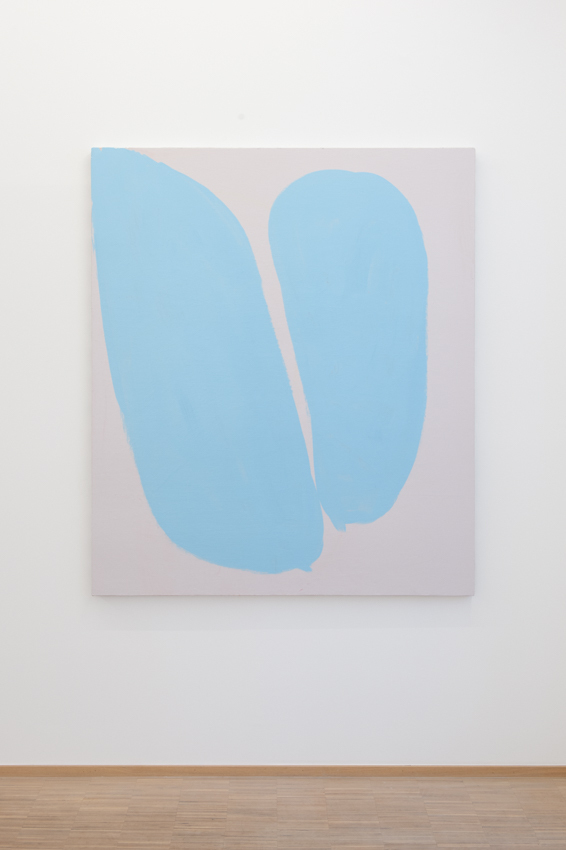 Helmut Dorner
Keim
, 2020
acrylic on wood
57.09 x 48.82 in ( 145,8 x 124,5 cm )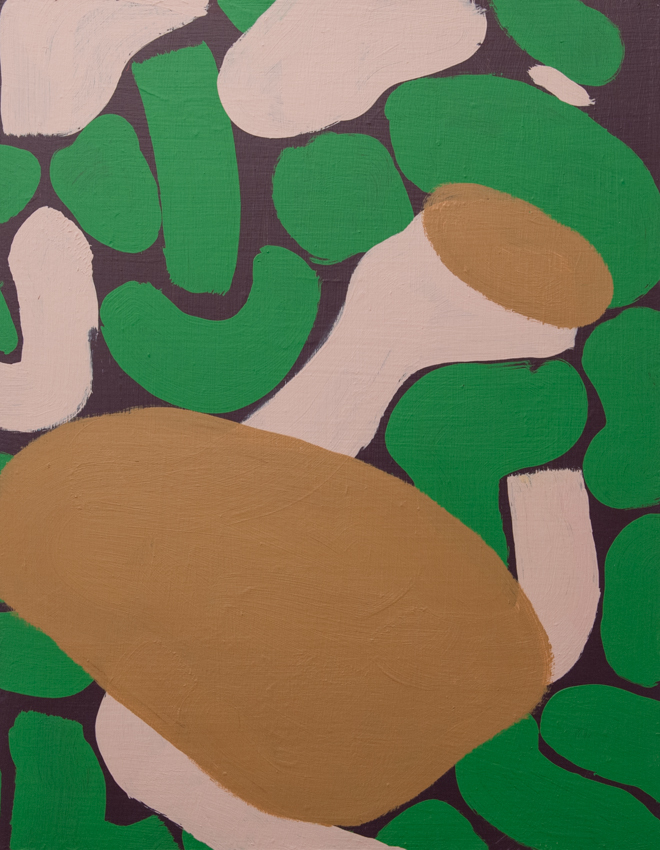 Helmut Dorner
Grummeln
, 2020
acrylic on wood
30.71 x 24.02 in ( 78,9 x 61 cm )
Helmut Dorner
Grummeln
, 2020
acrylic on wood
30.71 x 24.02 in ( 78,9 x 61 cm )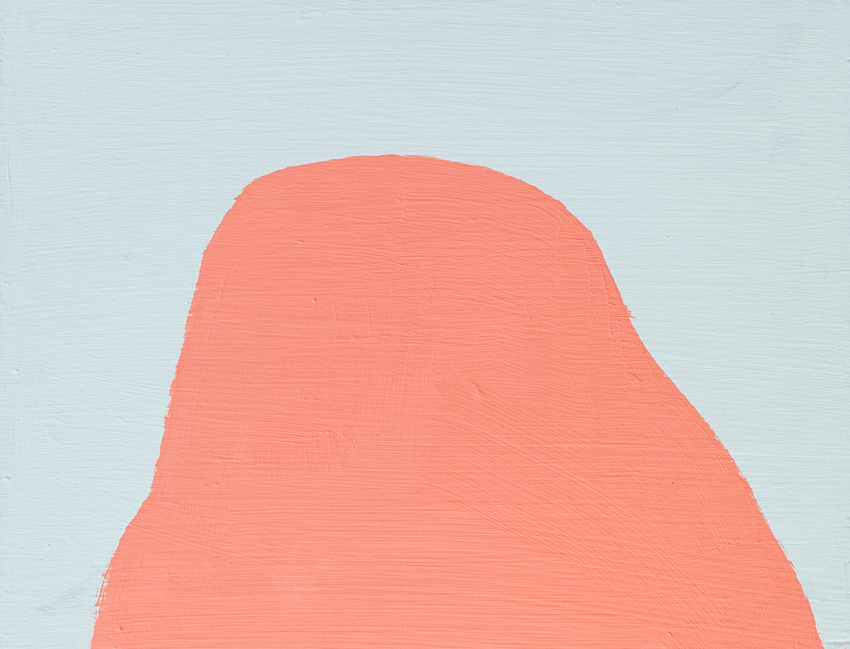 Helmut Dorner
Gipfel
, 2020
acrylic on wood
10.63 x 14.17 in ( 27,8 x 36,3 cm )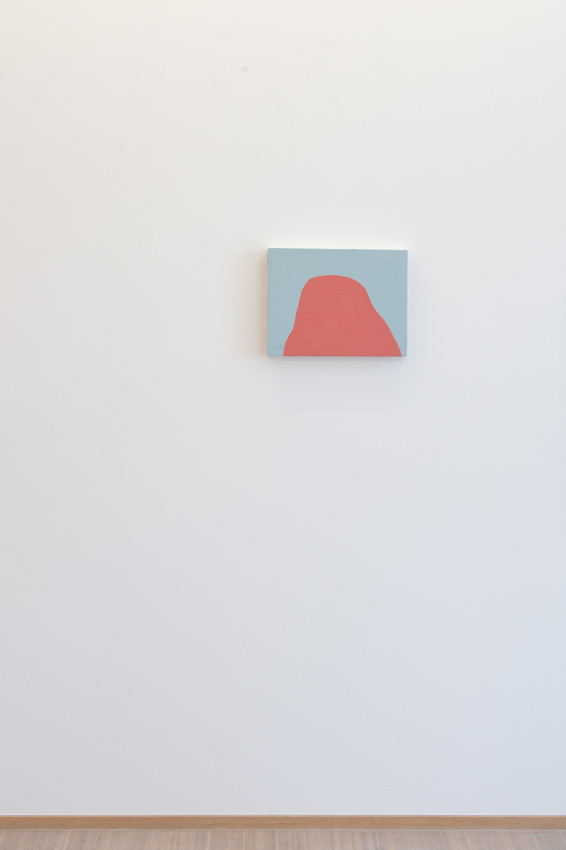 Helmut Dorner
Gipfel
, 2020
acrylic on wood
10.63 x 14.17 in ( 27,8 x 36,3 cm )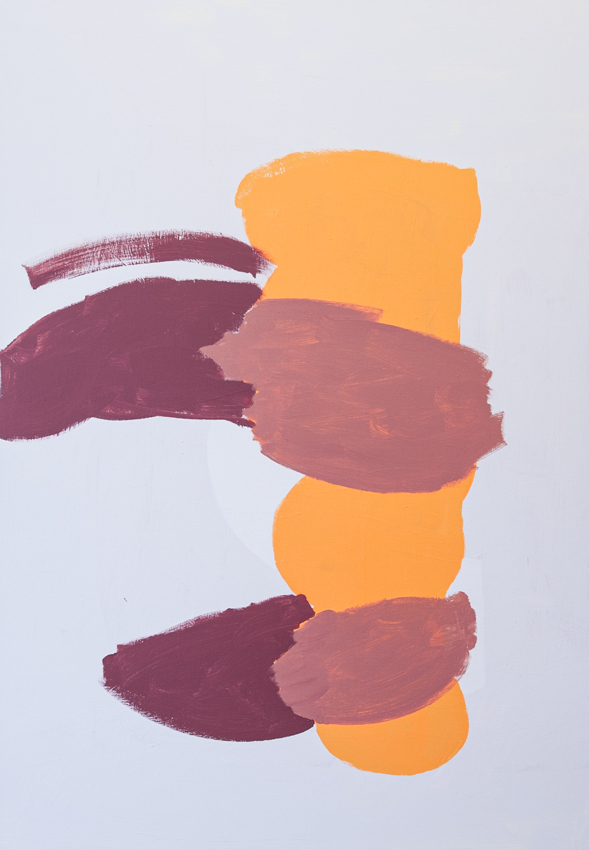 Helmut Dorner
Figur ohne Schnee
, 2020
acrylic on wood
73.23 x 50 in ( 186,6 x 127,5 cm )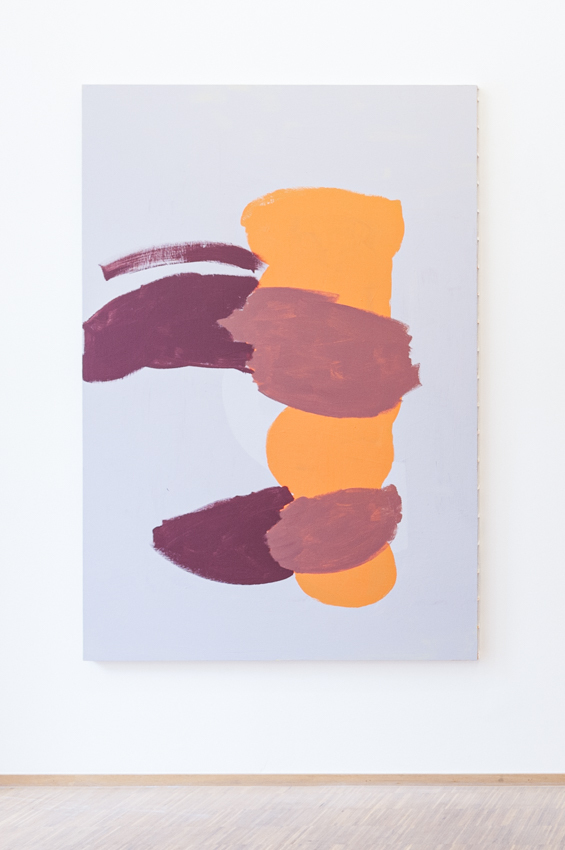 Helmut Dorner
Figur ohne Schnee
, 2020
acrylic on wood
73.23 x 50 in ( 186,6 x 127,5 cm )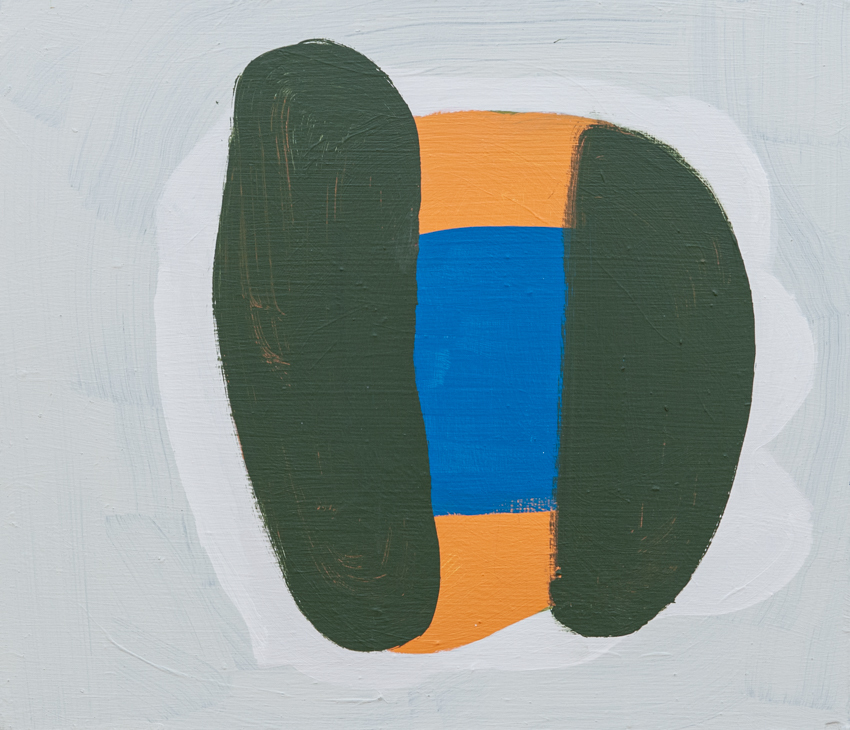 Helmut Dorner
Doppelsandwich
, 2020
acrylic on wood
13.78 x 16.14 in ( 35,3 x 41 cm )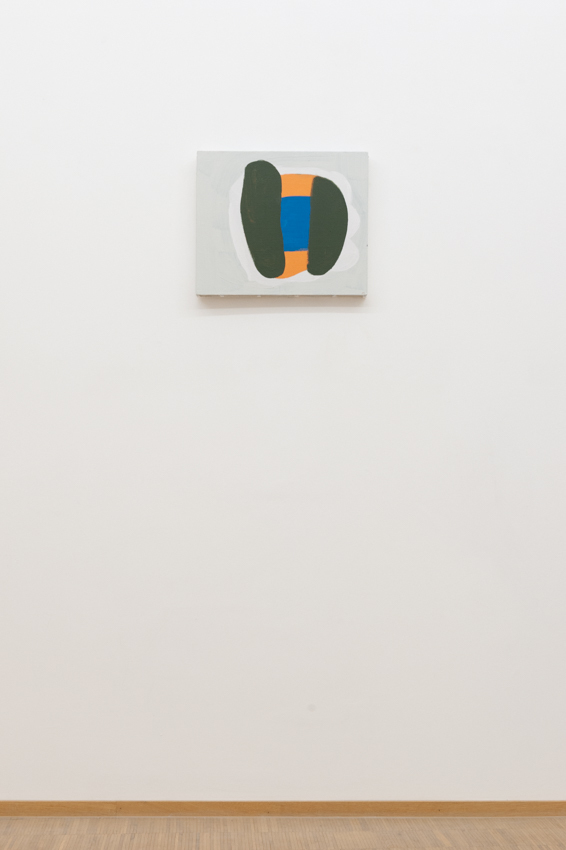 Helmut Dorner
Doppelsandwich
, 2020
acrylic on wood
13.78 x 16.14 in ( 35,3 x 41 cm )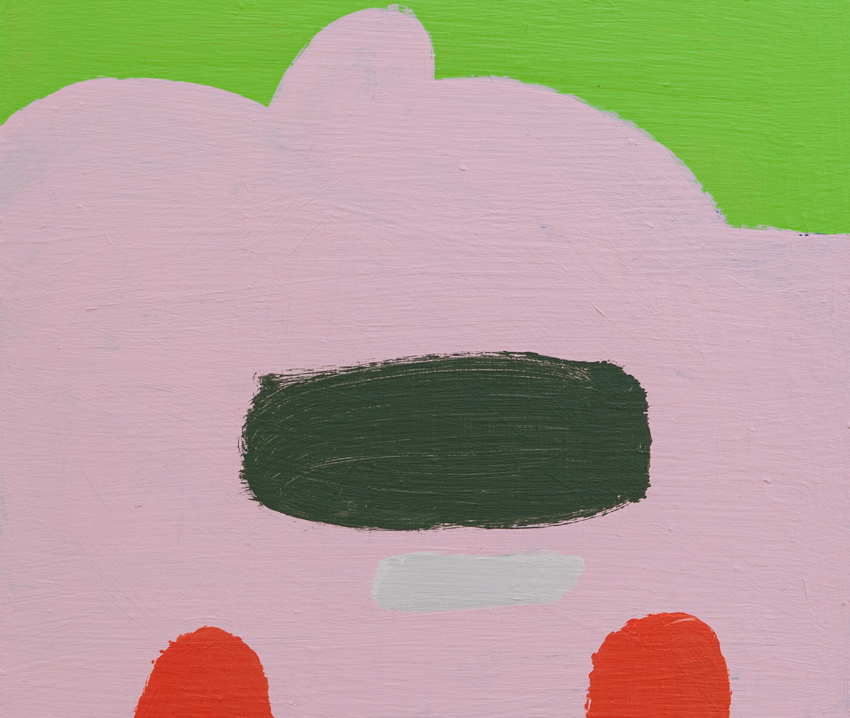 Helmut Dorner
Bunker
, 2020
acrylic on wood
12.2 x 14.17 in ( 31 x 36,4 cm )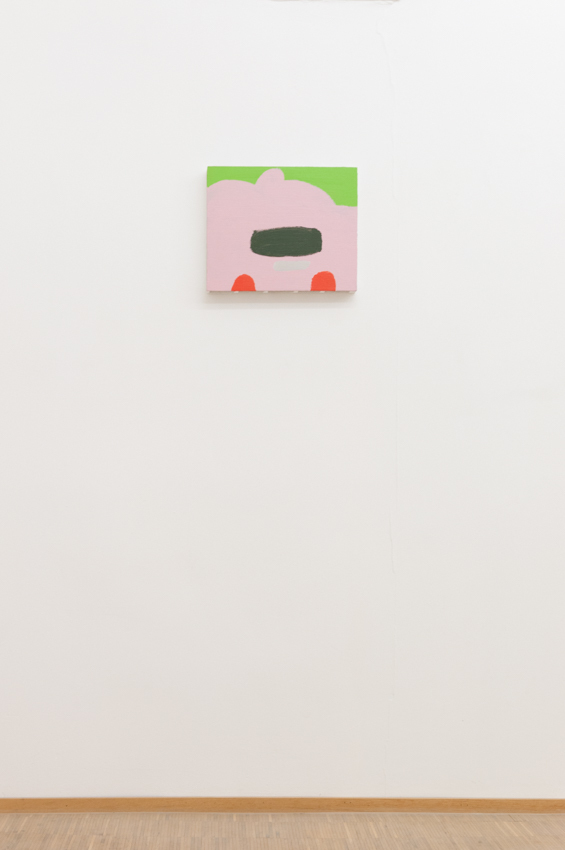 Helmut Dorner
Bunker
, 2020
acrylic on wood
12.2 x 14.17 in ( 31 x 36,4 cm )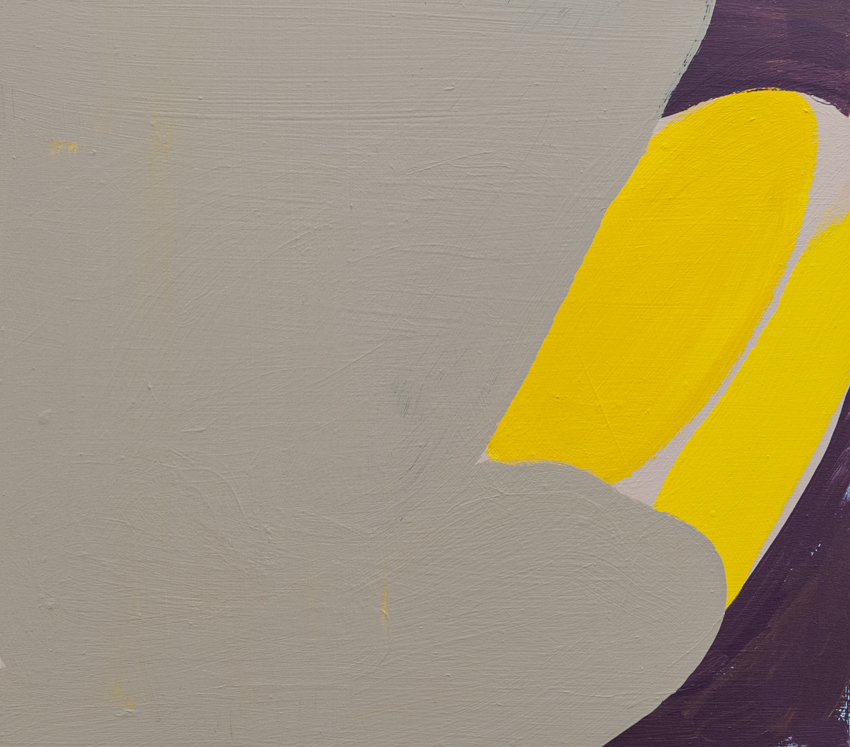 Helmut Dorner
Lichtzunge
, 2020
acrylic on wood
14.17 x 16.14 in ( 36,1 x 41,1 cm )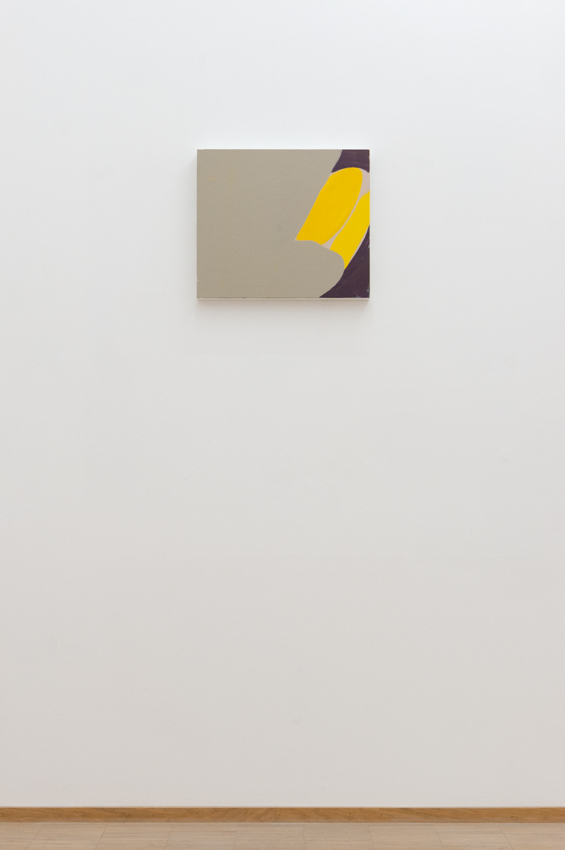 Helmut Dorner
Lichtzunge
, 2020
acrylic on wood
14.17 x 16.14 in ( 36,1 x 41,1 cm )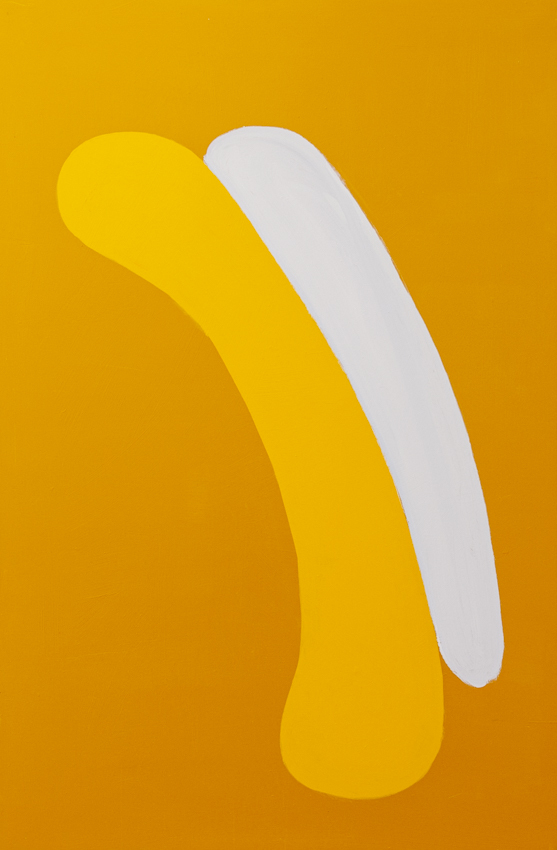 Helmut Dorner
Nahgespräch
, 2020
acrylic on wood
73.23 x 47.64 in ( 186,2 x 121,8 cm )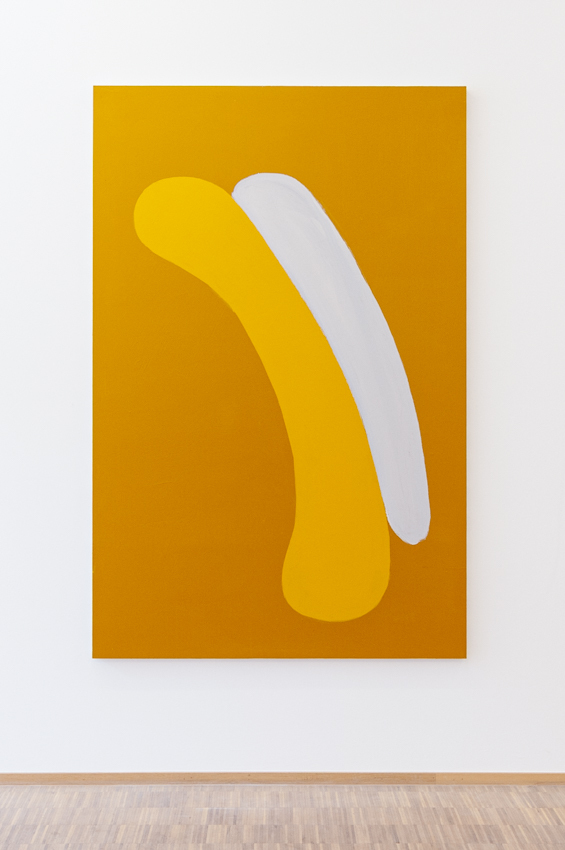 Helmut Dorner
Nahgespräch
, 2020
acrylic on wood
73.23 x 47.64 in ( 186,2 x 121,8 cm )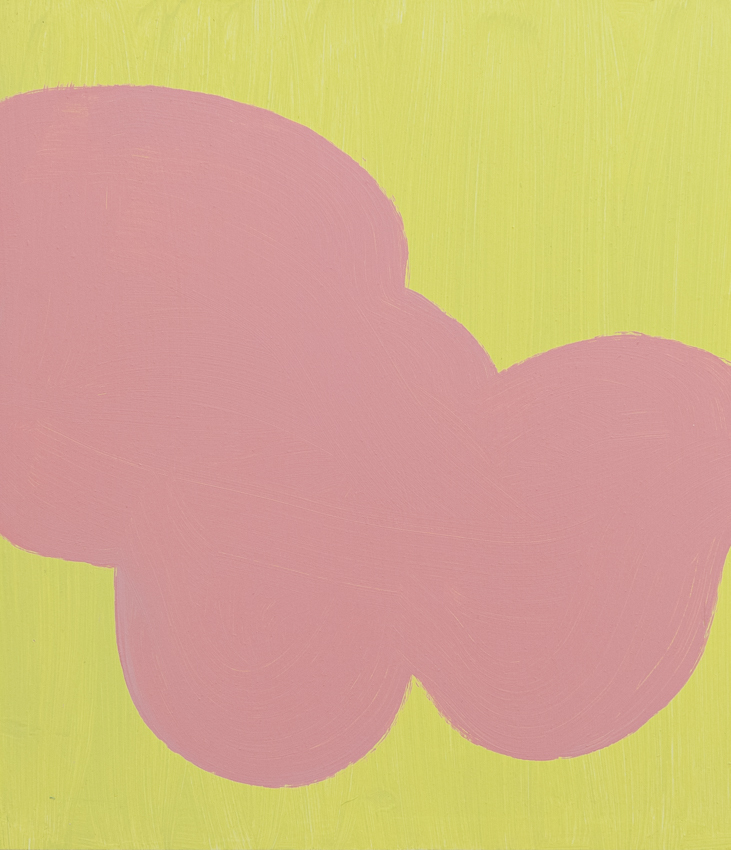 Helmut Dorner
Yellow (Part A)
, 2020
acrylic on wood
18.5 x 16.14 in ( 47,3 x 41 cm )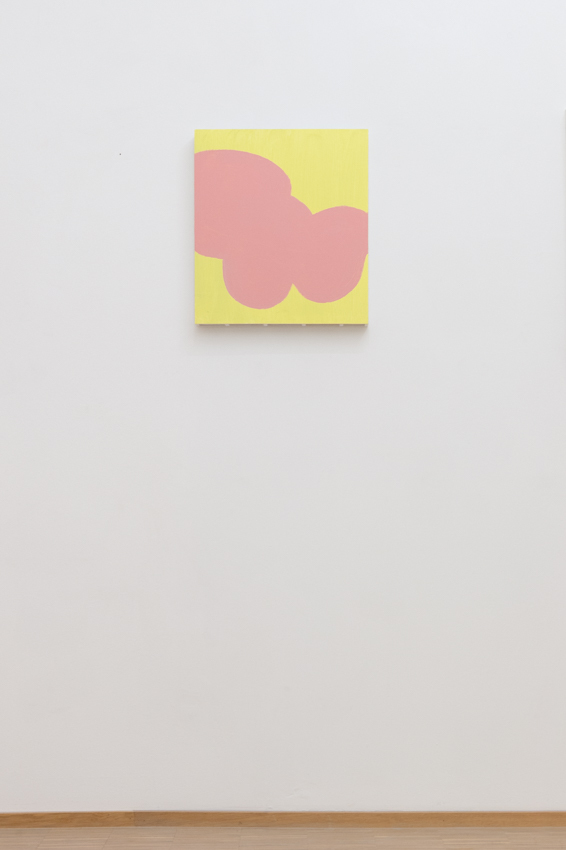 Helmut Dorner
Yellow (Part A)
, 2020
acrylic on wood
18.5 x 16.14 in ( 47,3 x 41 cm )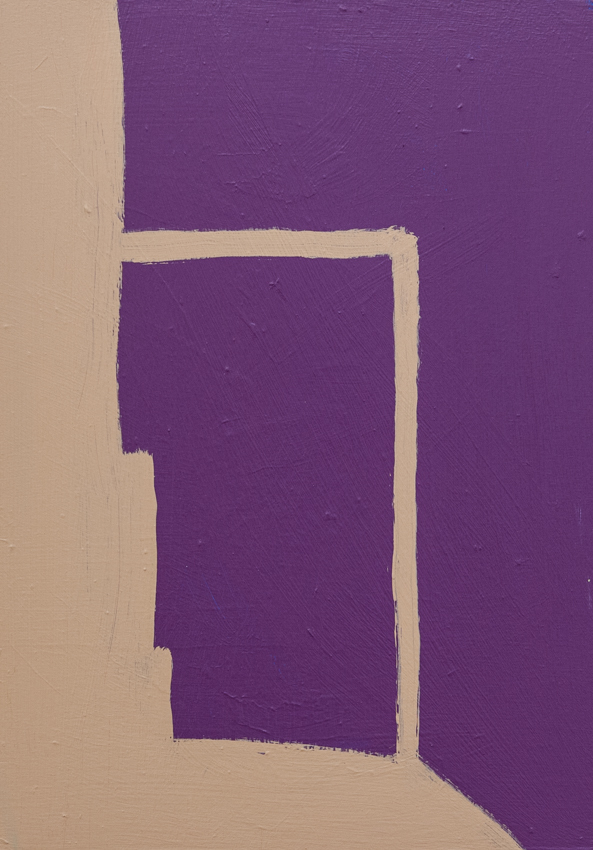 Helmut Dorner
Winkel violett
, 2020
acrylic on wood
15.75 x 11.02 in ( 40,8 x 28,8 cm )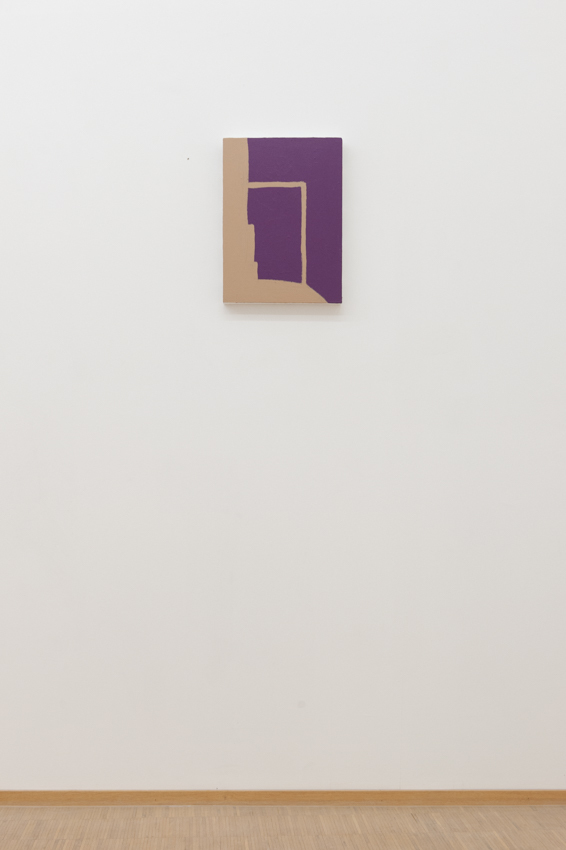 Helmut Dorner
Winkel violett
, 2020
acrylic on wood
15.75 x 11.02 in ( 40,8 x 28,8 cm )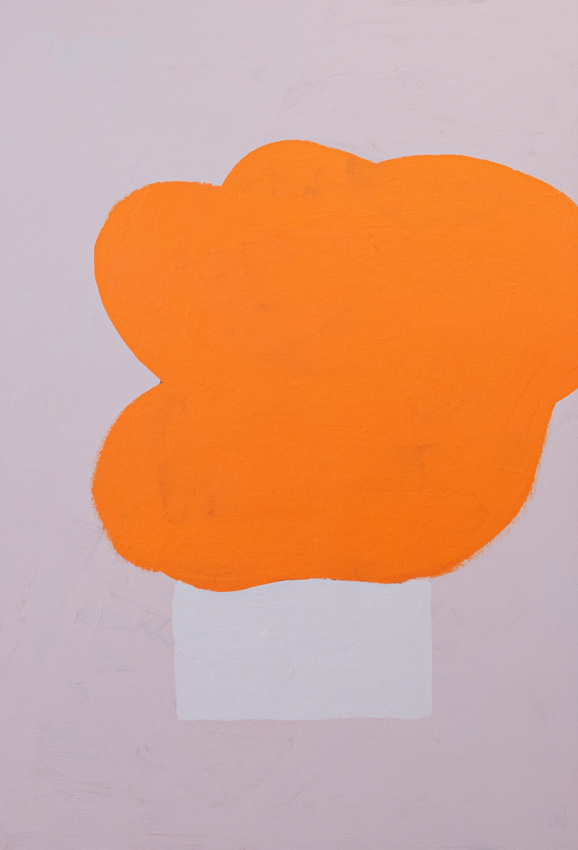 Helmut Dorner
Tony
, 2020
acrylic on wood
72.44 x 49.21 in ( 184 x 125 cm )
Not available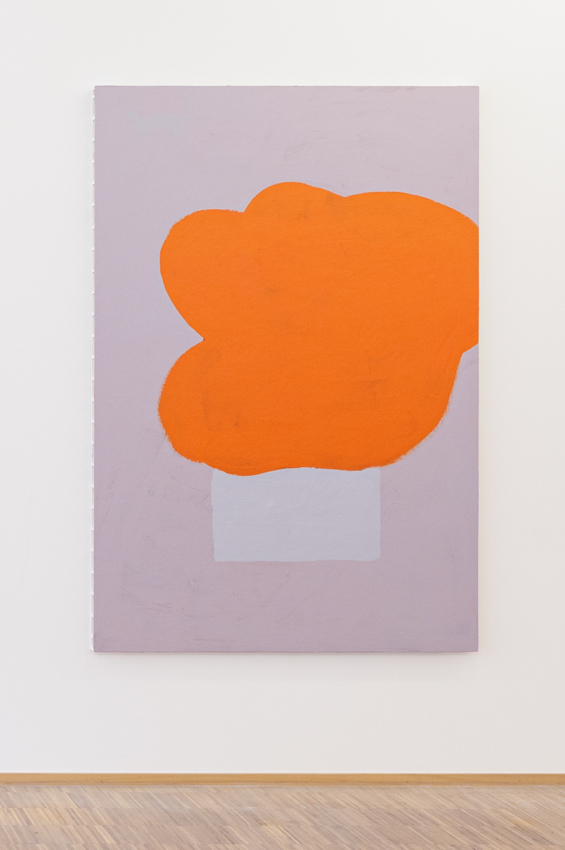 Helmut Dorner
Tony
, 2020
acrylic on wood
72.44 x 49.21 in ( 184 x 125 cm )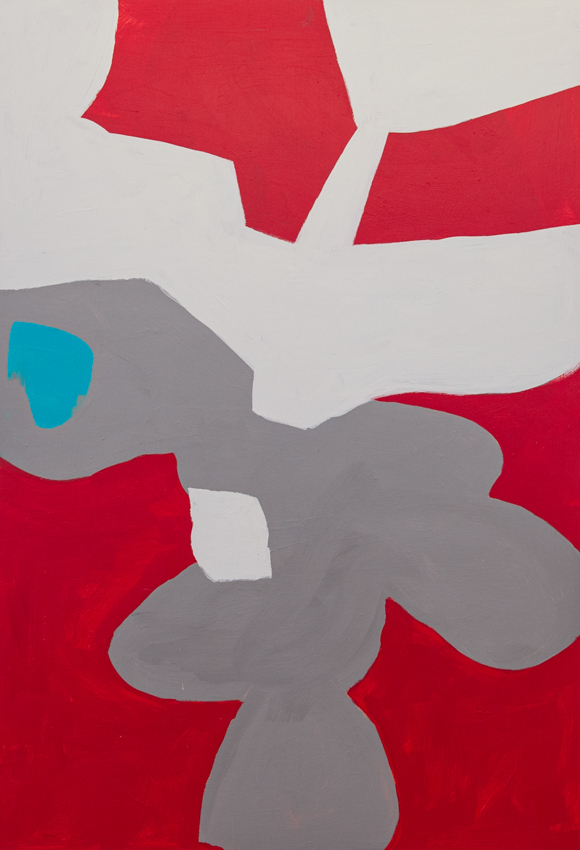 Helmut Dorner
Sturzflieger
, 2020
acrylic on wood
72.44 x 49.21 in ( 184 x 125,2 cm )
Not available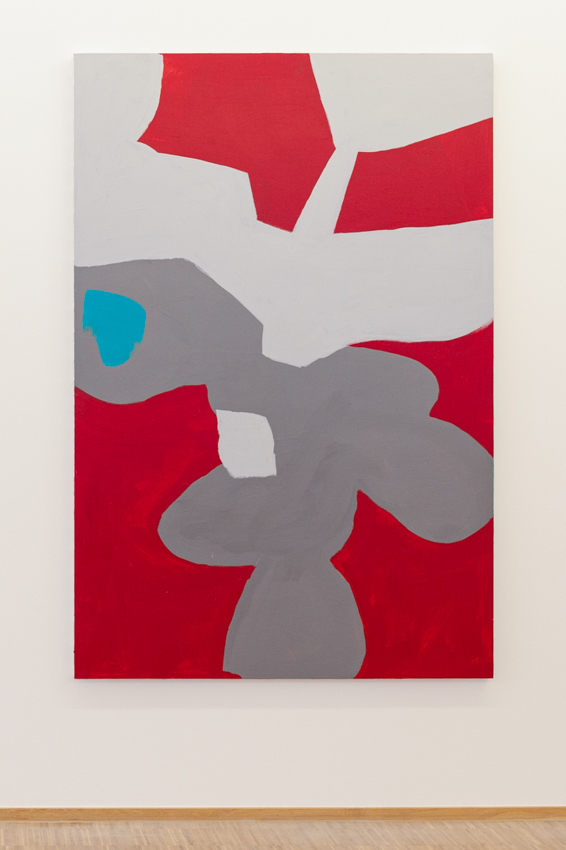 Helmut Dorner
Sturzflieger
, 2020
acrylic on wood
72.44 x 49.21 in ( 184 x 125,2 cm )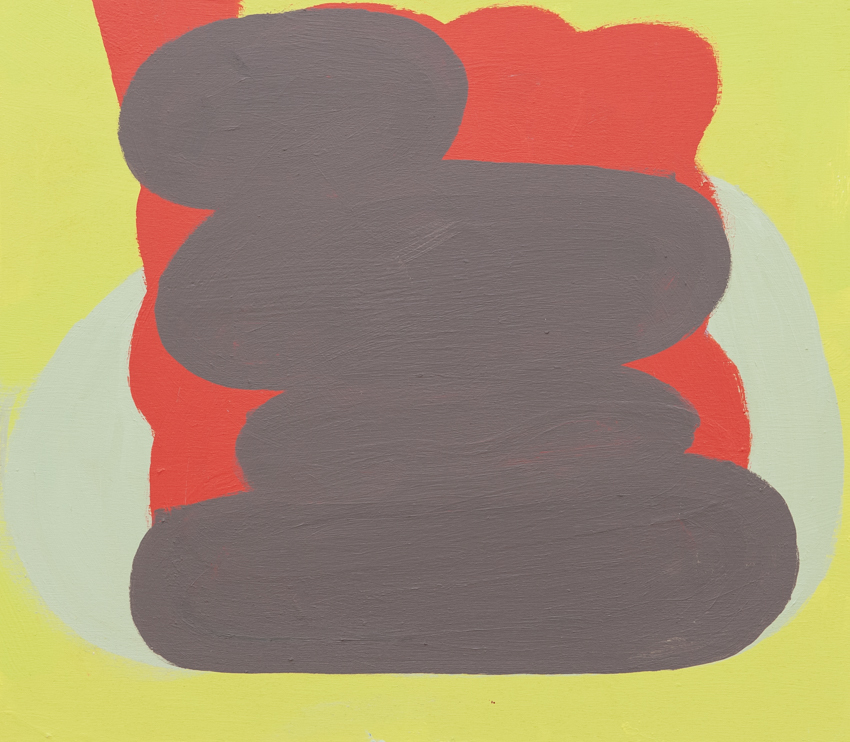 Helmut Dorner
Stapel
, 2020
acrylic on wood
13.78 x 15.75 in ( 35,3 x 40,3 cm )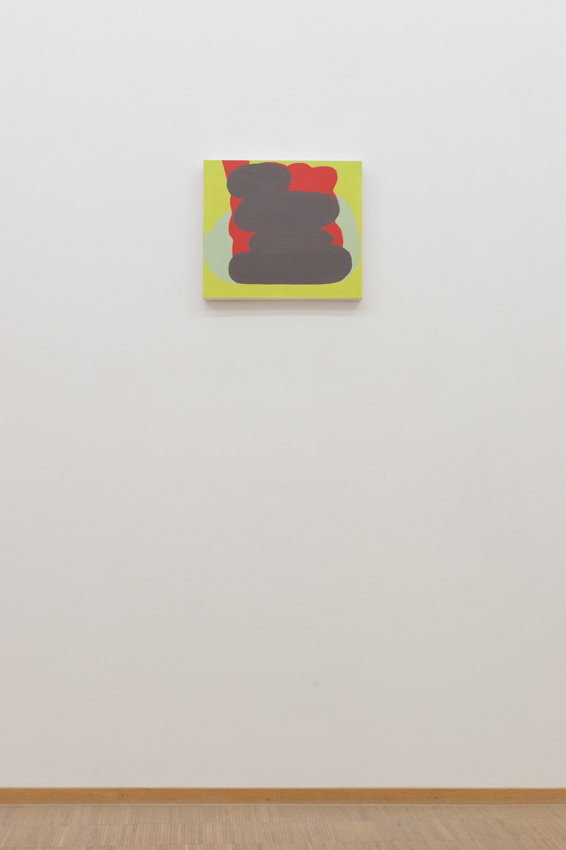 Helmut Dorner
Stapel
, 2020
acrylic on wood
13.78 x 15.75 in ( 35,3 x 40,3 cm )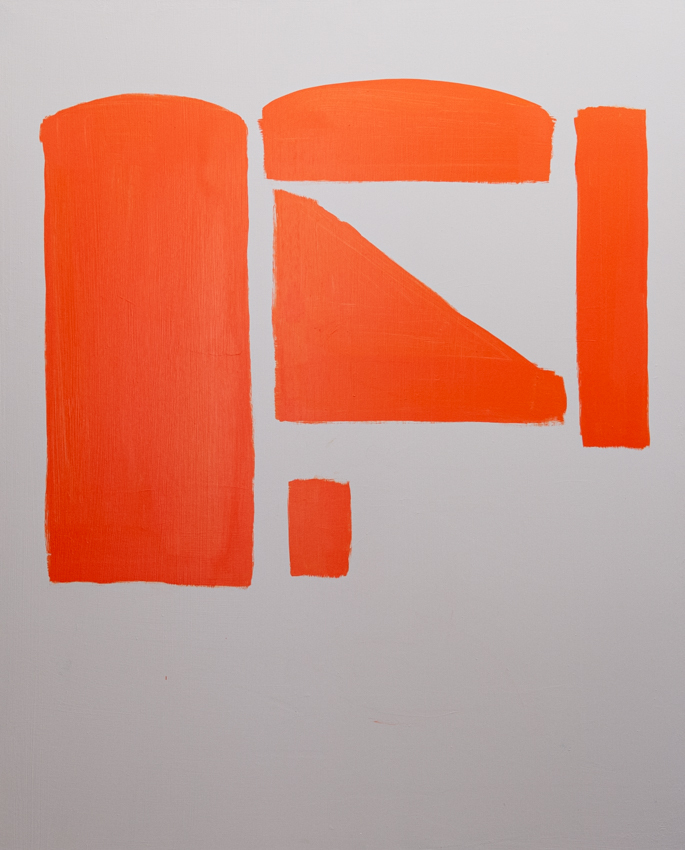 Helmut Dorner
Satz
, 2020
acrylic on wood
60.63 x 48.82 in ( 154,5 x 124,4 cm )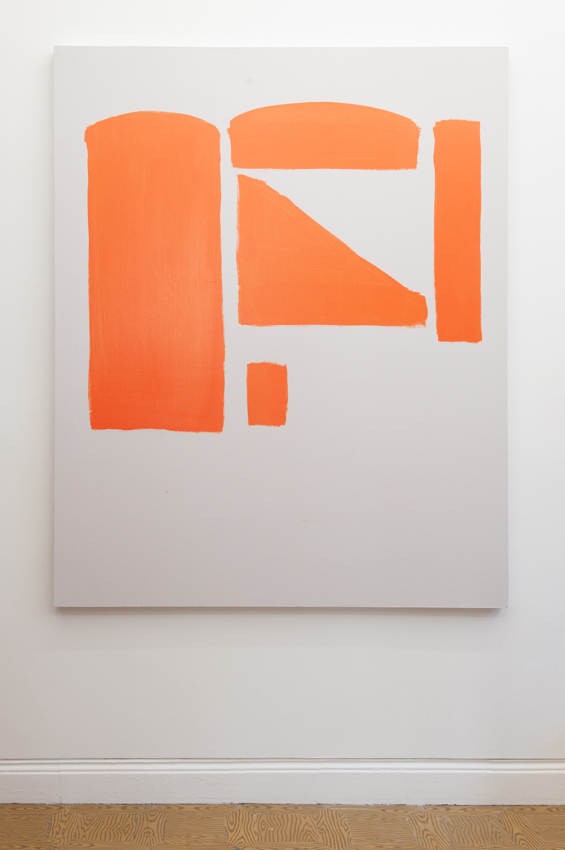 Helmut Dorner
Satz
, 2020
acrylic on wood
60.63 x 48.82 in ( 154,5 x 124,4 cm )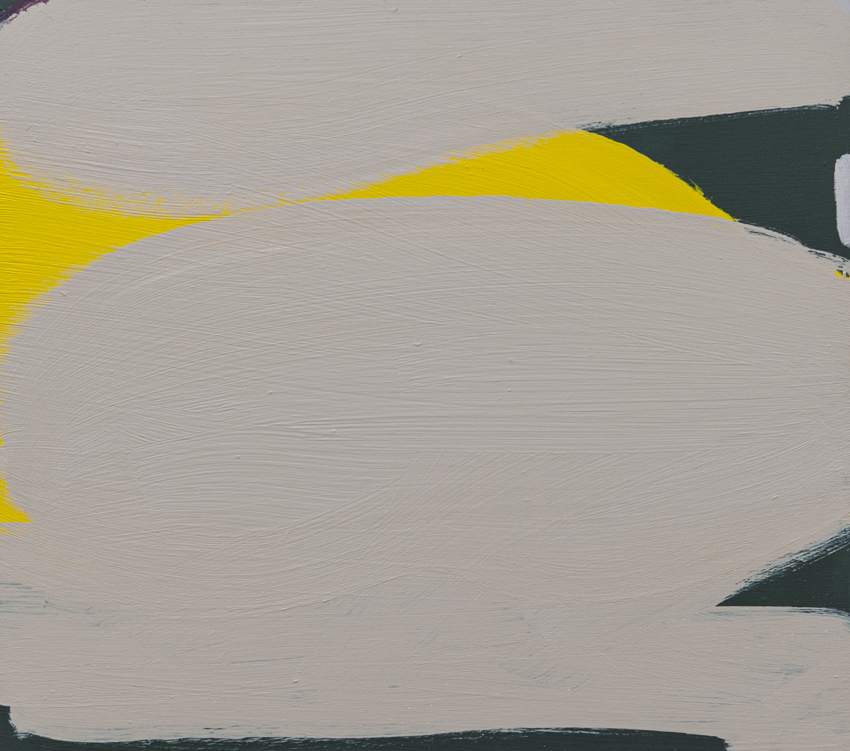 Helmut Dorner
Randnotiz
, 2020
acrylic on wood
14.17 x 15.75 in ( 36 x 40,8 cm )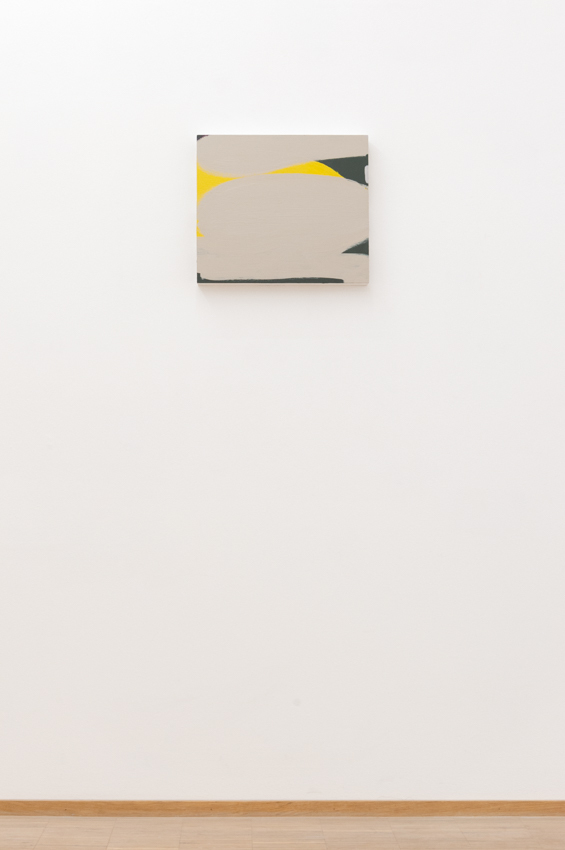 Helmut Dorner
Randnotiz
, 2020
acrylic on wood
14.17 x 15.75 in ( 36 x 40,8 cm )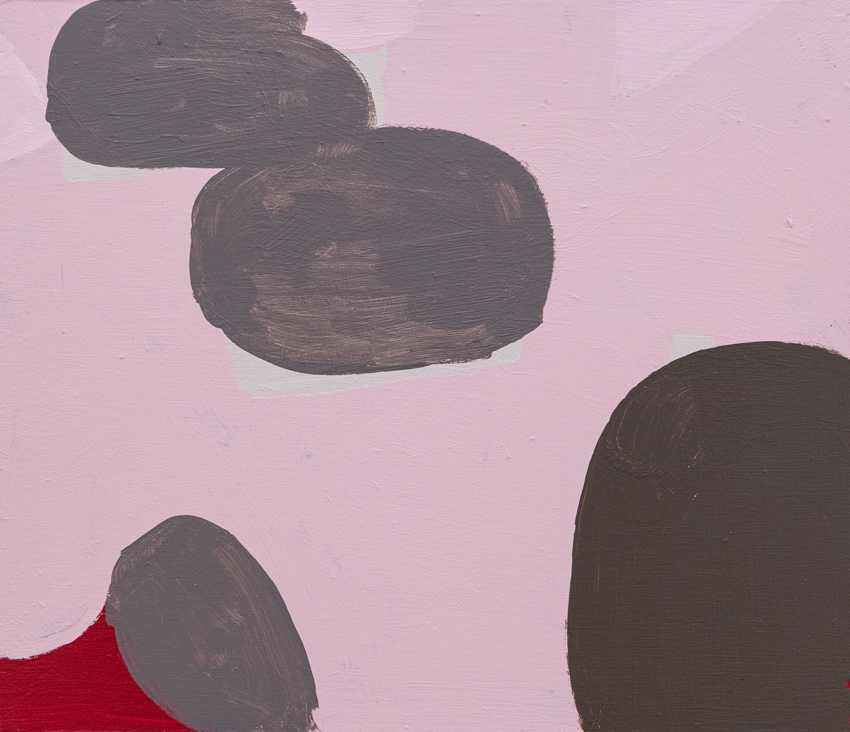 Helmut Dorner
Ortlos
, 2020
acrylic on wood
12.2 x 14.17 in ( 31,1 x 36 cm )
Not available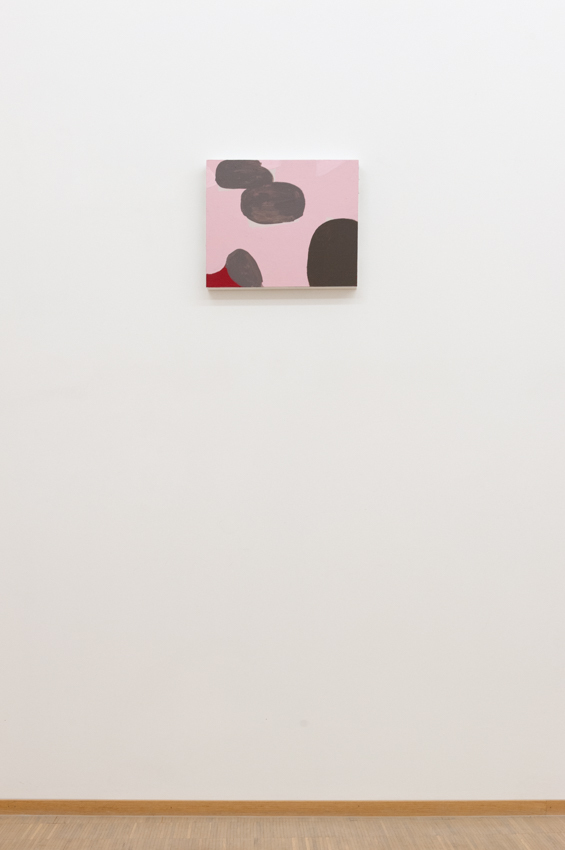 Helmut Dorner
Ortlos
, 2020
acrylic on wood
12.2 x 14.17 in ( 31,1 x 36 cm )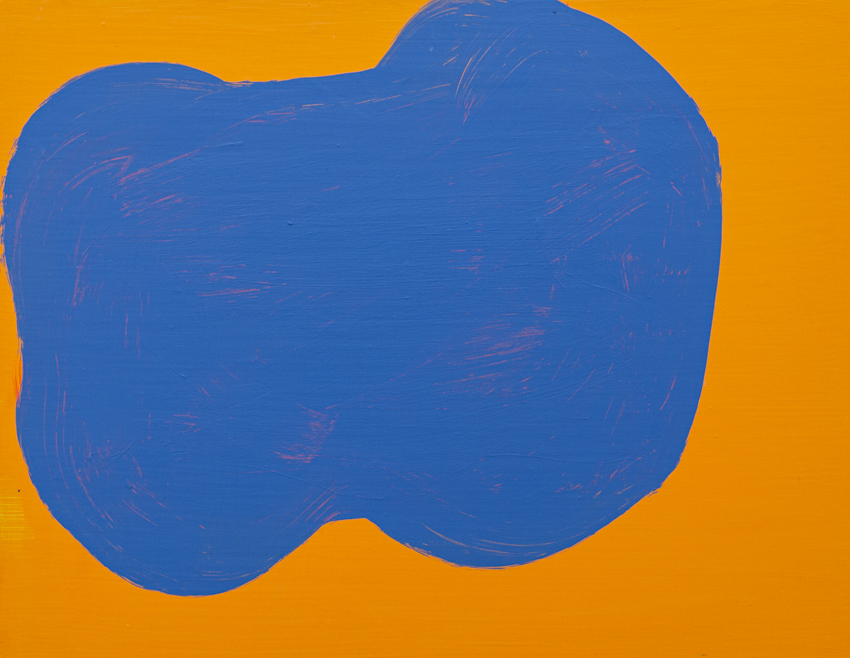 Helmut Dorner
Blaue Hantel
, 2020
acrylic on wood
19.29 x 24.8 in ( 49,1 x 63,2 cm )
Helmut Dorner
Blaue Hantel
, 2020
acrylic on wood
19.29 x 24.8 in ( 49,1 x 63,2 cm )
Informations
For his first exhibition at Nosbaum Reding Gallery, the world-renowned German painter Helmut Dorner will be showing a series of recent abstract paintings in which he continues his ongoing research into the possibilities and limitations of abstract painting. The small works on wood and canvas exhibited here explore the act of painting as such, which appears not as a purely rational decision but as a multifaceted process dependent on personal or extraneous factors. While their simplified forms and reduced palette nod to Minimal Art, their figurative vocabulary and evocative titles (Night Decision, Oktopus, Schuh...) point to a realm beyond abstraction that includes time and space as constituent elements of the painterly experience. At times reminiscent of Matisse's late cut-outs, Dorner's works combine form and colour into ostensibly plain compositions that play with notions of fullness and emptiness, visibility and concealment, motif and background. Their seeming planeness is contradicted by the underlying layers of paint shining through and the apparent brushstrokes: the painterly gesture remains visible as an expression of the author's personal existential experience.
Helmut Dorner (b. 1952) is one of the most important painters of our time. After studying under Gerhard Richter at the Düsseldorf Academy of Art from 1976 to 1982, he went on to exhibit with the famed Konrad Fischer Galerie. His work has been shown in solo and group exhibitions around the world, including documenta IX in Kassel (1992), and can be found in numerous public and private collections such as Centre Pompidou Paris, ZKM Karlsruhe, Museum Winterthur, Fundación Arco, Museo Nacional Centro de Arte Reina Sofía and Staatsgalerie Stuttgart. He has been Professor of Painting at the Staatliche Akademie der Bildenden Künste Karlsruhe since 1990.


---


Pour sa première exposition à la galerie Nosbaum Reding, le peintre allemand de renommée mondiale Helmut Dorner présente une série de peintures abstraites récentes dans lesquelles il poursuit ses recherches sur les possibilités et les limites de la peinture abstraite. Cette série de petits tableaux sur bois et toile s'intéresse à l'acte de peindre en tant que tel, qui ici n'apparaît pas comme une décision purement rationnelle mais comme un processus complexe tributaire de facteurs personnels ou extérieurs. Alors que leurs formes simplifiées et leur palette réduite évoquent l'art minimal, leur vocabulaire figuratif et leurs titres évocateurs (Night Decision, Oktopus, Schuh...) renvoient vers un domaine au-delà de l'abstraction qui inclut le temps et l'espace comme éléments constitutifs de l'expérience picturale. Rappelant par certains aspects les papiers découpés que Matisse réalisa vers la fin de sa carrière, les oeuvres de Helmut Dorner associent forme et couleur dans des compositions faussement simples qui jouent avec les notions de plein et de vide, de visible et de caché, de motif et d'arrière-plan. Leur planéité apparente est contredite par les couches de peinture sous-jacentes qui transparaissent sous la surface et les traits de pinceau apparents : le geste pictural reste visible comme manifestation de l'expérience existentielle de l'auteur.
Helmut Dorner (né en 1952) est l'un des peintres les plus importants de notre époque. Après avoir étudié auprès de Gerhard Richter à l'Académie des beaux-arts de Düsseldorf de 1976 à 1982, il a exposé avec la célèbre galerie Konrad Fischer. Son travail a été présenté dans des expositions individuelles et collectives à travers le monde, y compris la documenta IX à Kassel (1992), et se trouve dans de nombreuses collections publiques et privées, parmi lesquelles le Centre Pompidou, le ZKM Karlsruhe, le Museum Winterthur, la Fundación Arco, le Museo Nacional Centro de Arte Reina Sofía et la Staatsgalerie Stuttgart. Il est professeur de peinture à l'Académie des beaux-arts de Karlsruhe depuis 1990.