Luxembourg
08.7.2009 - 05.9.2009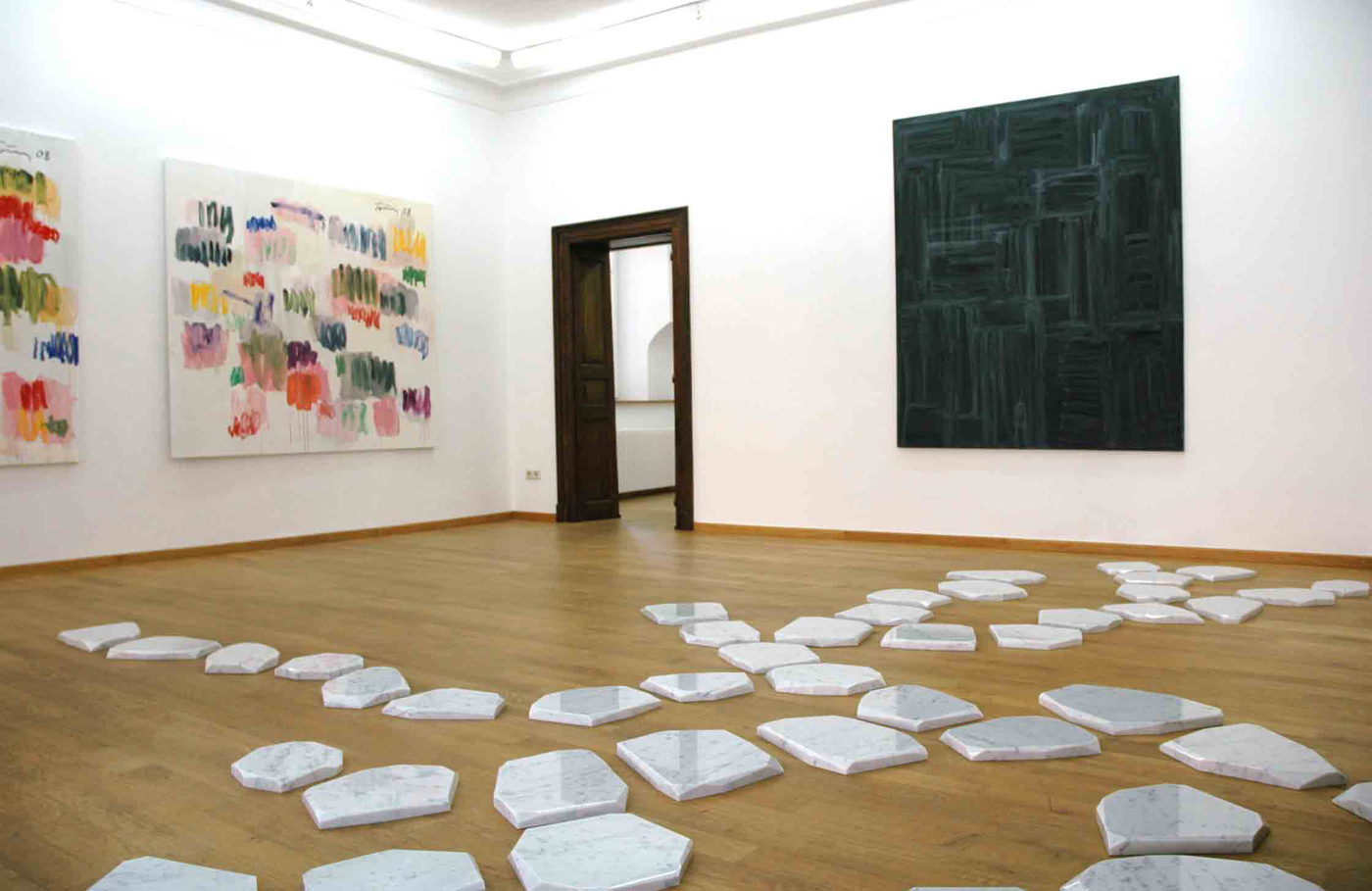 Exhibition view, Nosbaum Reding, Luxembourg, 2009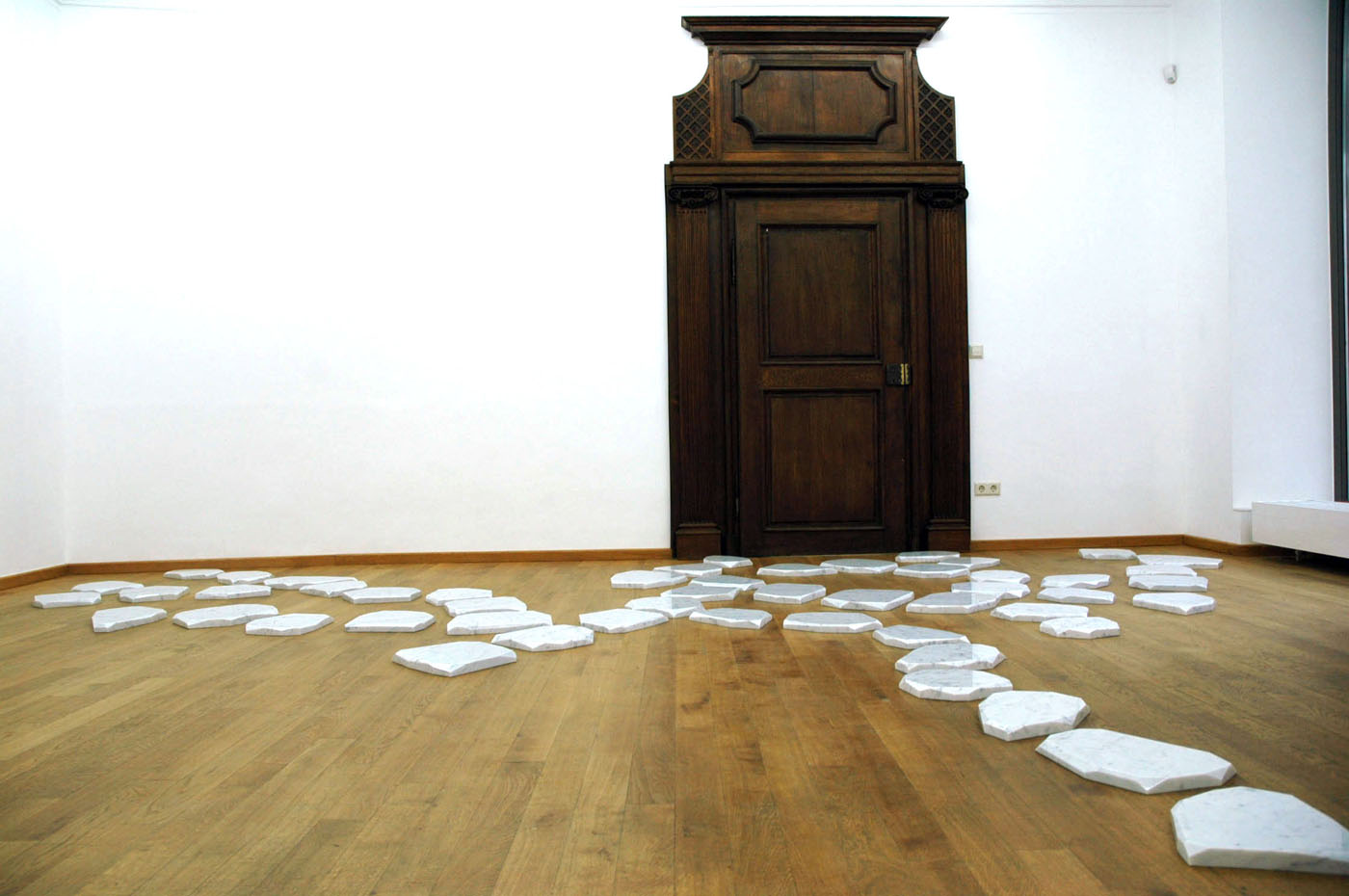 Exhibition view, Nosbaum Reding, Luxembourg, 2009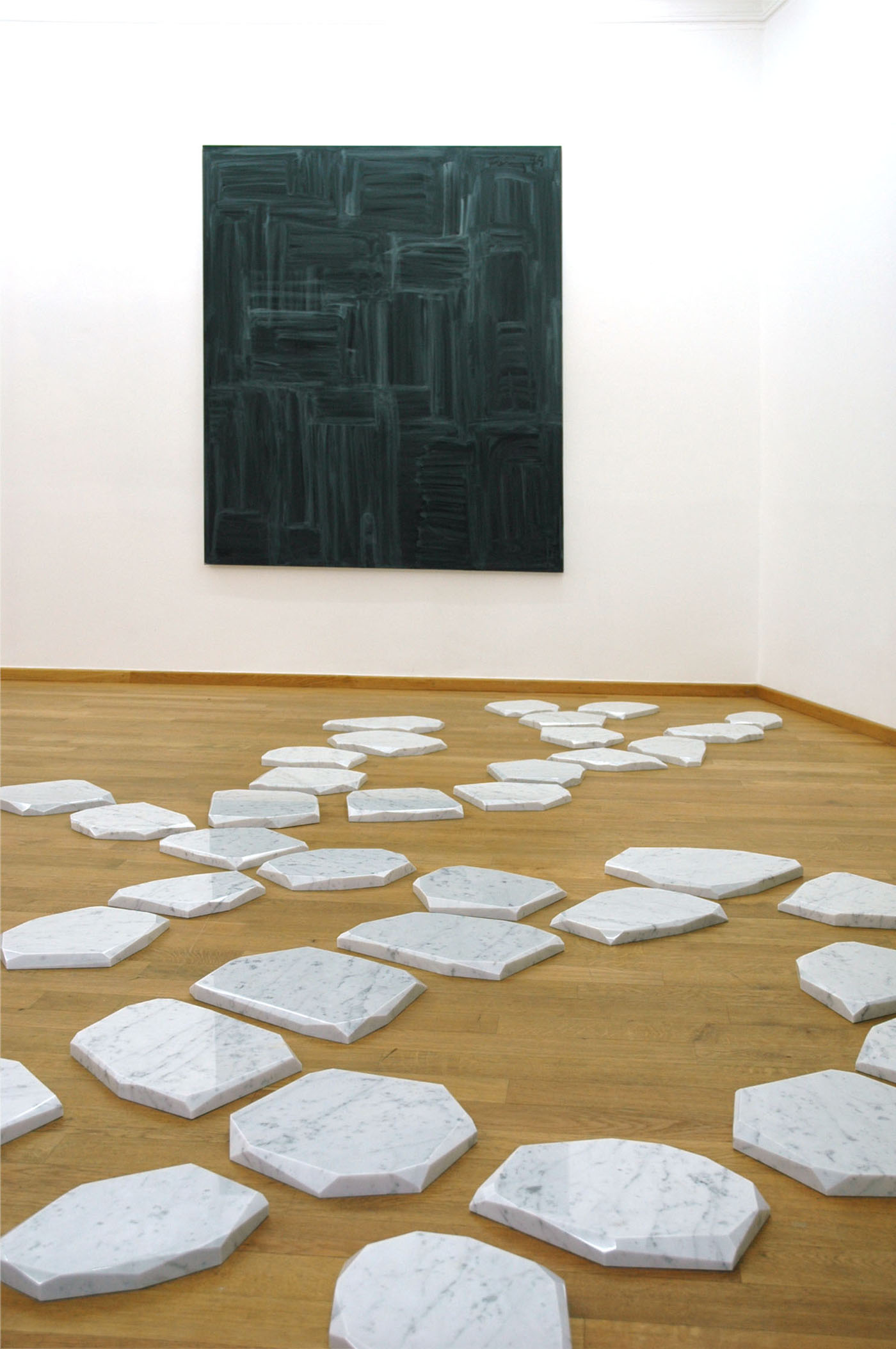 Exhibition view, Nosbaum Reding, Luxembourg, 2009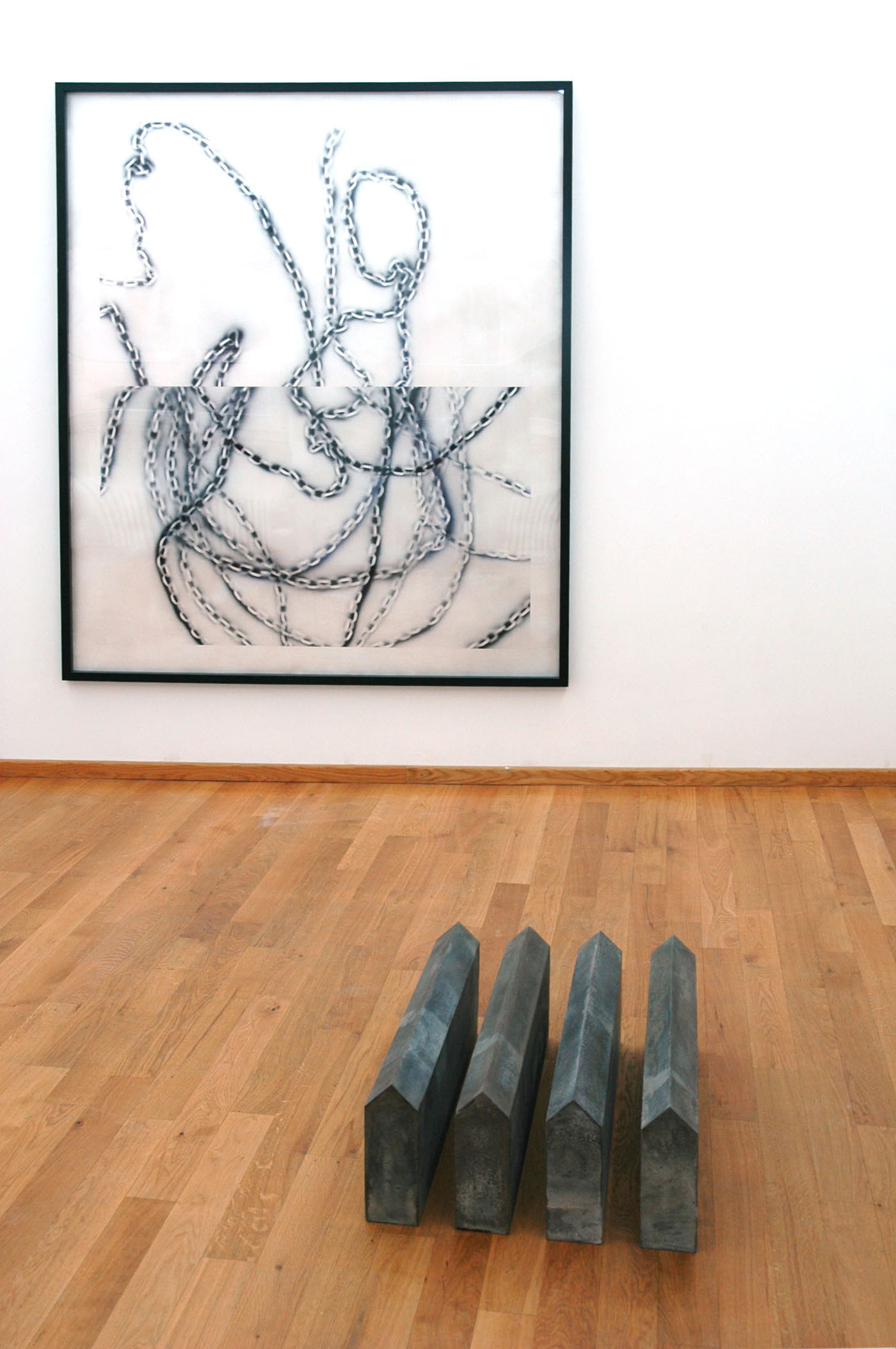 Exhibition view, Nosbaum Reding, Luxembourg, 2009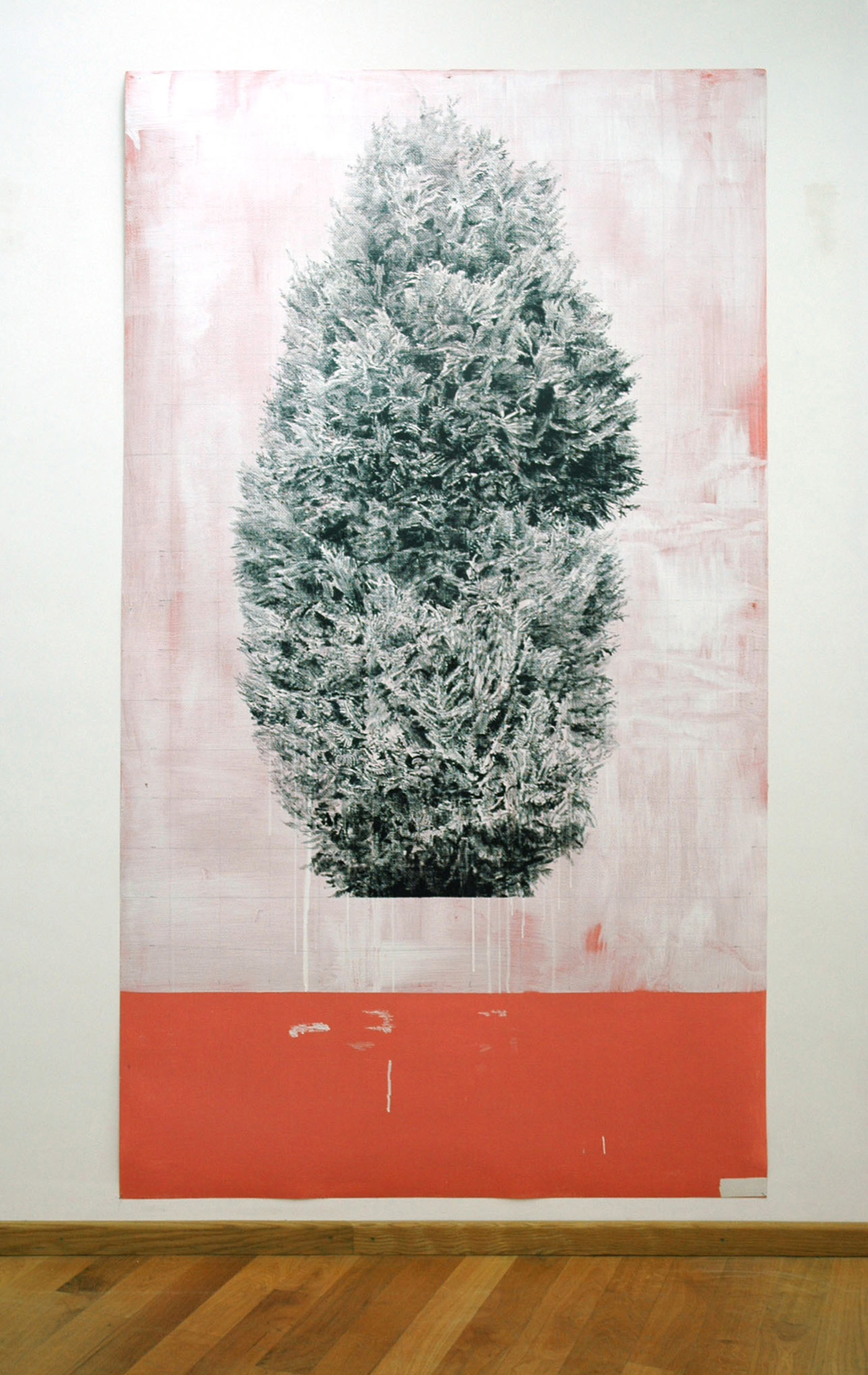 Exhibition view, Nosbaum Reding, Luxembourg, 2009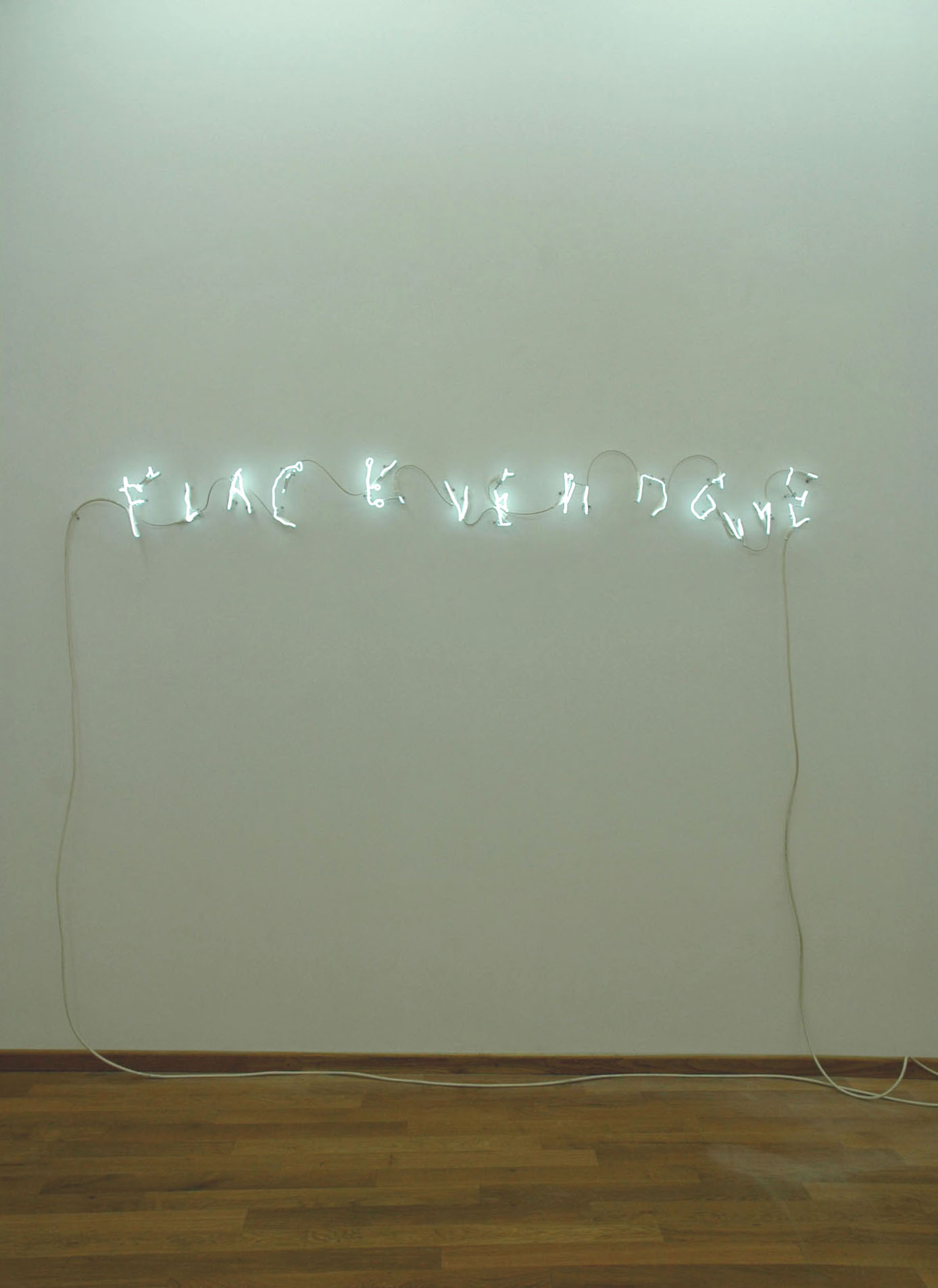 Exhibition view, Nosbaum Reding, Luxembourg, 2009
Informations
La galerie Nosbaum & Reding est ravie de présenter une exposition de groupe intitulée « A Select Choice » avec des œuvres de Marcel Berlanger (*65 BE), Günther Förg (*52 DE), Hubert Kiecol (*50 DE), Claude Lévêque (*53 FR) et Mathieu Mercier (*70 FR).

Ces artistes, à l'actualité dense, investiront l'espace principal de la galerie, avec des œuvres phares : œuvres en fibres de verre pour Berlanger, peintures de grand format pour Förg, sculptures pour Kiecol, installations pour Lévêque et Mercier.

Cette exposition fait écho aux dernières présentations de Marcel Berlanger au SMAK à Gand (exposition de groupe Beyond the Picturesque), de Günther Förg en Allemagne (expositions de groupe au ZKM - Zentrum für Kunst und Medientechnologie, Karlsruhe ; Martin Gropius Bau, Berlin ; etc.), de Hubert Kiecol au Saarlandmuseum Saarbrücken (exposition personnelle intitulée Separee public jusqu'au 16 août 2009), de Claude Lévêque à la présente 53e Biennale de Venise (pavillon français Le Grand Soir, 53e Biennale de Venise, 7 juin - 22 novembre 2009 et projet spécifique, exposition Dream Time à la Grotte du Mas d'Azil - Les Abattoirs, Toulouse, jusqu'au 30 août 2009), de Mathieu Mercier en France et aux Etats-Unis (expositions de groupe au FRAC Auvergne ; Musée d'art contemporain de Lyon ; Centre National d'Art Contemporain de la Villa Arson, Nice, et actuellement au Madison Museum of Contemporary Art).